Viral Gists
Man Dies After Being Attacked by His Dog (PHOTOS)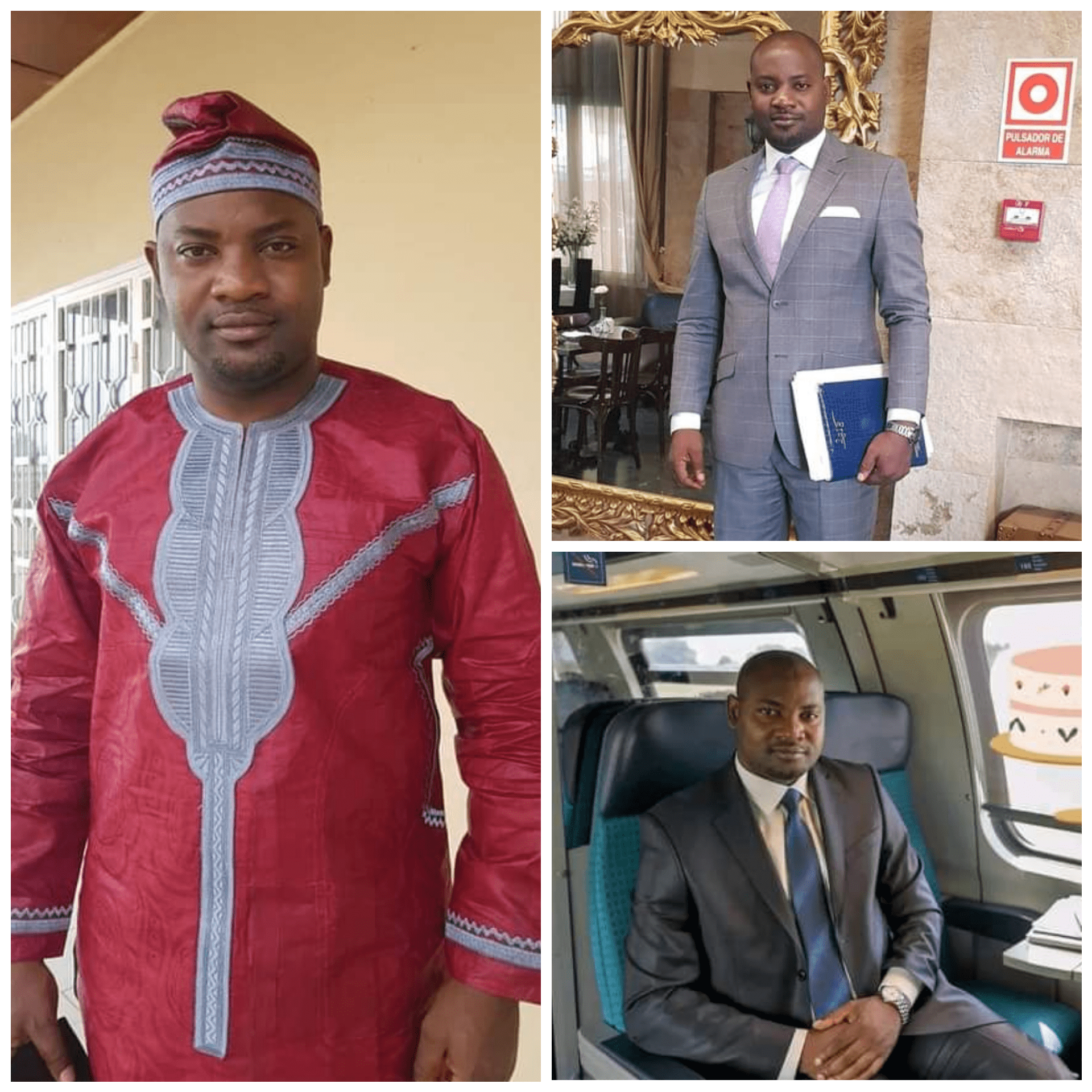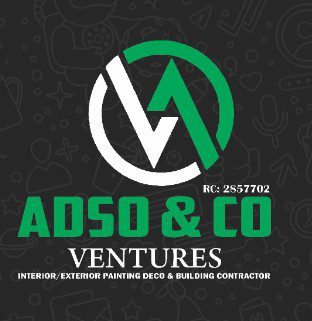 Simon Ngonja, a guy from Yaoundé, Cameroon, died a few days after being bitten by his dog.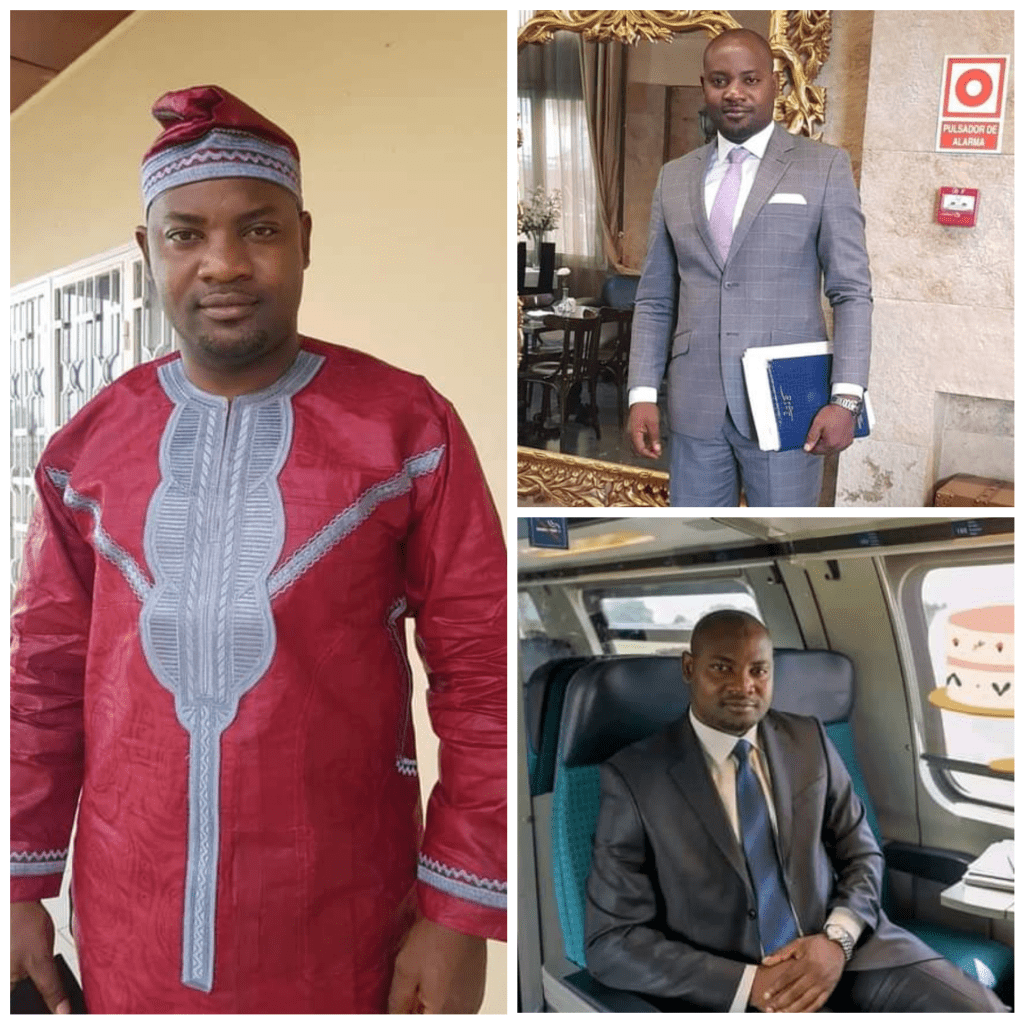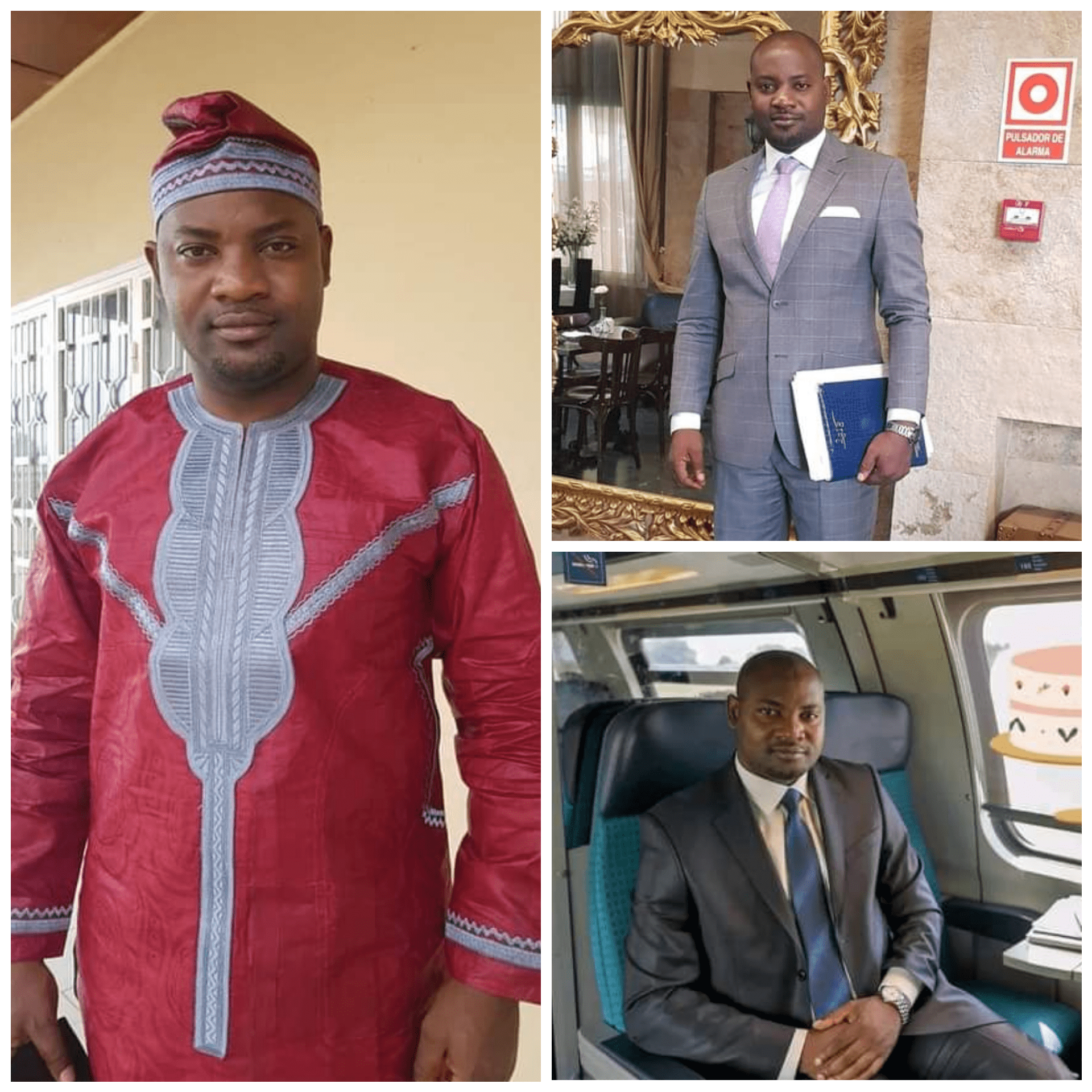 According to accounts, the deceased, a senior staff member in the Prime Minister's office, was attacked by the German Shepherd dog on Sunday, June 11, 2023, as he returned from a vacation.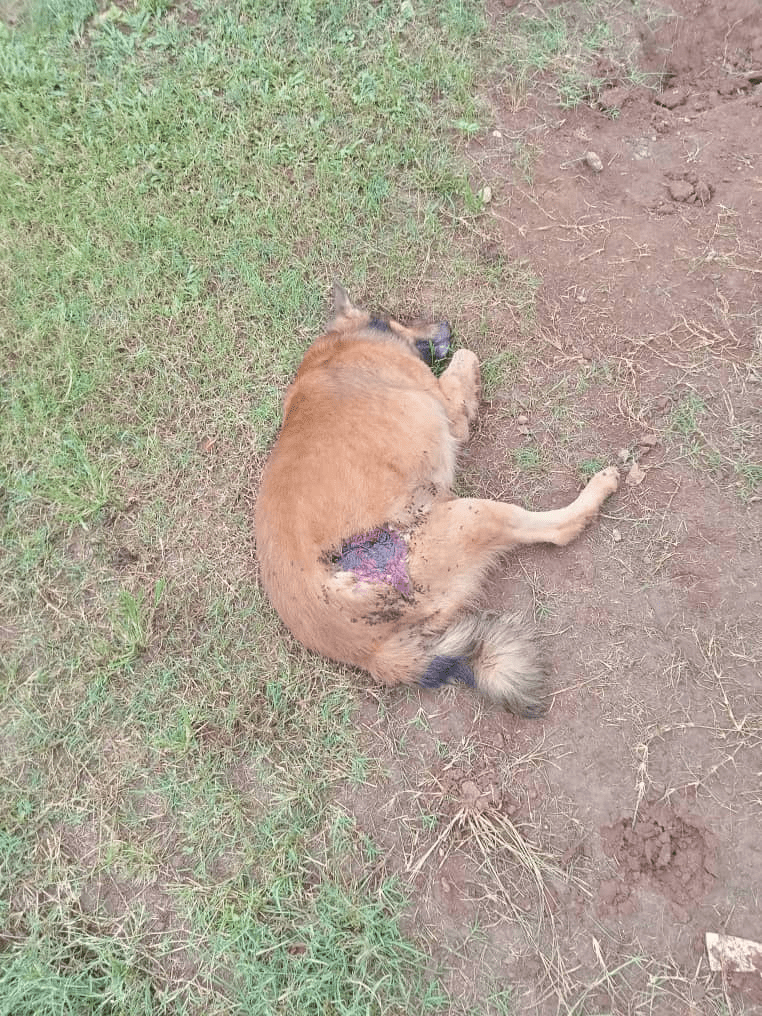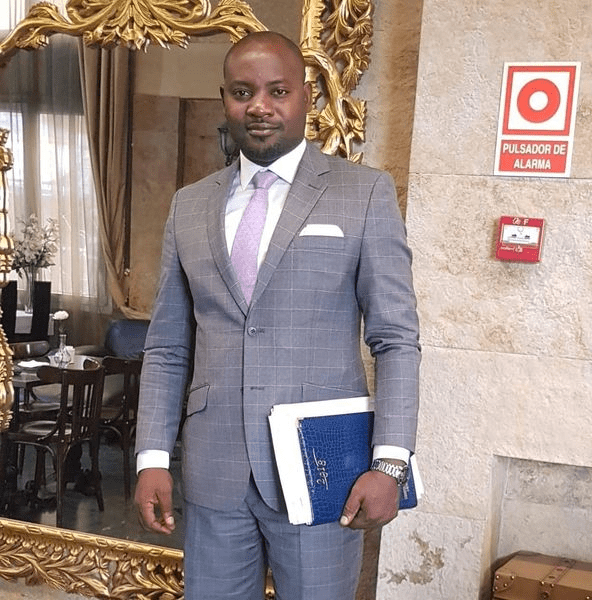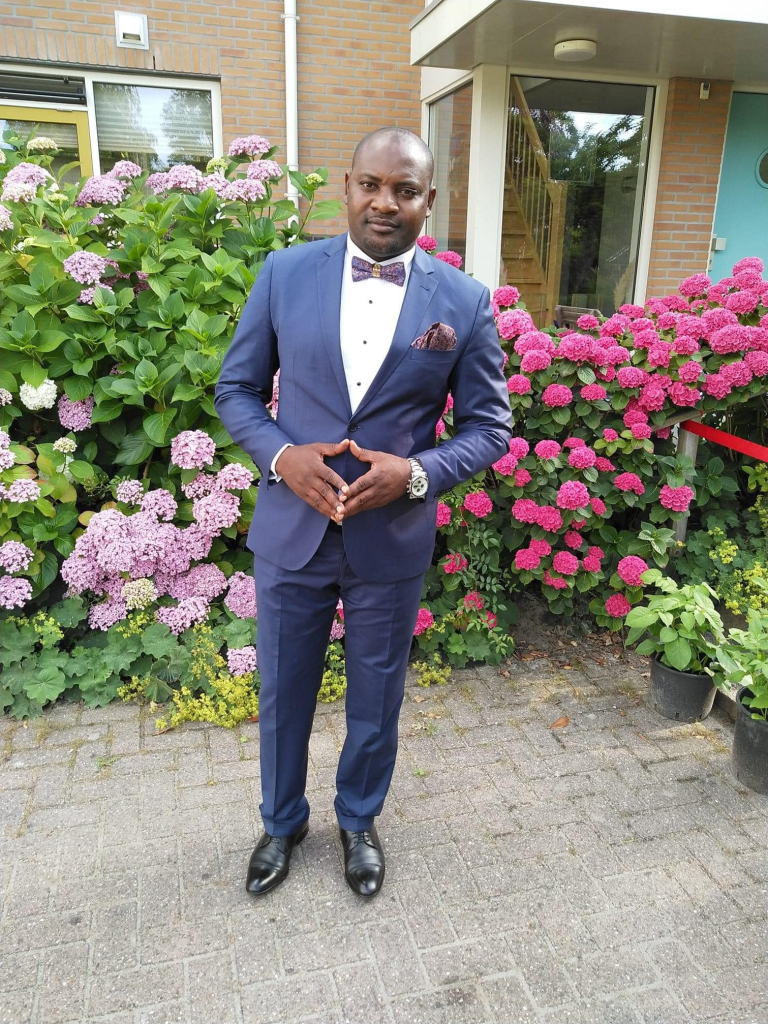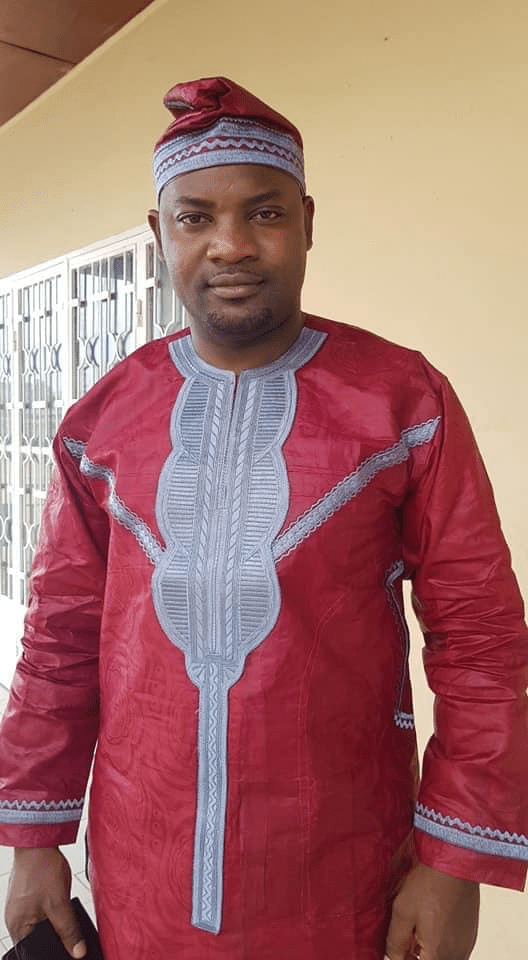 According to reports, the dog jumped on him when he opened the gate to his residence.
READ ALSO-REPS DENY MOTION TO DECLARE 'JAPA' A NATIONAL EMERGENCY
He battled the dog valiantly but was unable to free himself.
A soldier shot and killed the dog in an attempt to rescue him.
With serious injuries and significant blood, he was transported to the hospital.
He died on Thursday morning, June 15, 2023, despite the greatest attempts to rescue him.