Viral Gists
Reps Deny Motion to Declare 'Japa' a National Emergency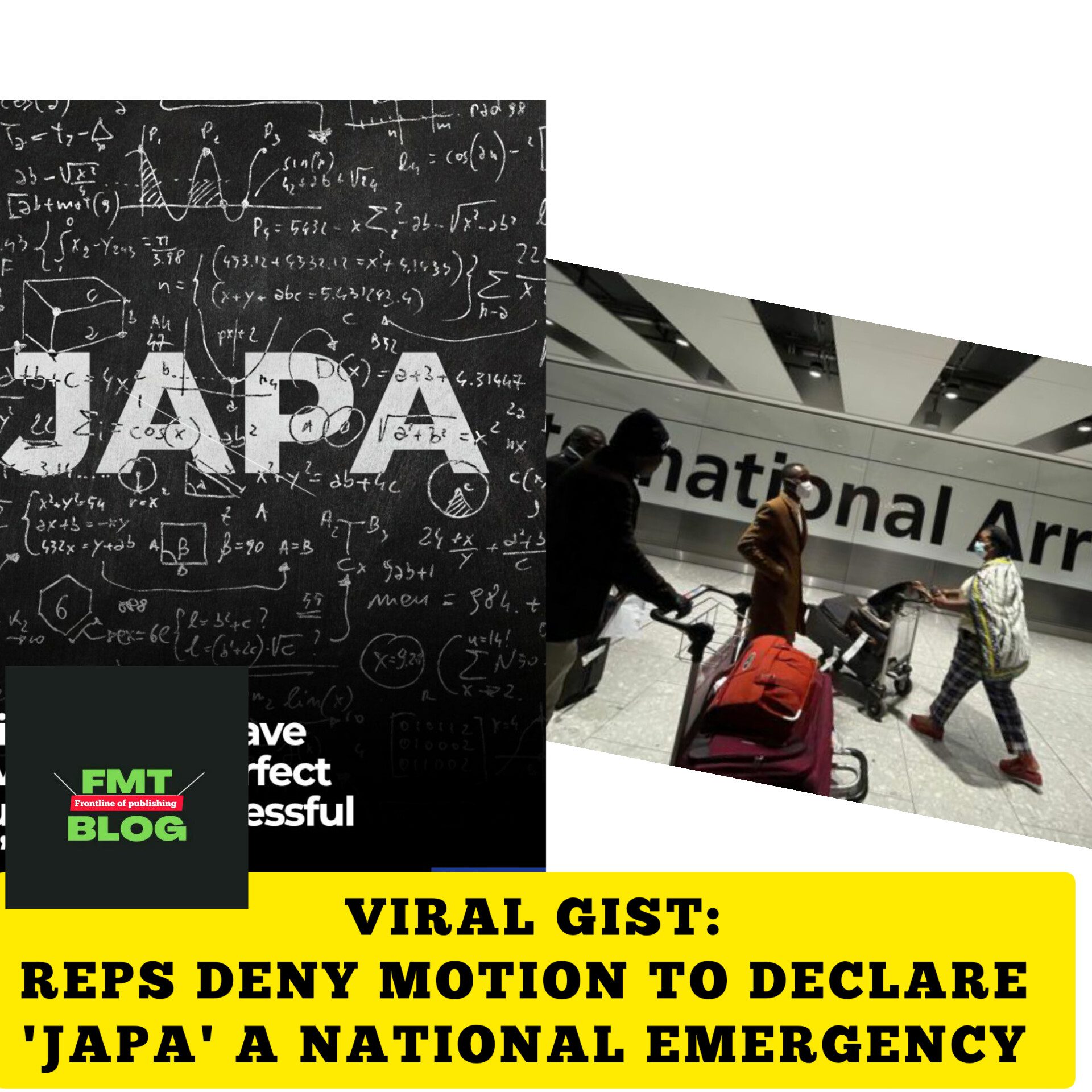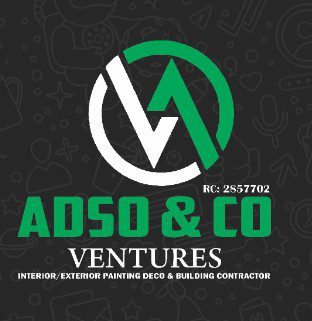 The House of Representatives has rejected a move to abolish 'japa,' a practice that has seen many Nigerians migrate to other nations in search of better pastures.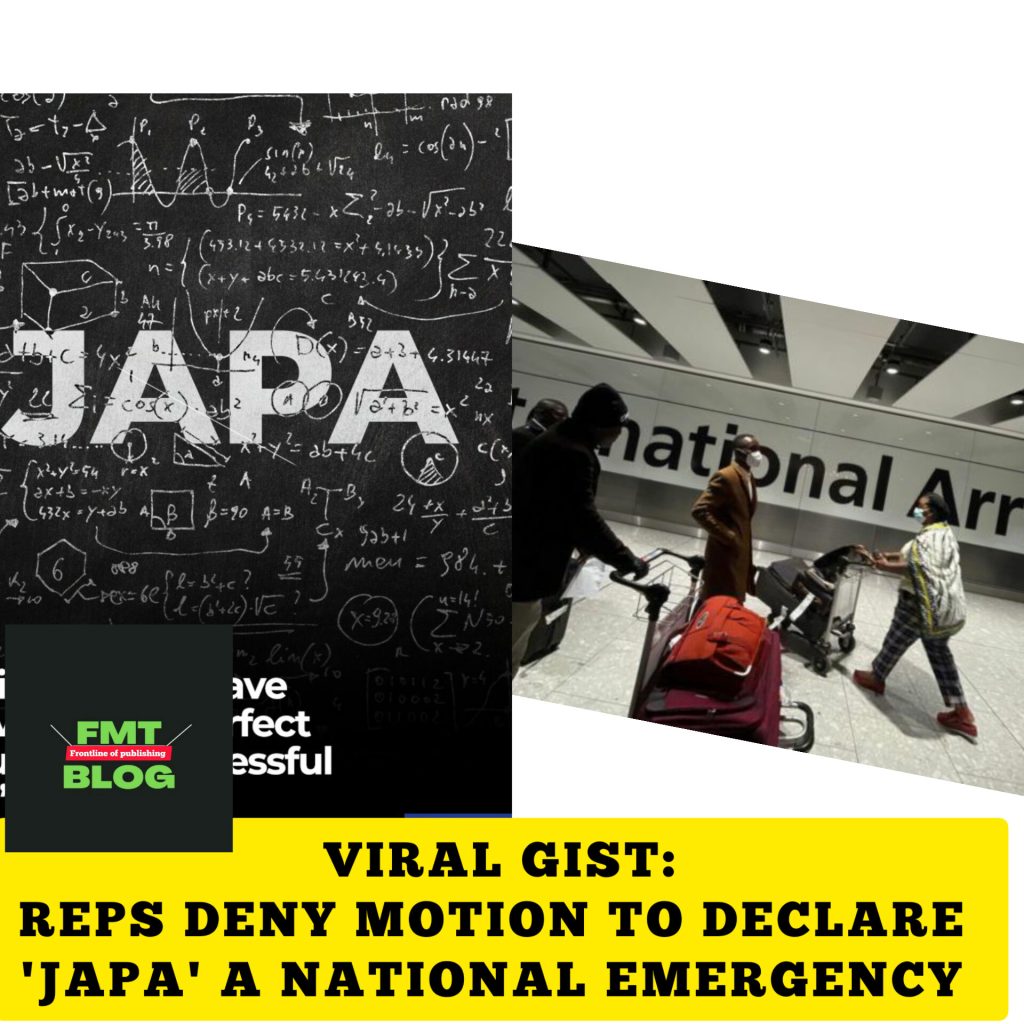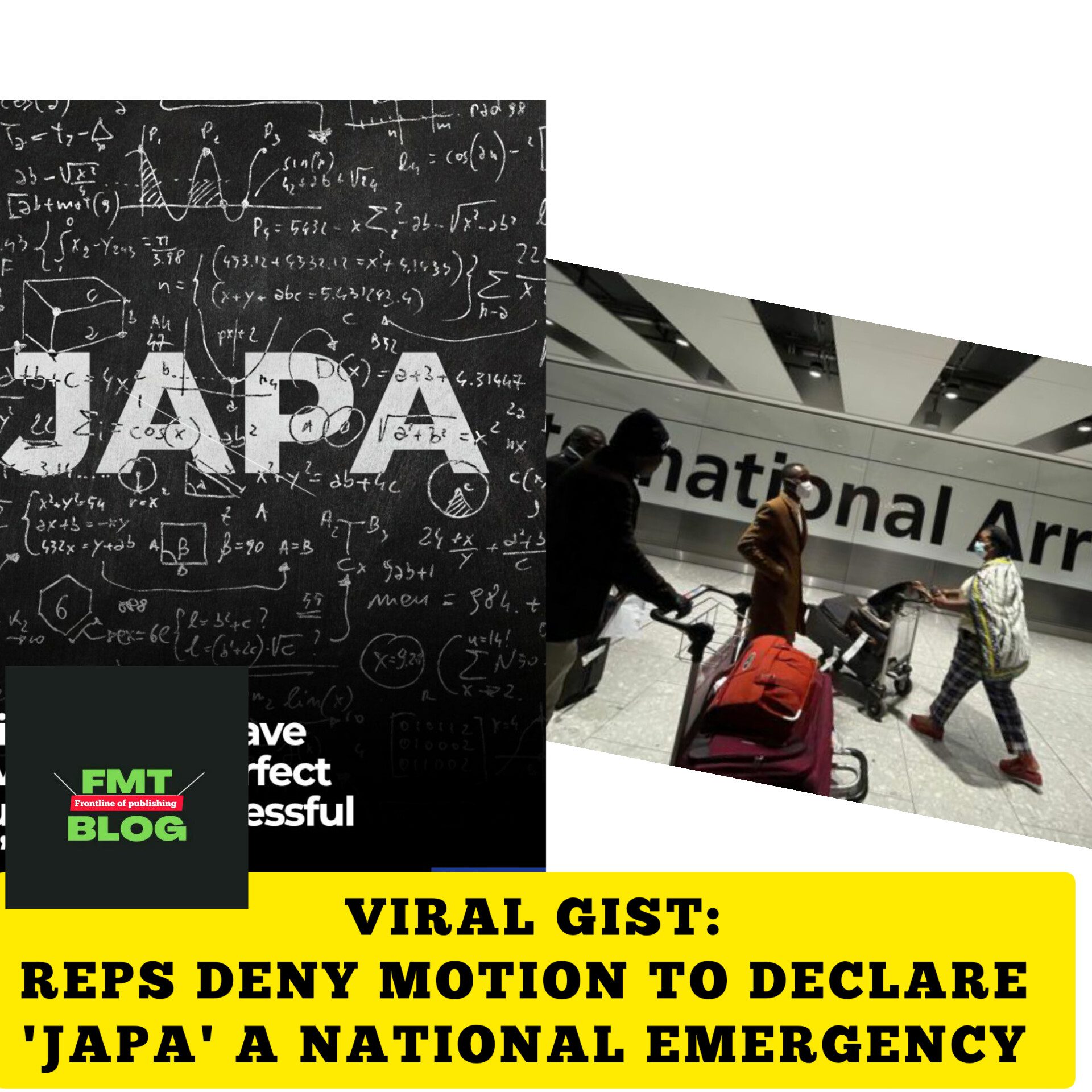 On Thursday, June 15, Philip Agbese (APC-Benue), a politician who used to reside in the United Kingdom, introduced the motion.
Agbese remarked that the rising number of young Nigerians leaving the nation and establishing permanent residency in the United Kingdom, the United States, and Canada poses a serious threat to the country's economic, intellectual, and social well-being.
He urged for the trend to be labelled a "national emergency," noting that there has been a 40% rise in the number of young Nigerians leaving the country compared to what the United Nations Department of Economic and Social Affairs (DESA) recorded and reported in 2019.
According to the UN DESA, international emigration from Nigeria would number 1.7 million in 2020, a significant rise from 990,000 in 2010.
Tajudeen Abbas, Speaker of the House, put the proposal to a voice vote immediately after it was introduced. The proposal was defeated when a majority of members voted no.