Viral Gists
Nigerian Couple's 14-Year Wait Ends in Jubilation with Arrival of Their First Child (PHOTOS)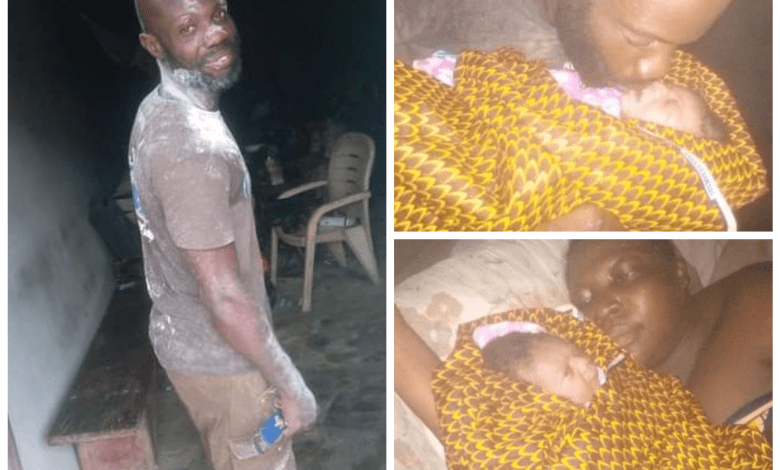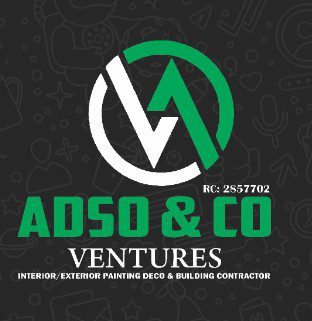 A Nigerian man identified as Prince Godswill and his lovely wife, Promise, have welcomed their first child after waiting 14 years without a child.
The couple's friends and family shared the news on Facebook on Sunday, July 2, 2023.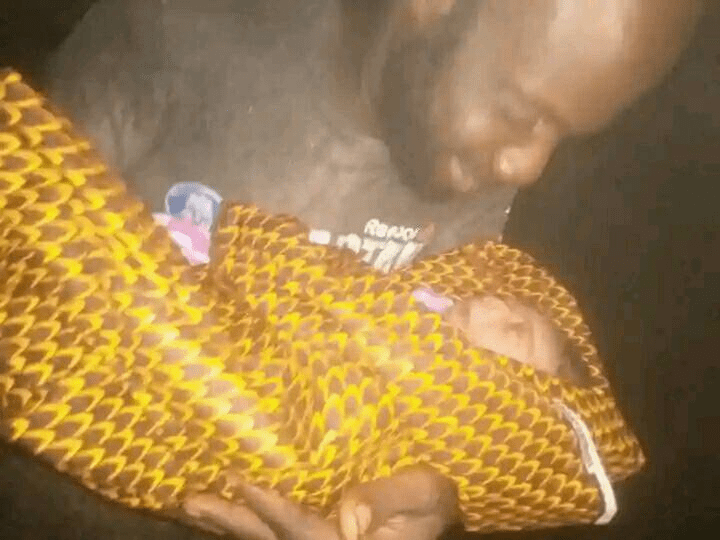 "When it is as if all hope is gone. When it is as if God has forsaken you, Zinni Onyinyechi, wrote.
"When men has finally written you off ,then and just then will JEHOVA OVERDO,GOD OF ELEVENTH HOUR, THE OBIARA LATE,BIARA N'OGE will step into the ship and command "peace be still"
"Join me as I gladly welcome my new month blessing. After 14 years of waiting, God blessed us with the greatest gift ever # it's a baby boooooyyyy. Congratulations  Promise Prince and Prince Godswill. #it is the lord's doing and it's marvellous in our eyes."