Viral Gists
Politics
"NIGERIANS BROAD CAN'T SEND MONEY HOME BECAUSE EMEFIELE ROTTENS OUR FINANCIAL SYSTEM"-PRESIDENT TINUBU REVEALS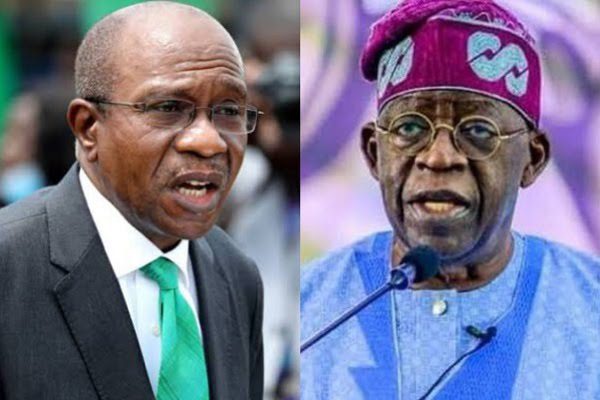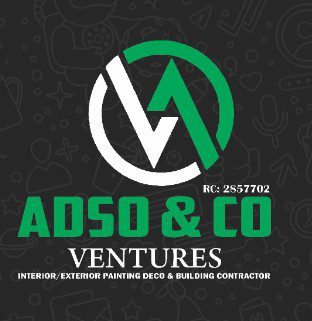 President Bola Ahmed Tinubu has finally commented on the suspension of the Central Bank of Nigeria (CBN) governor, Godwin EMEFIELE.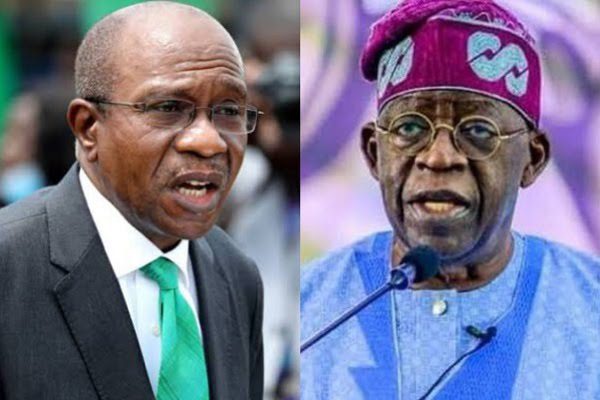 He spoke on Friday, June 23, at a discussion with Nigerians living in France and other European nations, which was held in collaboration with the New Global Financing Pact Summit in Paris, the capital of France.
The President claimed that under suspended Emefiele, the country's financial system was in bad shape. He claimed that due of the various exchange rates, many Nigerians living overseas were unable to transfer money to their family members, but he added that this is now a thing of the past.
"The financial system was rotten. Few people making bags of our money and then you yourself, you stopped sending money home to our poor parents. Several windows… but that is gone now, is gone. The man is in the hands of authorities, something is being done about that, they will sort themselves out." he said