Nigerians Lampoon RCCG General Overseer, Pastor Adeboye Over Trending Israel Video (Watch Now)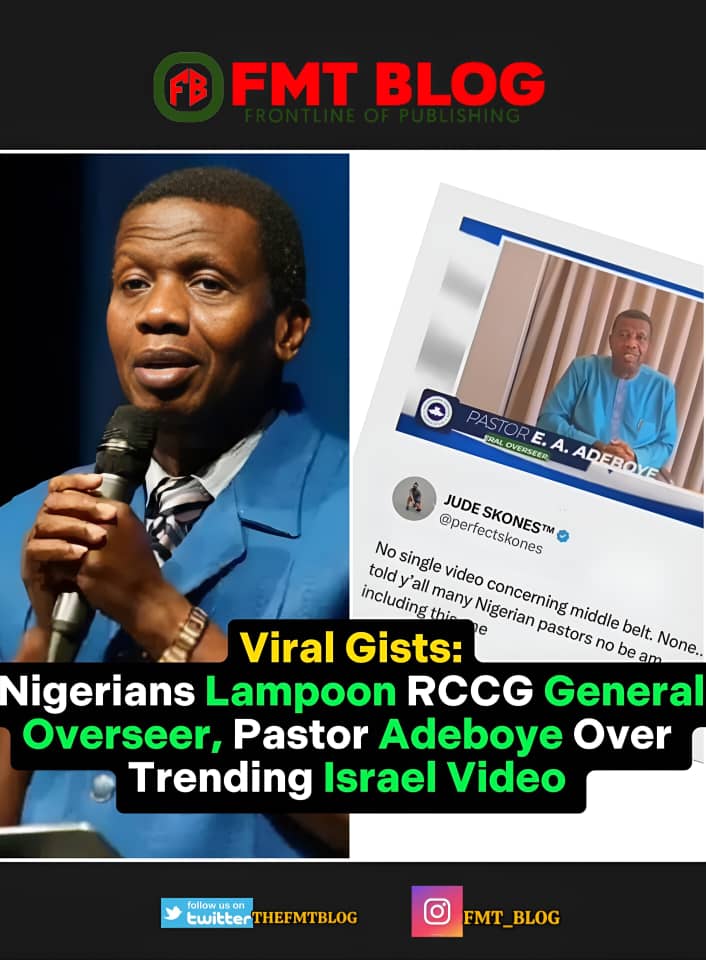 Nigerians on social media have attacked the Senior Pastor of the Redeemed Christian Church of God, Pastor Adeboye, for publicly expressing sympathy for Israel while it fights Hamas.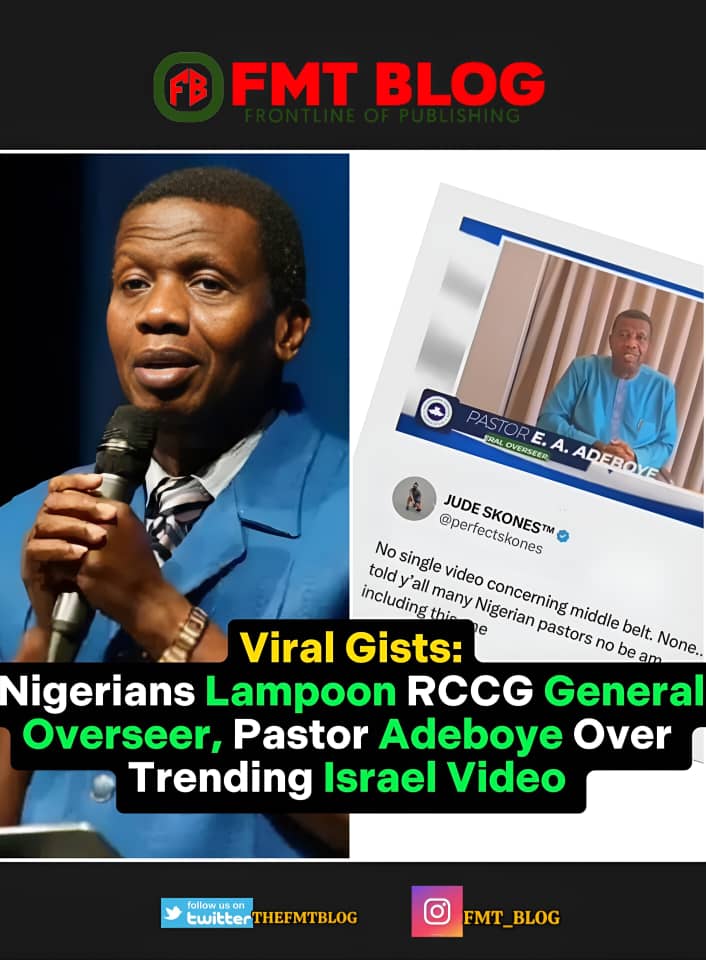 Adeboye prayed for Israel in a one-minute-and-36-second video while it confronts the Hamas terrorist organisation in Gaza, Palestine.
He captioned the video and shared it on X.
''Hello my beloved brothers in Israel, I want you to know that we are praying for you, that all members of the Redeemed Christian Church of God all over the world are standing by you at this critical moment. The Almighty God, the holy one of Israel will give you absolute victory and give you permanent peace from now on in the mighty name of Jesus".
The video shared by Pastor Adeboye got many Nigerians angry as to why he has kept mute over the difficulties and challenges faced by Nigerians.
In My Own Opinion;
"The motive behind Christainity has been so controversial over the recent years, because I can't imagine how a country that's seems to have the highest numbers of worship centres and man of Gods still wallows in difficulties and struggles. Could it be that God has only spoken to Pastor Adeboye to address the ongoing issue in Israel/palestine and not to say a thing concerning his own country! My final words 'Just carefully understand the God you serve, He remains the Almighty and stop putting your faith into the name of a man of God. Direct all your attention to God" Pen Gossiper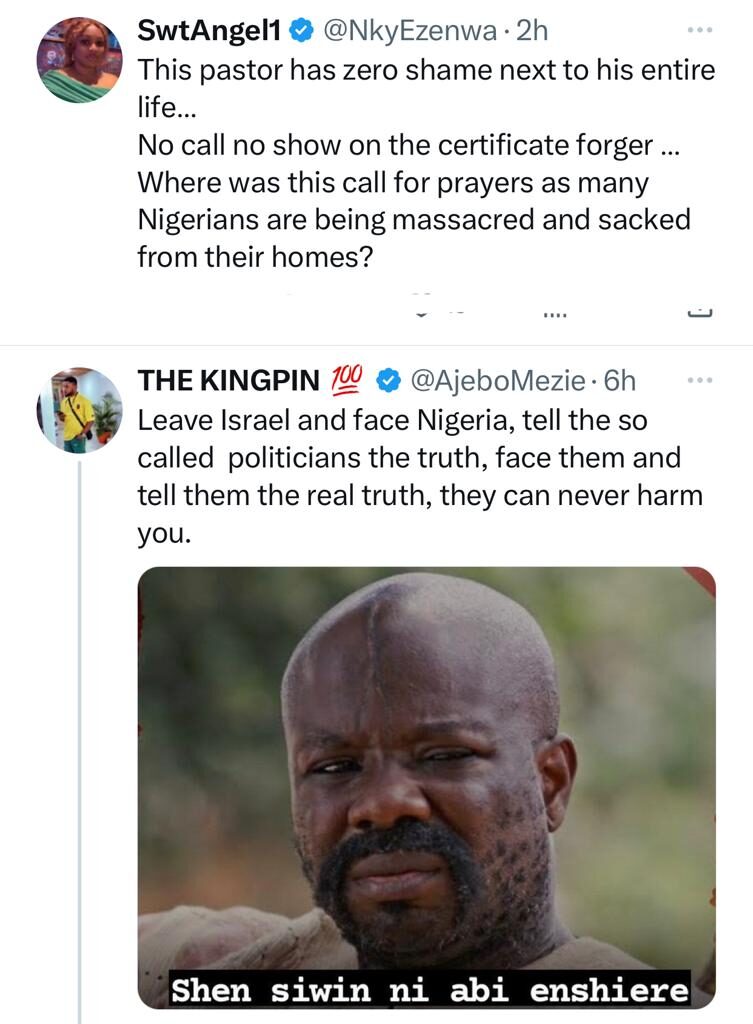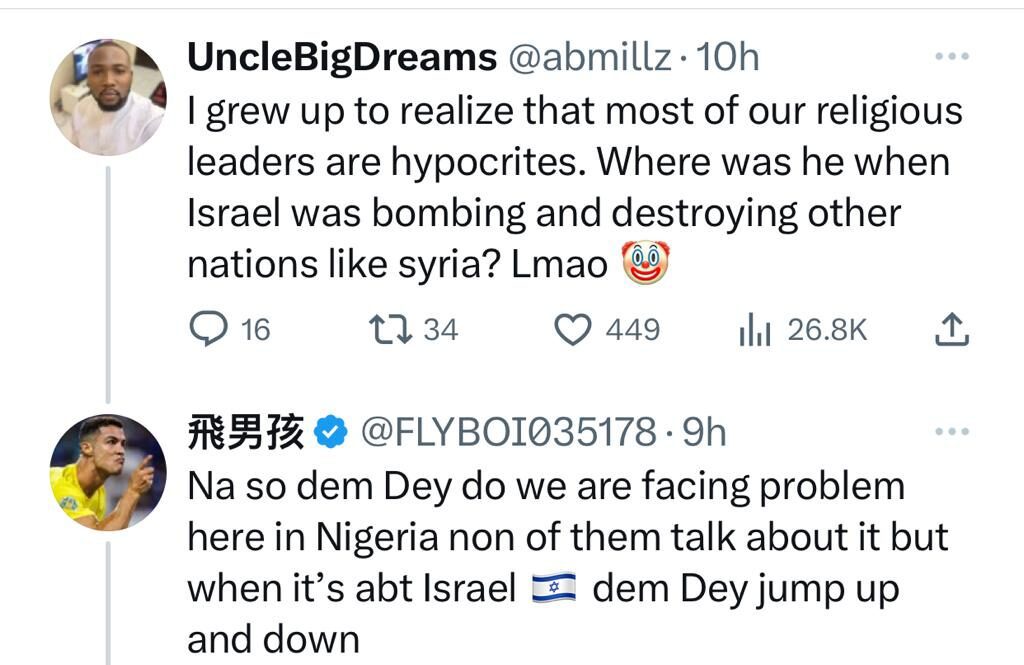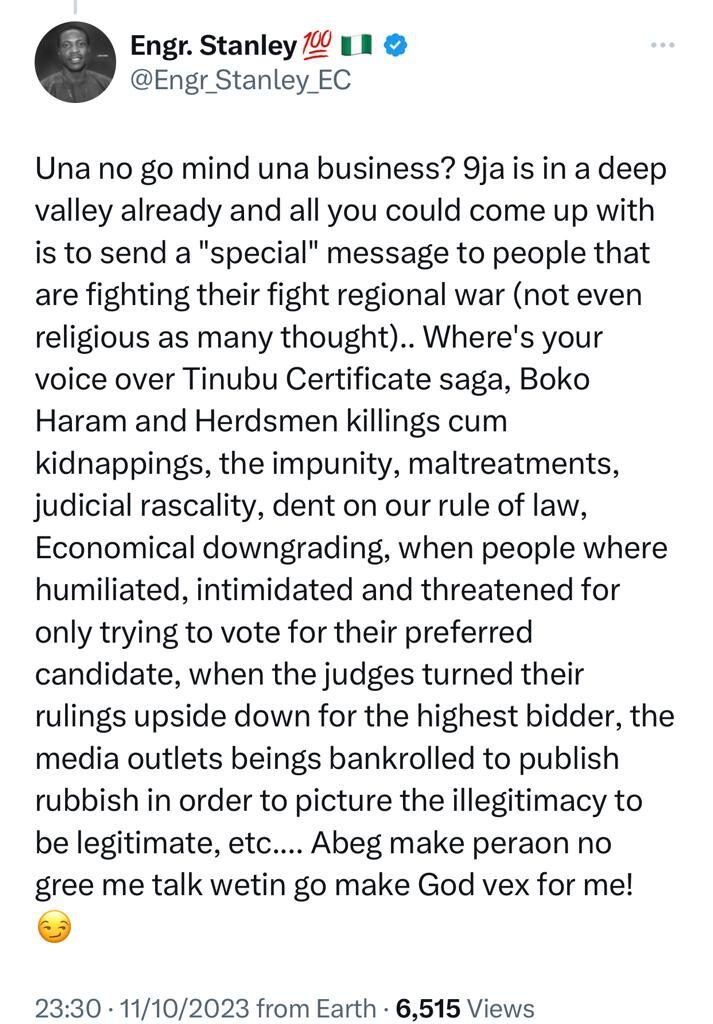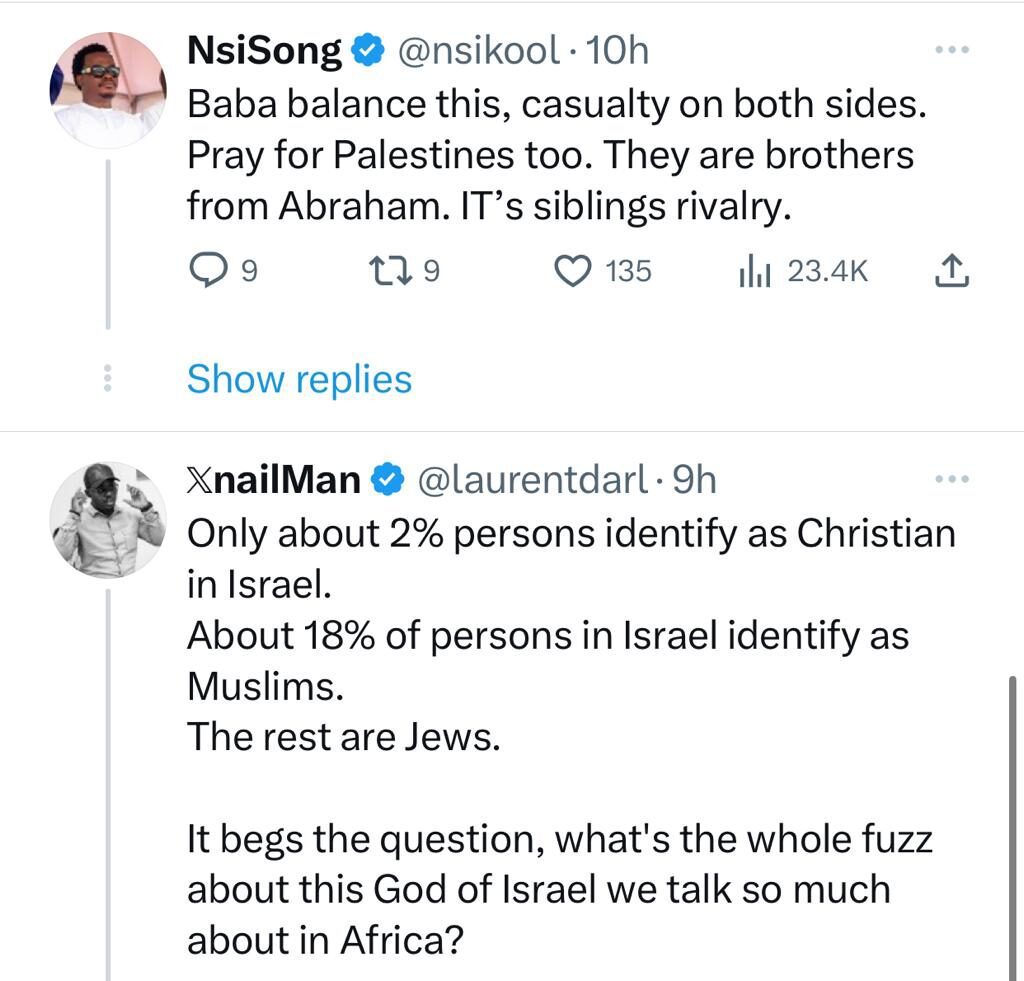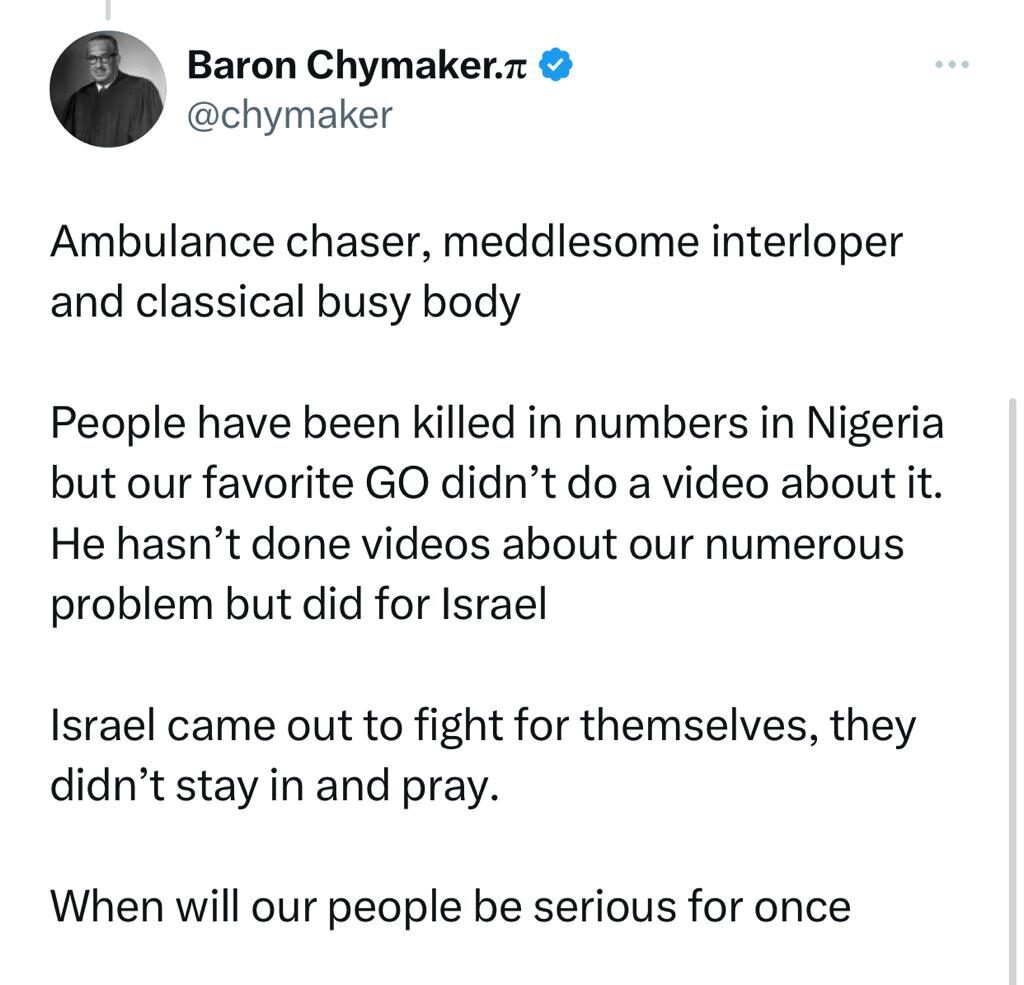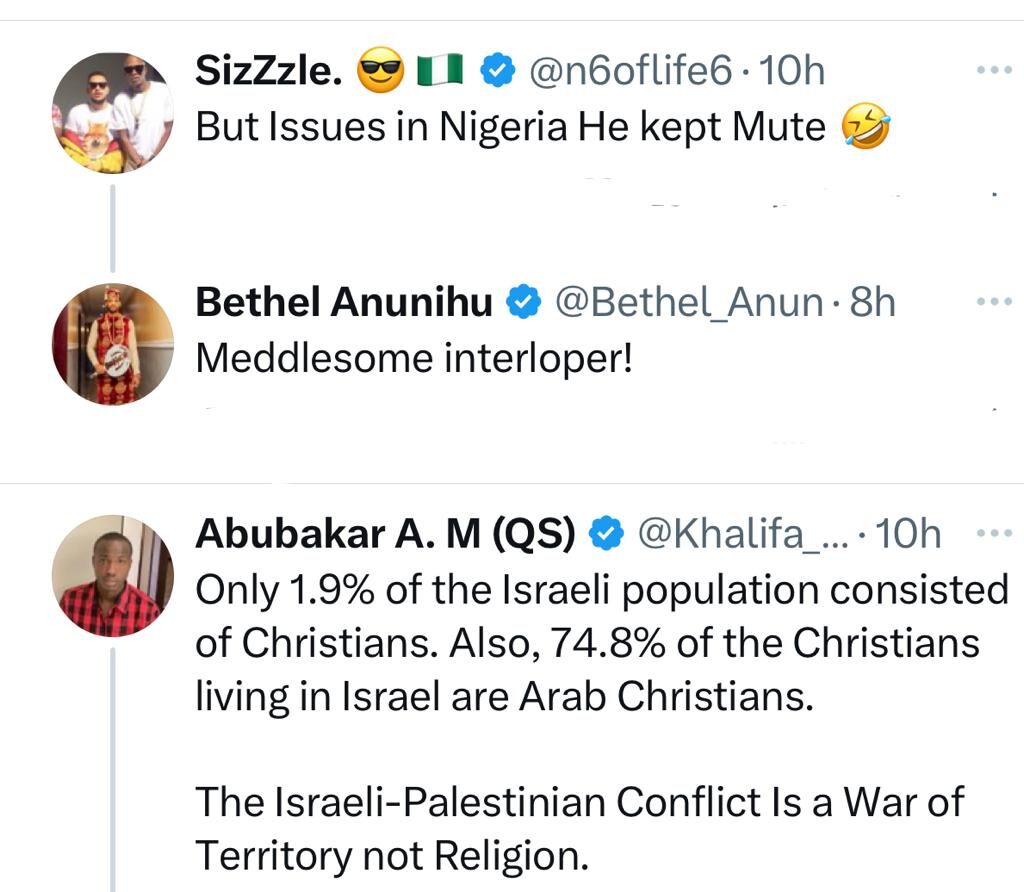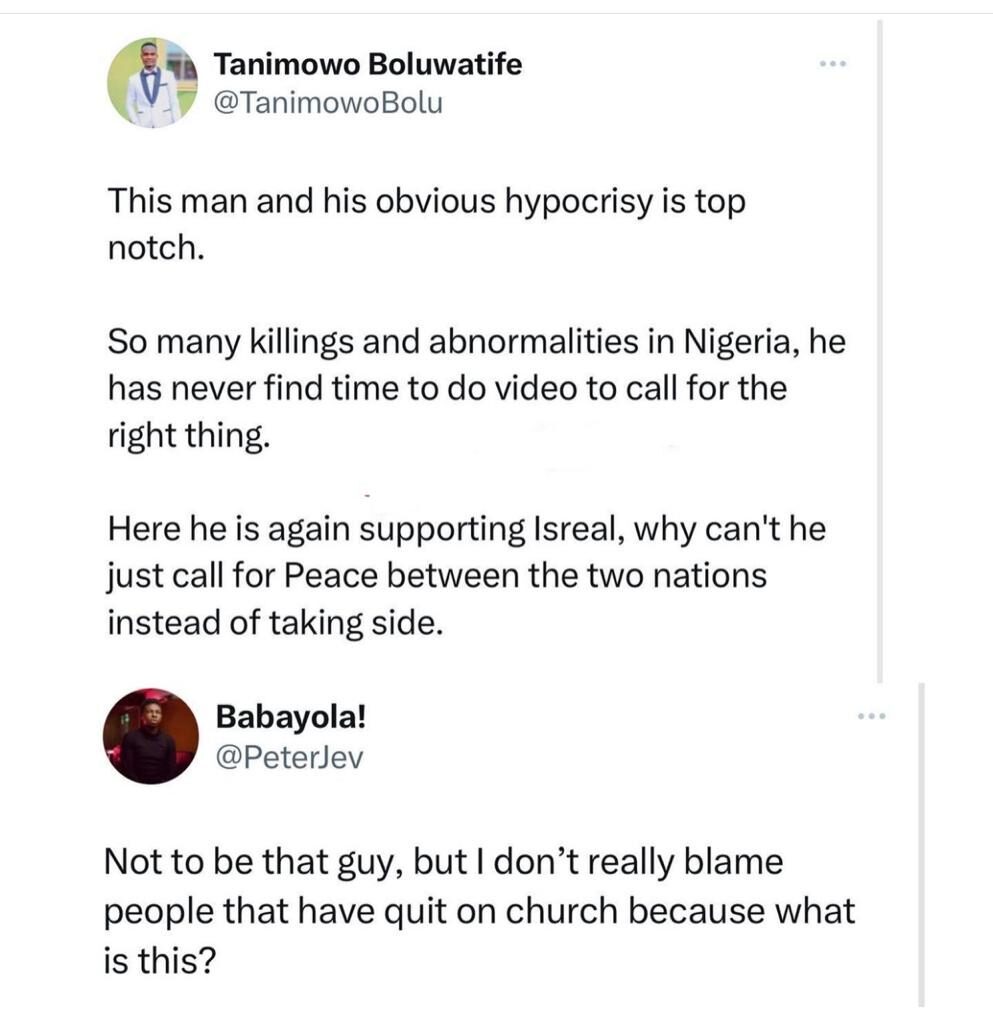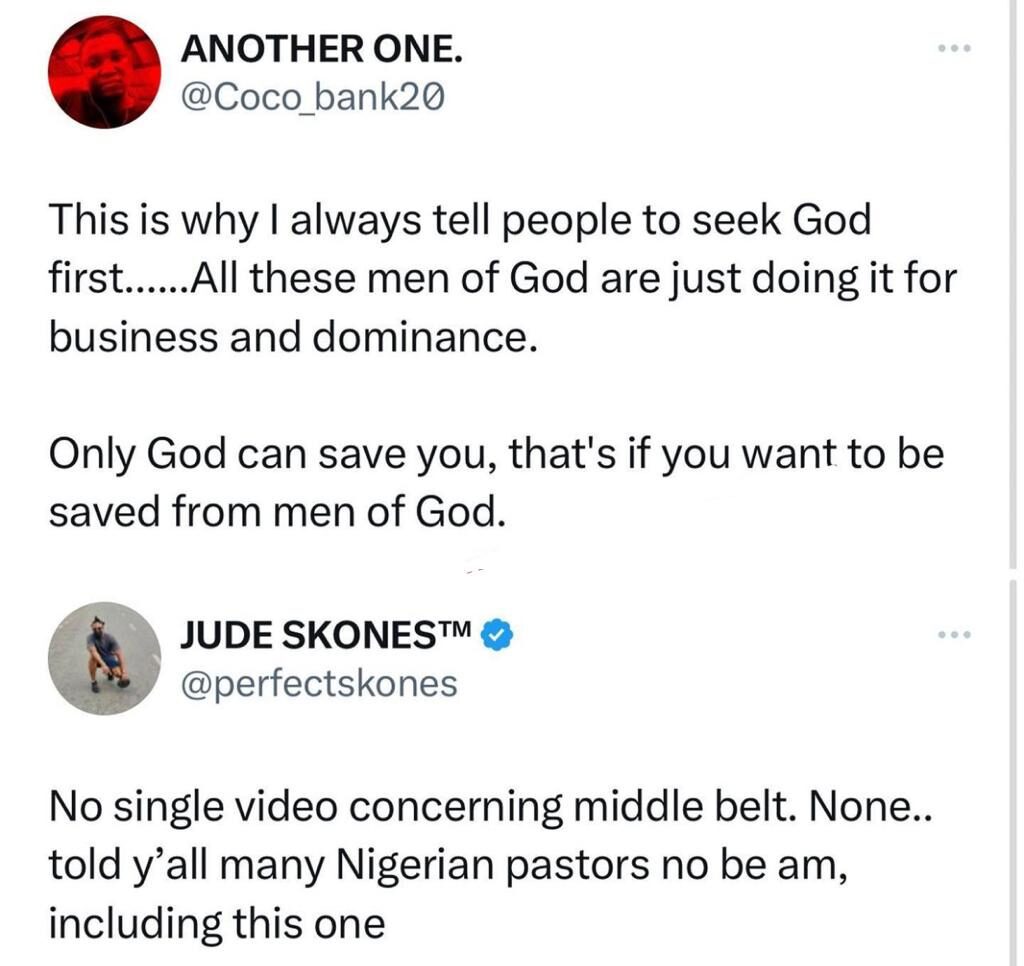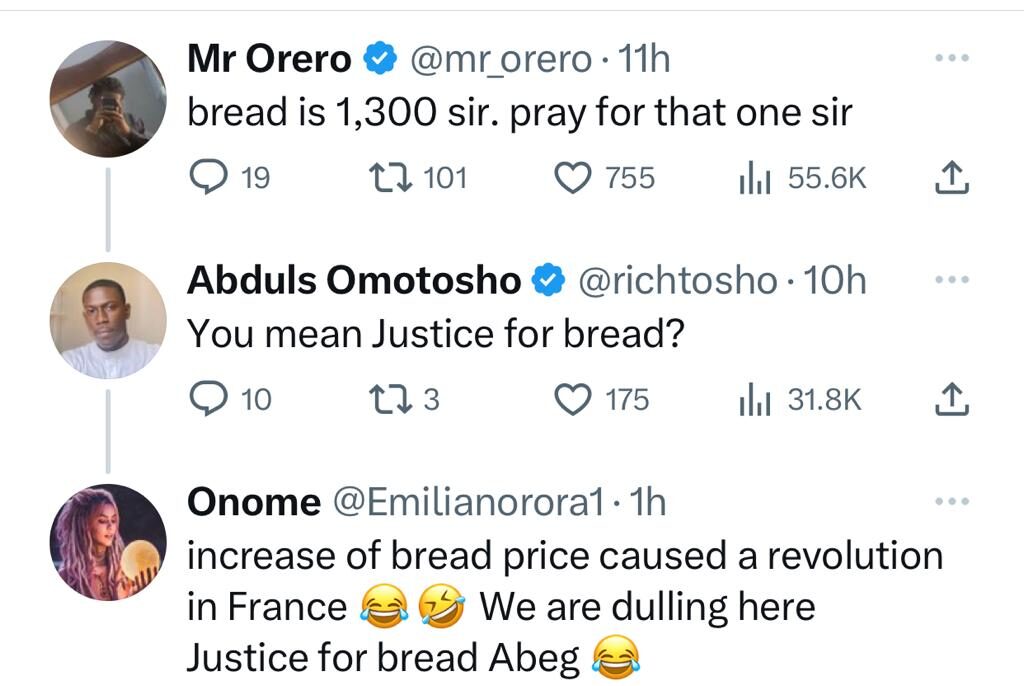 Drop comment below 👇
READ ALSO 👇