Viral Gists
Nigerians React To Viral Video of Groom Pressing Phone While Walking Down the Aisle With Bride (Video, Tweets)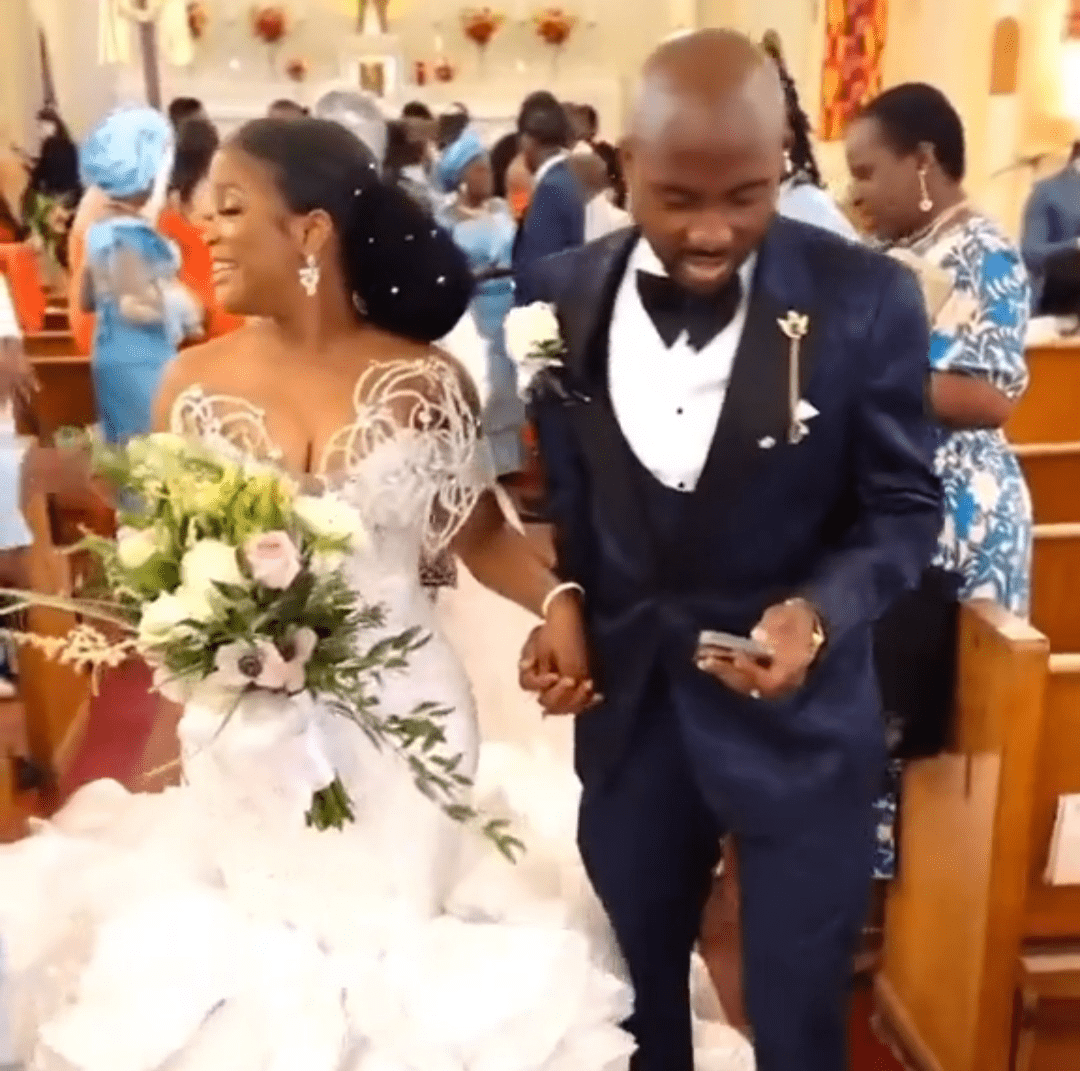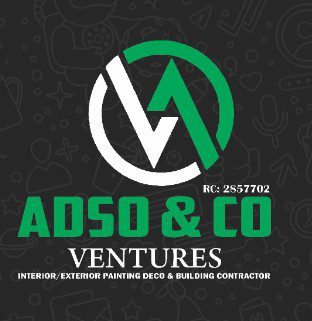 Nigerians React To Viral Video of Groom Pressing Phone While Walking Down the Aisle With Bride (Video, Tweets)
Nigerians are expressing their opinions about a video that has surfaced, capturing a groom checking his phone while walking down the aisle with his newly-wedded wife, just moments after their exchange of vows.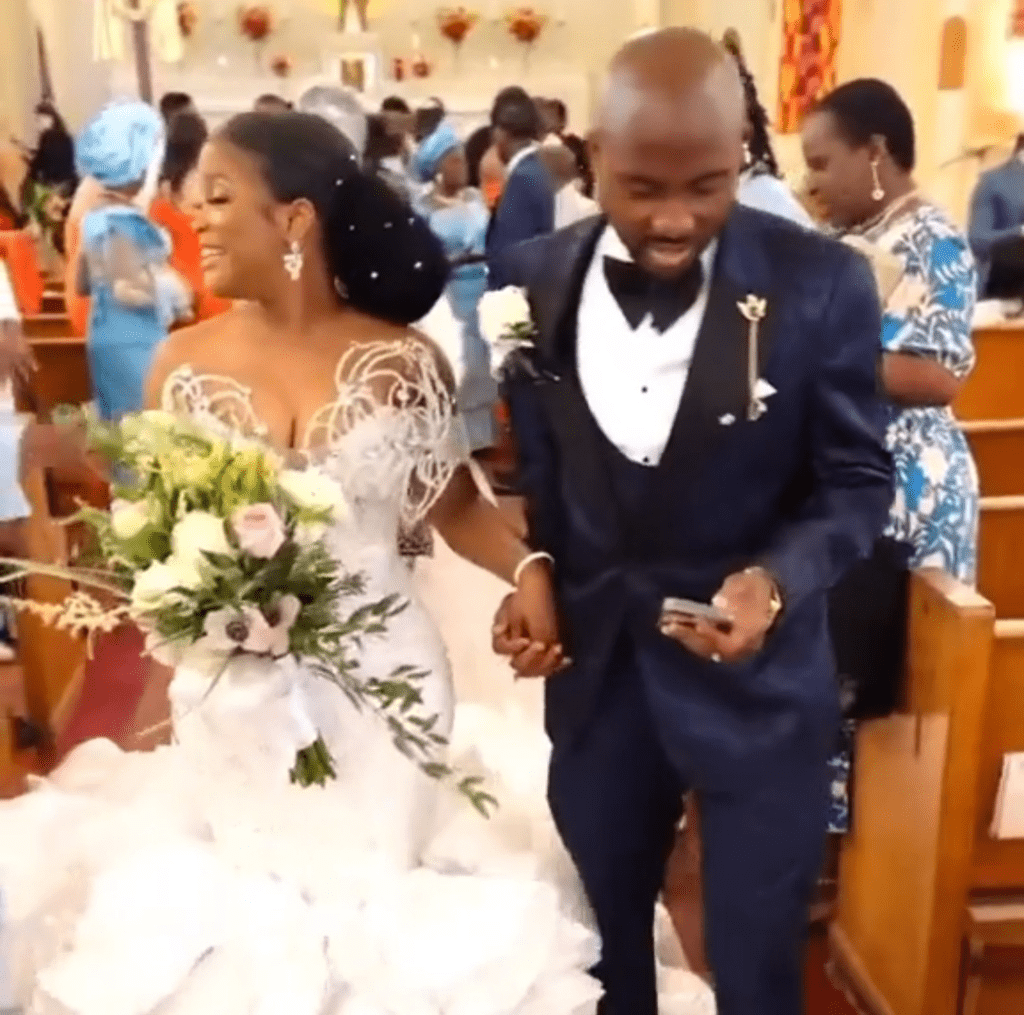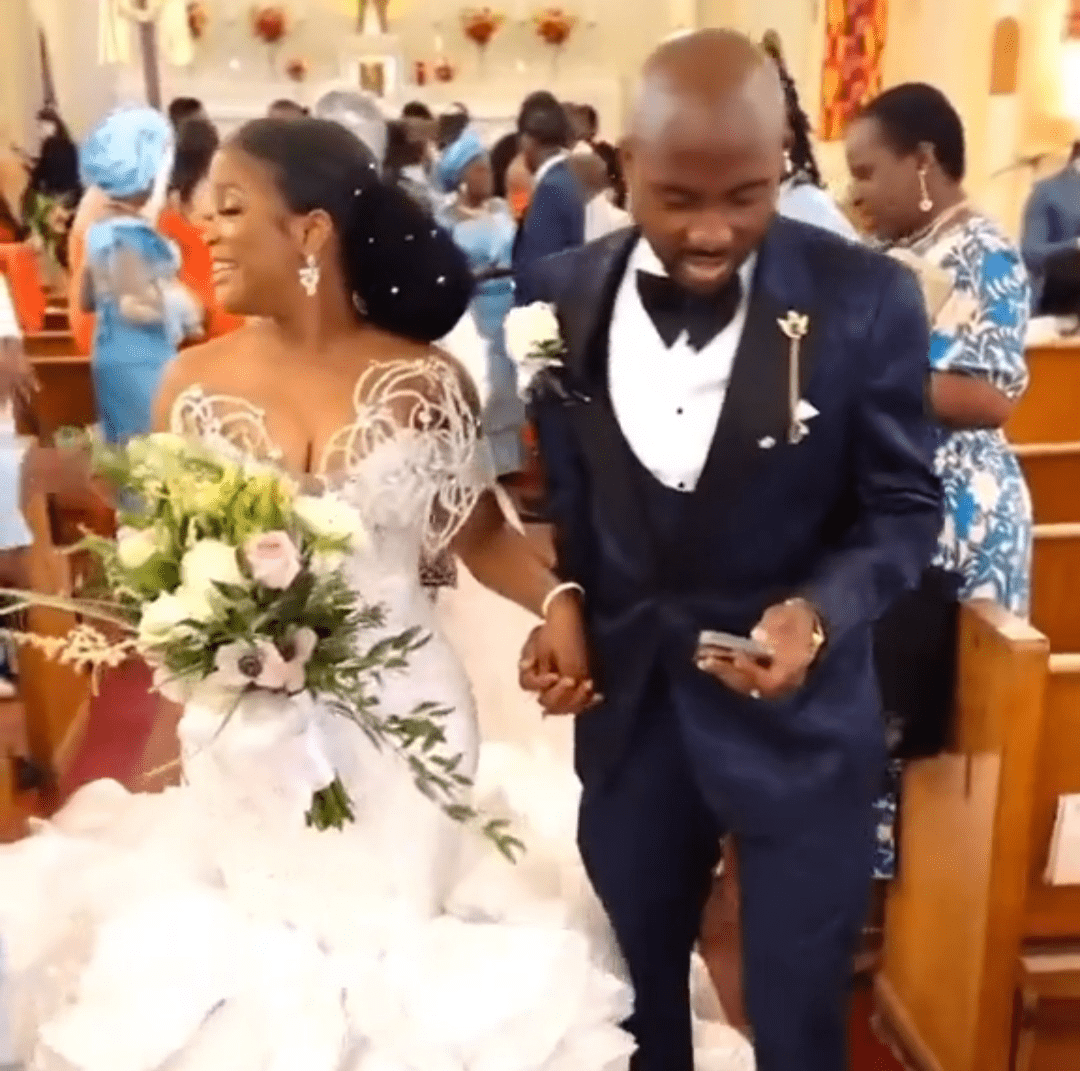 The reactions to the incident are varied. Some individuals see no issue with the groom's actions, speculating that he might have been attending to an urgent and significant business matter. They argue that in today's fast-paced world, it is not uncommon for individuals to remain connected and address important matters even during special occasions.
On the other hand, there are those who strongly believe that the groom's behaviour was disrespectful towards his wife and their significant day. They assert that such a gesture, regardless of the reason behind it, detracts from the solemnity and symbolism of the wedding ceremony. To them, it signifies a lack of attention, commitment, and appreciation towards his partner and the occasion itself.
This incident has sparked a debate among Nigerians, highlighting differing perspectives on the appropriate conduct during such significant life events.
The discussion revolves around striking a balance between attending to personal obligations and fully embracing the significance of the moment, particularly when it comes to matrimonial unions.
Check out reactions and video below;