Viral Gists
"Nollywood Is Not Owned By The Yorubas. Stop Being Uber Ridiculous With Your Blinded Quest For Individuality"-Gideon Okeke Knocks Aisha Lawal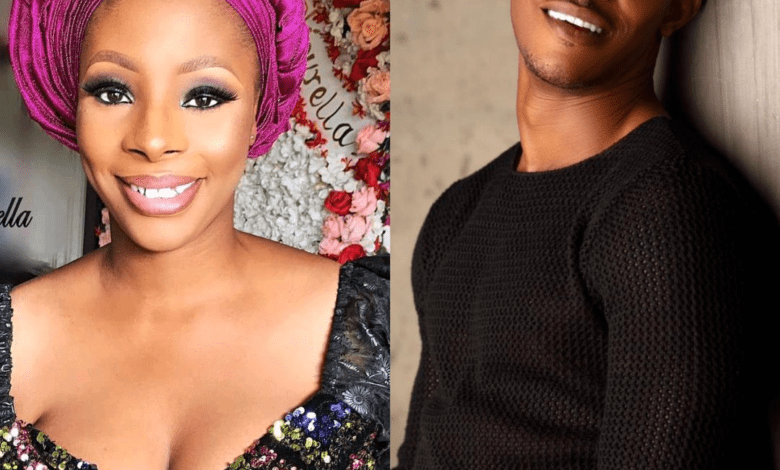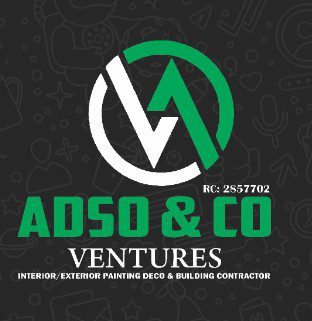 Gideon Okeke, an actor, has reacted to actress Aisha Lawal, who claimed that Yorubas founded and own Nollywood.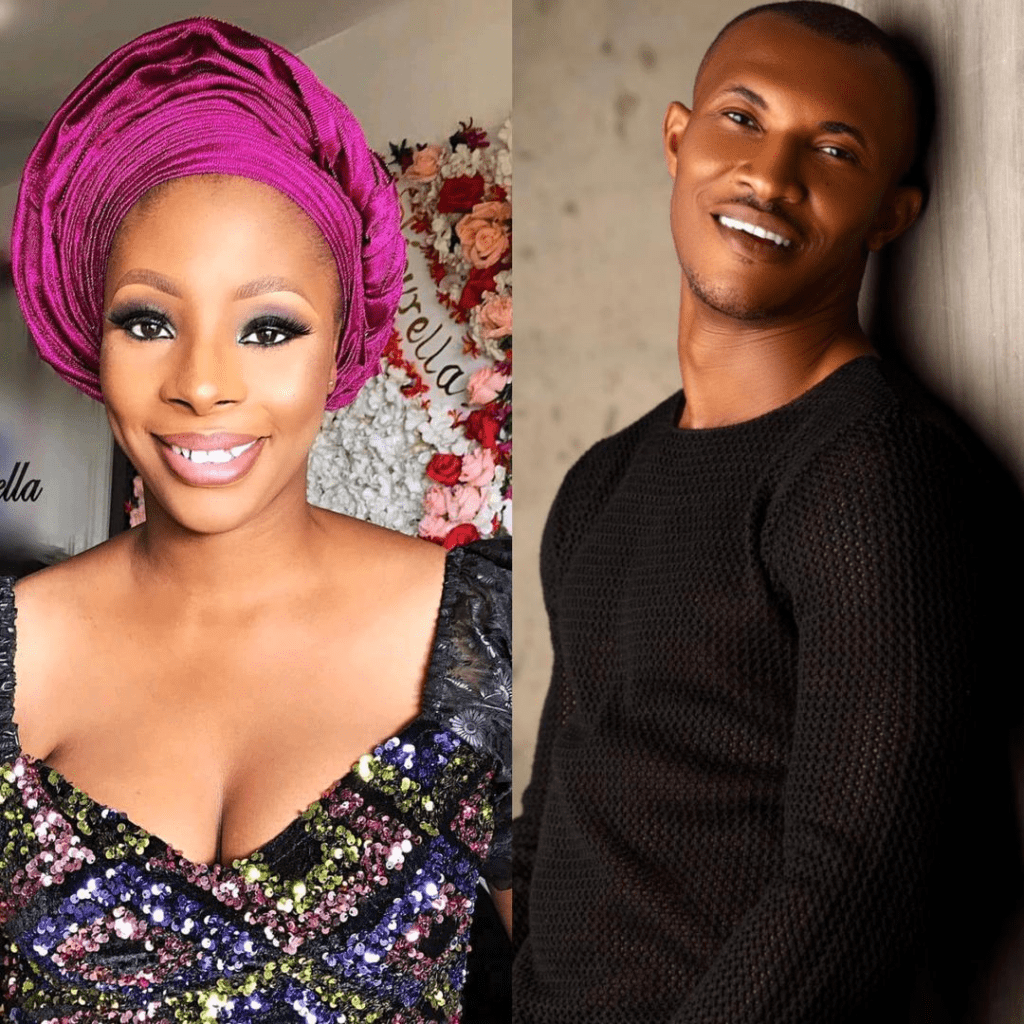 Aisha expressed her viewpoint in a recent interview with the Tribune, which you may read here.
In response to her remark, Gideon stated that the Yorubas do not own the Nigerian film business.
READ ALSO- "We Own The Industry. Go Back To Research. The Industry Belongs To The Yoruba People"-Actress Aisha Lawal Brags
Check out his reaction below…