Viral Gists
Ondo Monarch bags 10 years prison sentence for unlawful demolition of a palm tree and food crops in a Church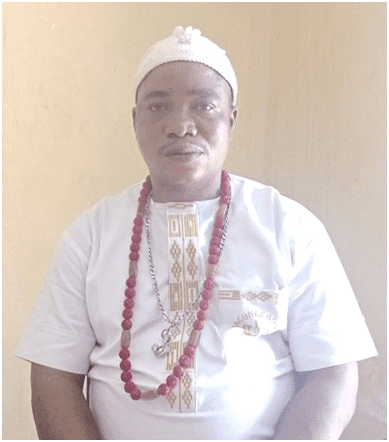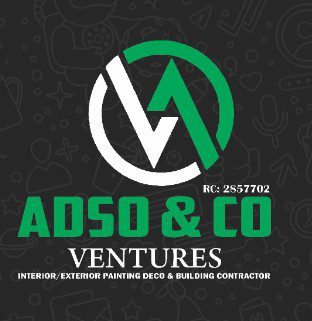 An Ondo monarch has been sentenced to 10 years imprisonment for unlawfully demolishing palm trees and food crops in a church. The monarch, whose name was not disclosed, was found guilty of the offence by a court in the state.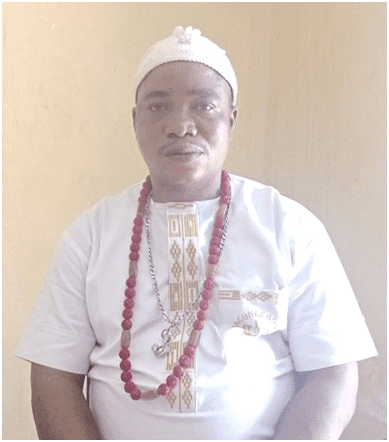 According to reports, the monarch had allegedly ordered the destruction of the church's palm trees and crops after a dispute over land ownership. The destruction caused serious damage to the church's farm, which was the main source of livelihood for many members of the congregation.
The monarch was arrested and charged to court, where he was found guilty of the offence and sentenced to 10 years imprisonment. The judge in charge of the case noted that the monarch's actions were a breach of the law and a disregard for the rights of the church and its members.
READ ALSO-ELON MUSK HIRES A WOMAN AS CEO OF TWITTER
The sentencing has been hailed by many as a victory for justice and a warning to other traditional rulers who might be tempted to take the law into their own hands. It also serves as a reminder that no one is above the law, regardless of their social status or position of authority.
However, the punishment meted out to the Ondo monarch sends a clear message that the destruction of property and disregard for the rights of others will not be tolerated. It is hoped that this will serve as a deterrent to others who might be considering similar actions.