Photos As Lagos State Government Seals Bars Over Noise Pollution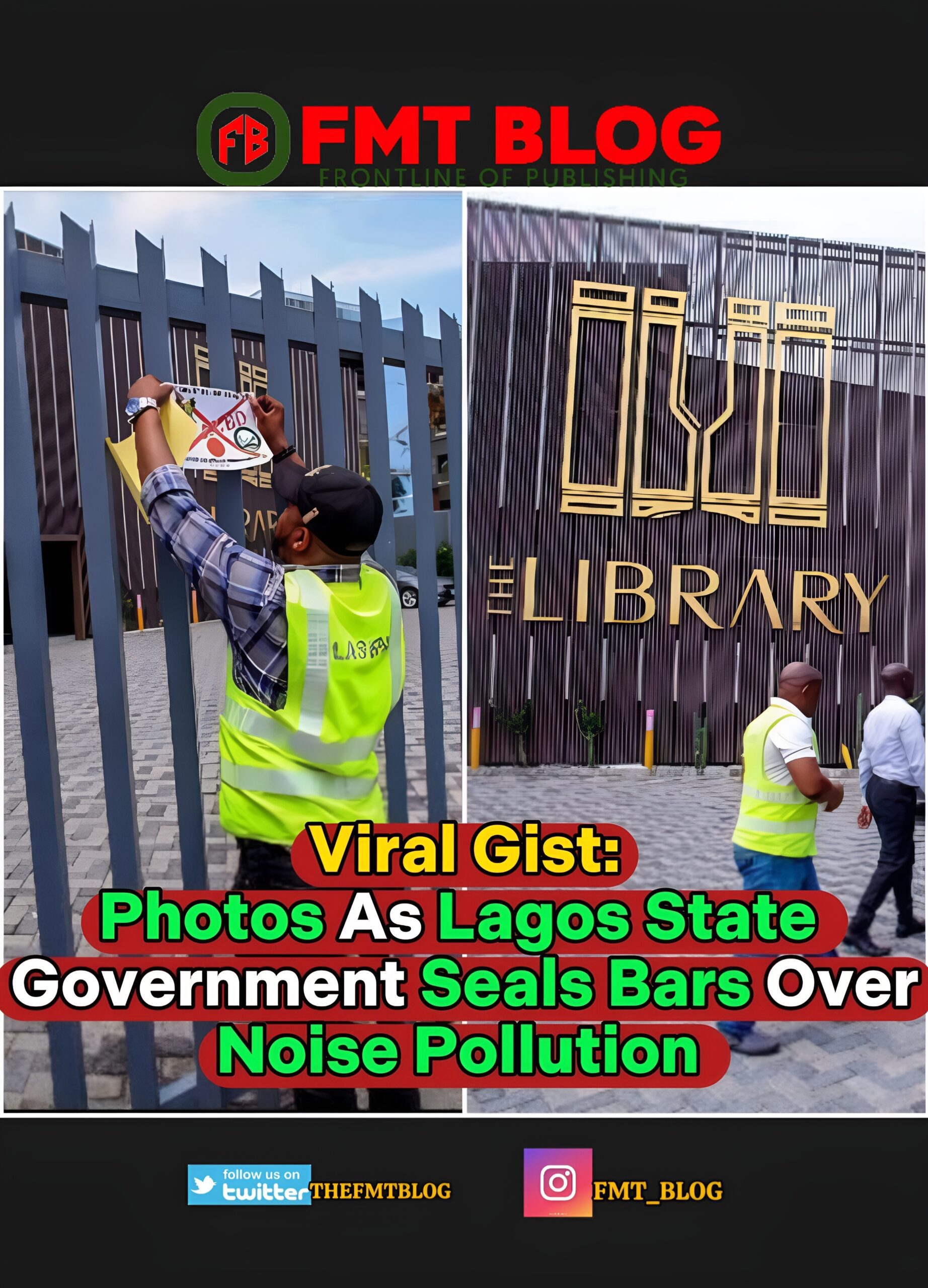 Lagos State Government Seals Bars Over Noise Pollution
Operatives from the Lagos State Environmental Protection Agency recently enforced measures against noise pollution and environmental violations in the Victoria Island area.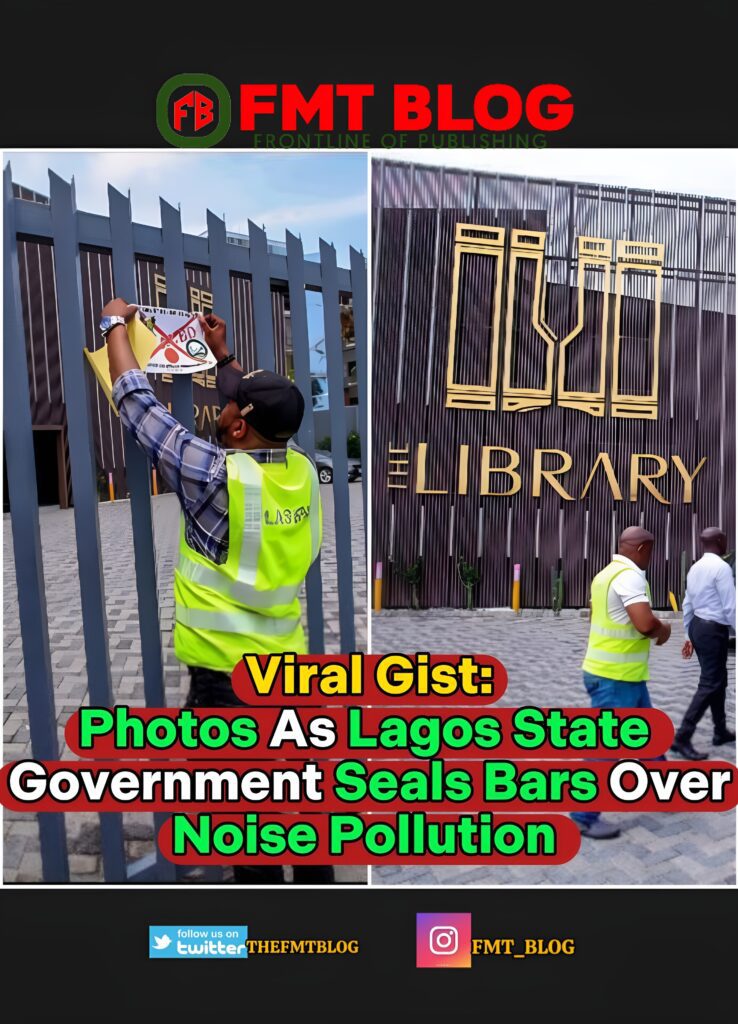 In an official statement released on October 30, 2023, LASEPA informed the public about the sealing of two establishments: Wine Library and Buzz Bar.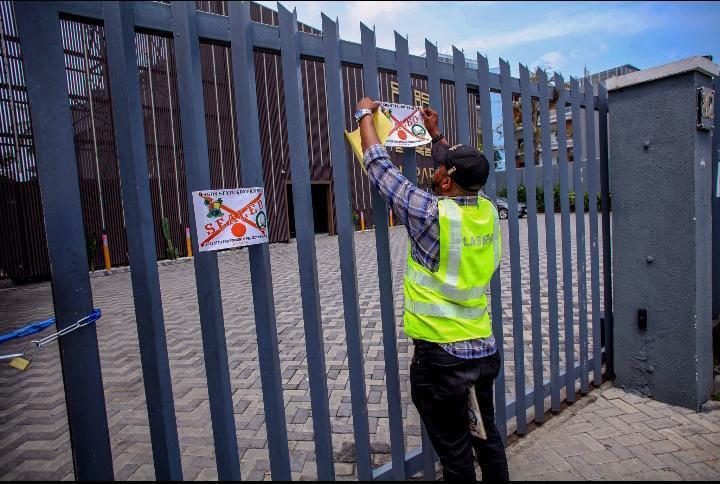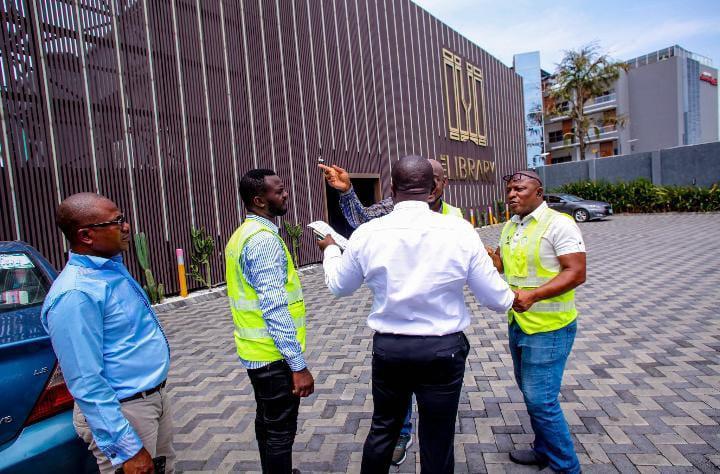 The decision to take this action was made by Tokunbo Wahab, the Lagos State Commissioner for the Ministry of the Environment and Water Resources.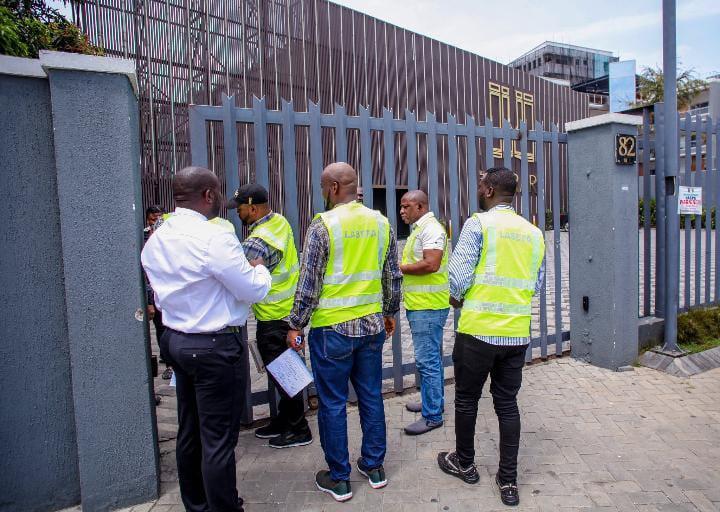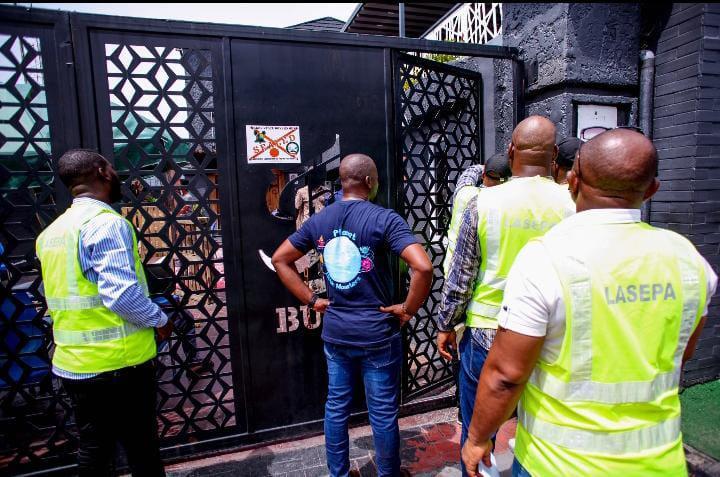 LASEPA emphasized their commitment to combatting noise pollution and addressing environmental violations in the region.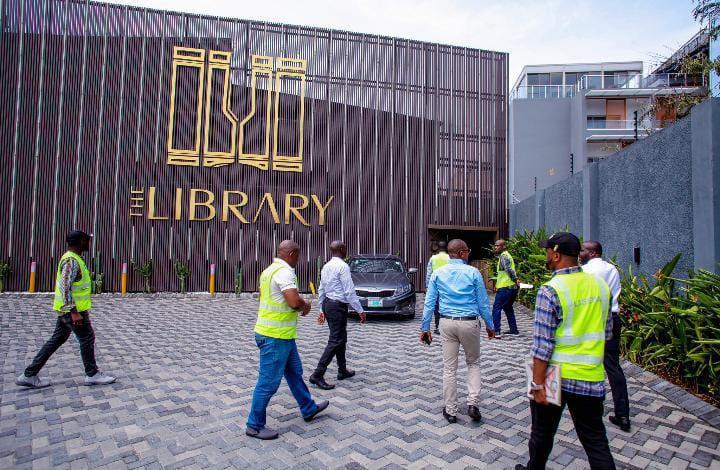 They stated, "In line with our determined efforts, we have decisively sealed off both Wine Library and Buzz Bar, which are located in Victoria Island, Lagos.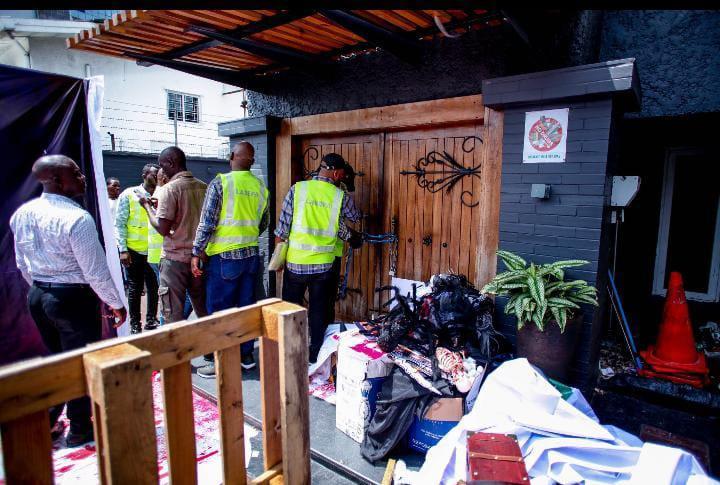 The directive came directly from the Honorable Commissioner for Environment and Water Resources."
This proactive approach exemplifies the agency's dedication to protecting the environment while ensuring a quieter and more sustainable community.
Drop comment below 👇
READ ALSO 👇