Photos As PCRC National Patron, Apostle Chibuzor Grants Chinyere Gift 17 Varsity Scholarships To Children Of Police Widows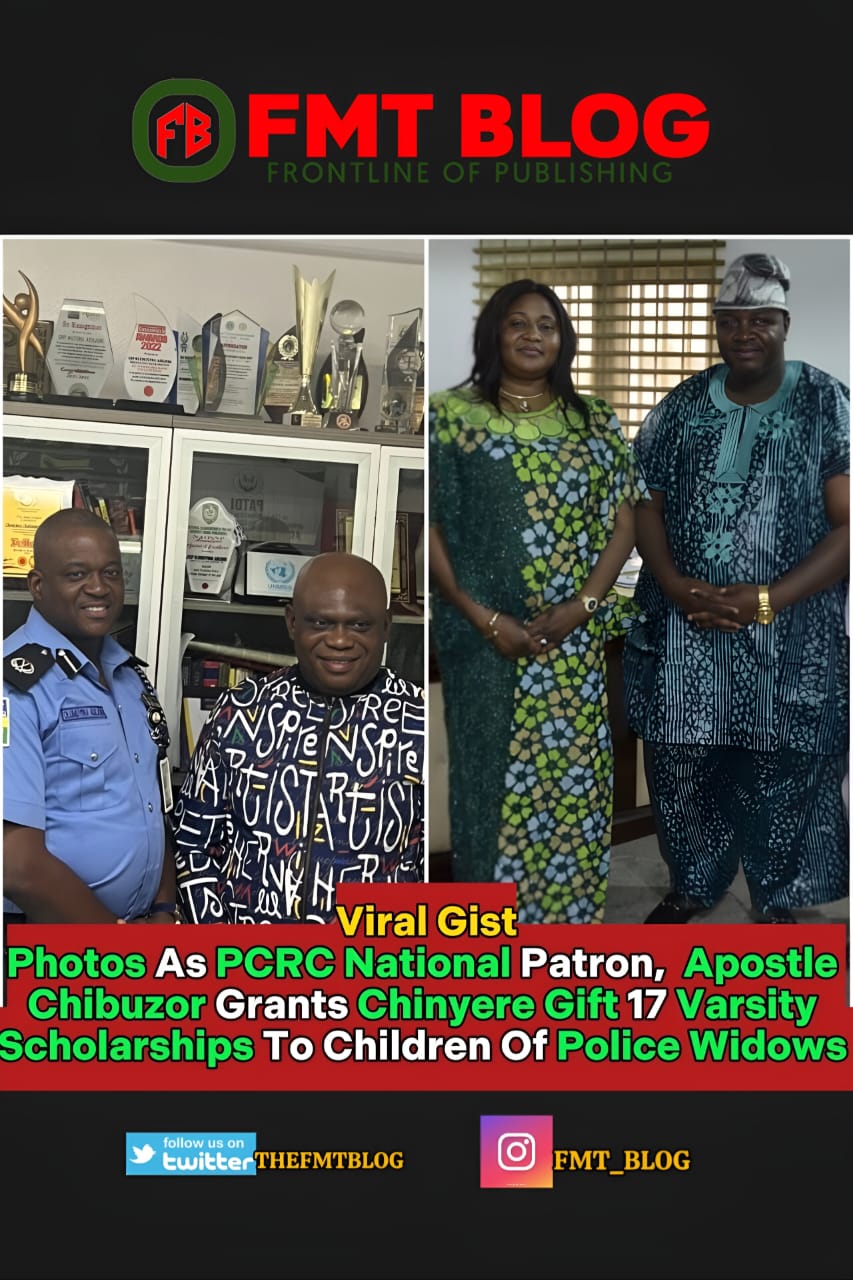 Photos As PCRC National Patron, Apostle Chibuzor Grants Chinyere Gift 17 Varsity Scholarships To Children Of Police Widows
POWA President and FPRO express gratitude for the generosity displayed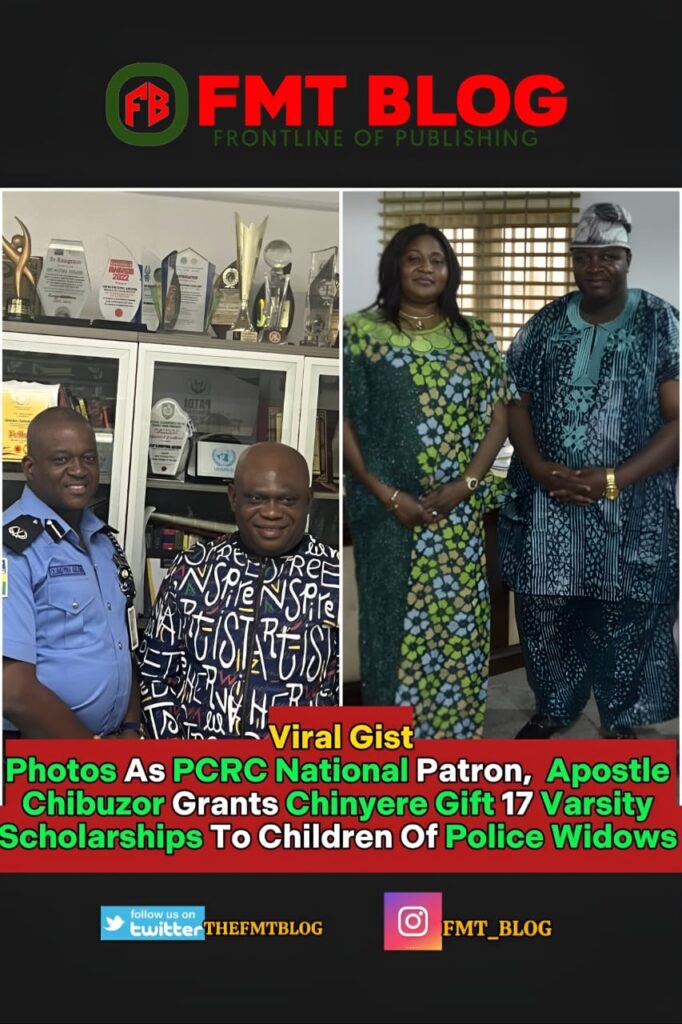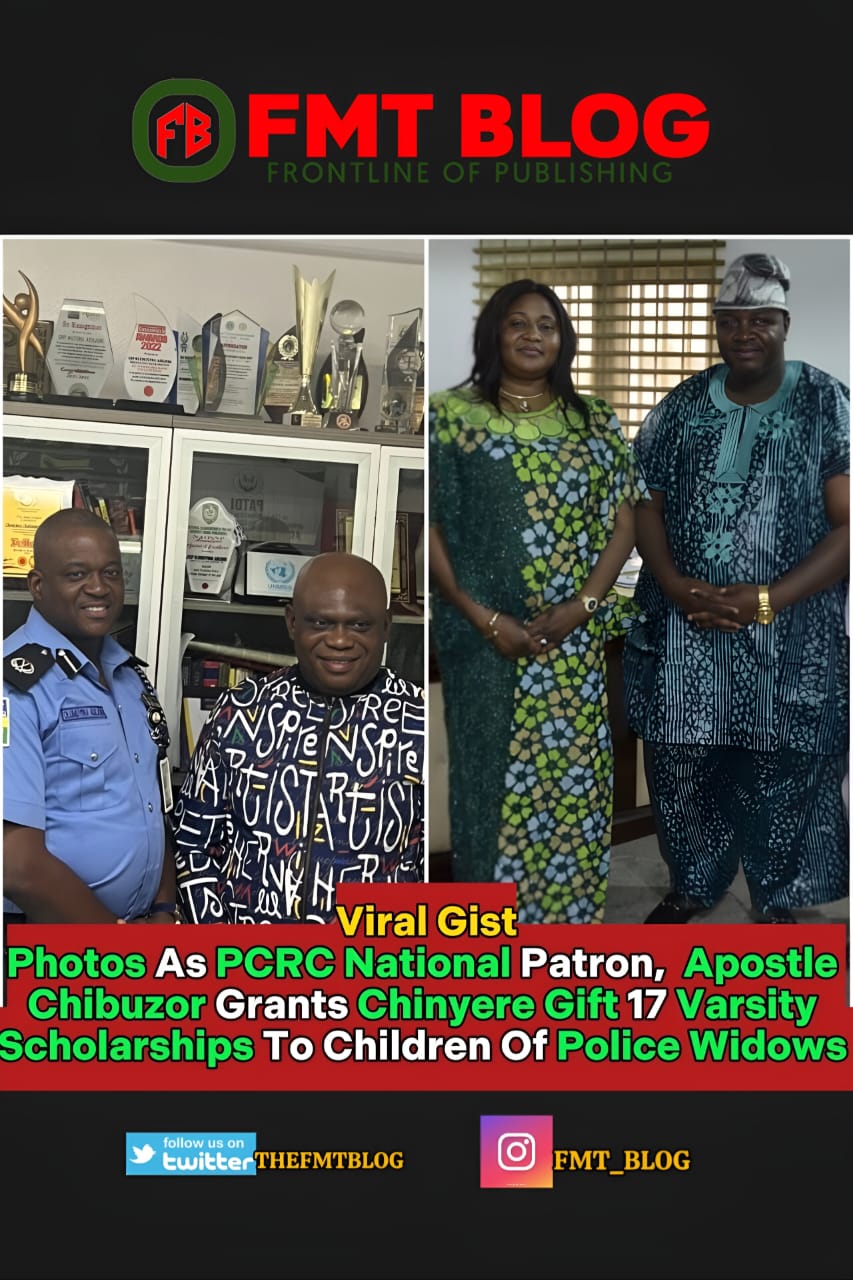 In a moment filled with joy and gratitude, Apostle Chibuzor Grants Chinyere Nwanko of Omega Power Ministry (OPM) and PCRC National Patron fulfilled a promise by granting full university scholarships to 17 children of police widows across Nigeria. The scholarships provided comprehensive coverage, including hostel accommodation and free lunches.
This remarkable act of philanthropy was one of the prominent achievements celebrated during the first-anniversary commemoration of the current PCRC National Working Committee (NWC) under the leadership of National Chairman Alhaji Mogaji Ibrahim Olaniyan.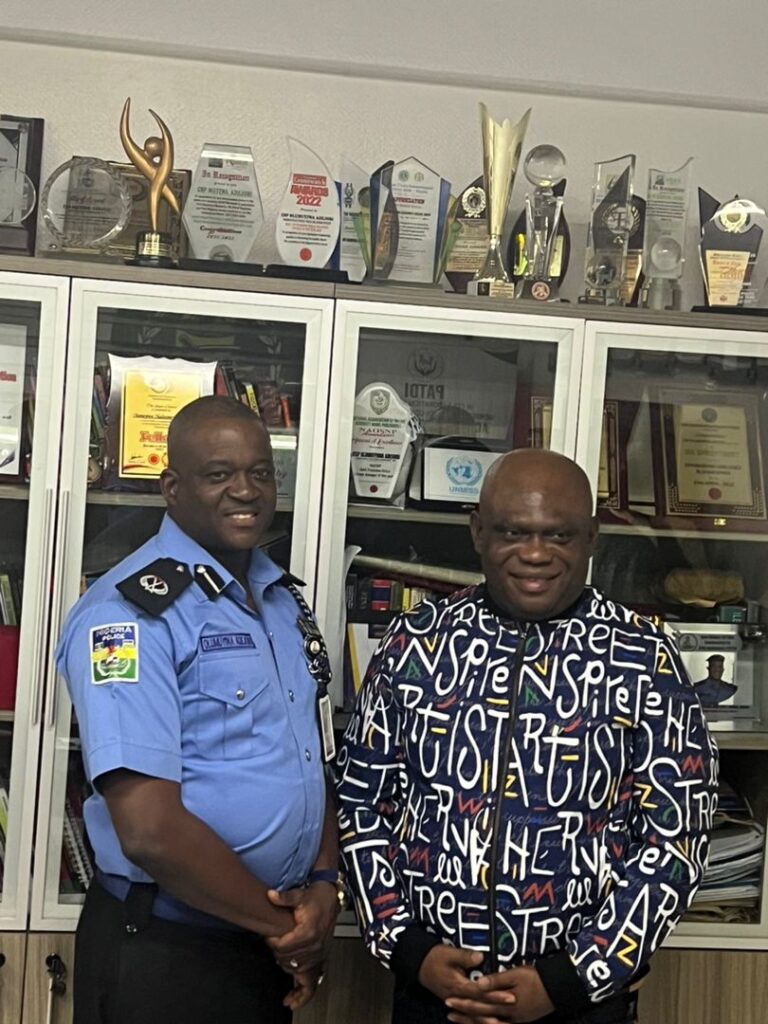 President of the Police Officer's Wife Association (POWA), Mrs. Elizabeth Egbetokun, expressed profound appreciation for the support and impactful contributions of the PCRC to serving, retired, and deceased police personnel and their families throughout the nation, thanks to the efforts of the PCRC National Patrons, Youth Committee, and Women Committee.
READ ALSO- British Tourist And Husband 'Stabs His 26-Year-Old Wife 41 Times In The Neck In Their Turkish Hotel Room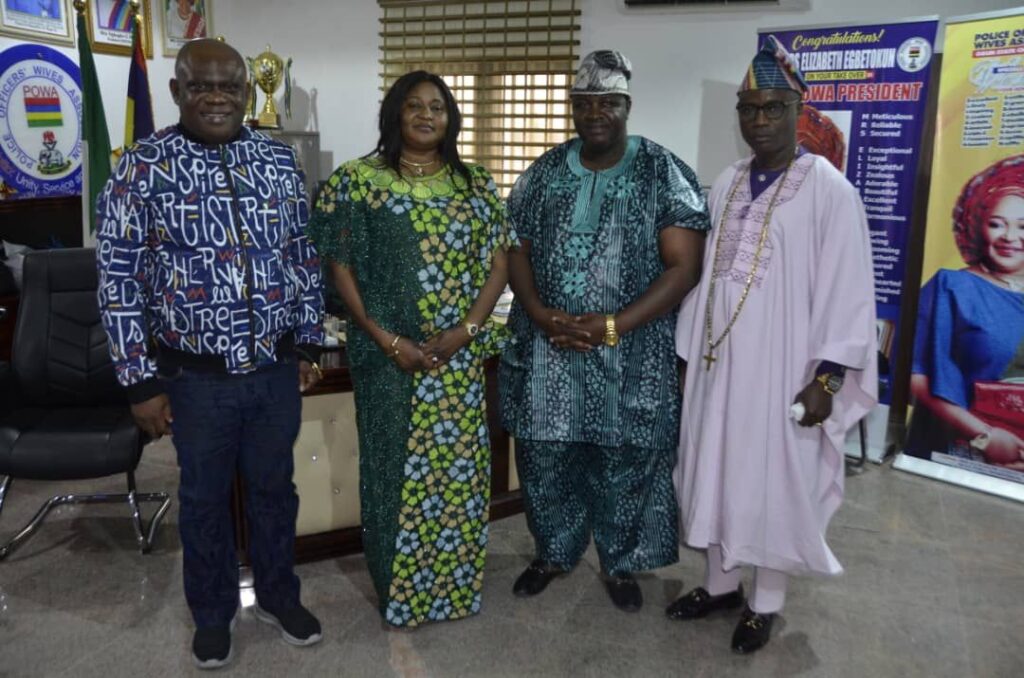 Mrs Egbetokun acknowledged recent initiatives spearheaded by the PCRC National Youth and Women Committees in various Police children schools across the country, including the Federal Capital Territory, where students were provided with books, school bags, and shoes. Grateful for the thoughtfulness and generosity of the PCRC nationwide, she pledged to maintain and enhance the current collaboration between POWA and the PCRC.
Apostle Dr. Chibuzor Gift Chinyere's support for the PCRC extends beyond scholarships. Following his induction as PCRC National Patron, he generously donated a Mistibushi Mini Bus to the PCRC National Secretariat to aid and enhance mobility and logistics.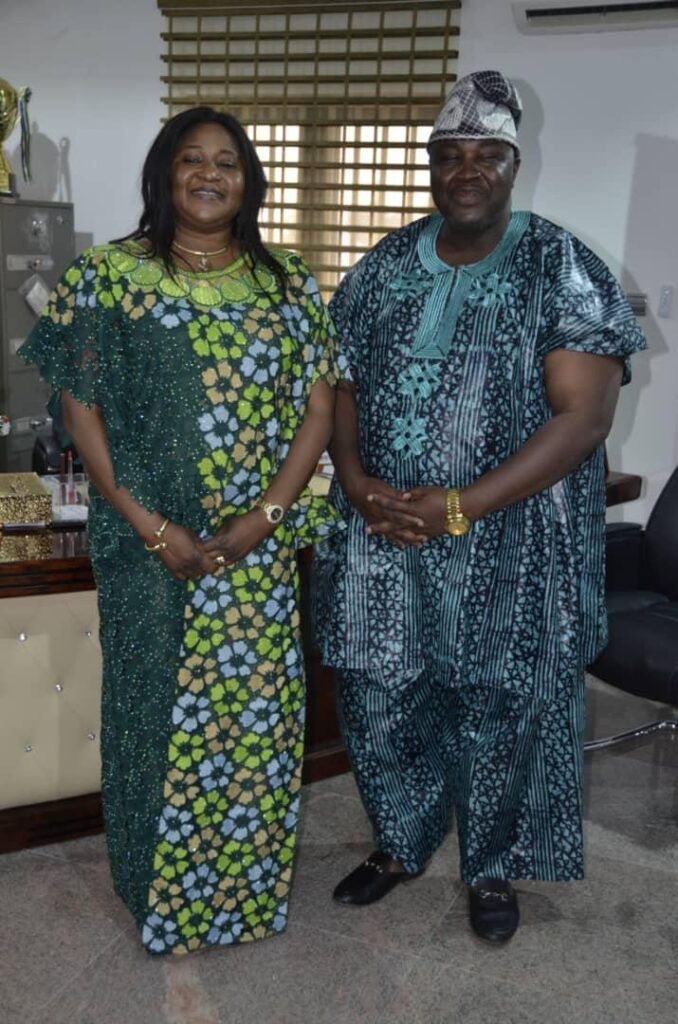 The philanthropist, who hails from Ohanku Village in Ndoki, Ukwa East Local Government Area of Abia State, experienced challenging times in his earlier years as he relocated from Port Harcourt to Lagos, sleeping under bridges and taking various odd jobs to sustain himself.
During a visit to the Force Headquarters in Abuja, Apostle Dr. Chibuzor Gift Chinyere was warmly received by the Force Public Relations Officer, ACP Olumuyiwa Adejobi, alongside Alhaji Mogaji Ibrahim Olaniyan, the PCRC National Chairman, and Bishop Moses Omonkhuale, the SSA on Religious/Diaspora Matters to the National Chairman and PCRC Zone 16 Chairman. ACP Olumuyiwa Adejobi commended the Apostle's laudable and noble act of philanthropy, emphasizing its positive impact on the lives of police widows and their children.
The PCRC's commitment to empowering the families of police personnel has garnered immense appreciation and support from various stakeholders.
Apostle Dr. Chibuzor Gift Chinyere's scholarships for 17 university-bound children of police widows testify to the organization's unwavering dedication to uplifting communities and fostering a brighter future for all.
Drop comment below 👇
READ ALSO 👇