Viral Gists
Police officer killed while having s£x with sidechick in a bush (Photos)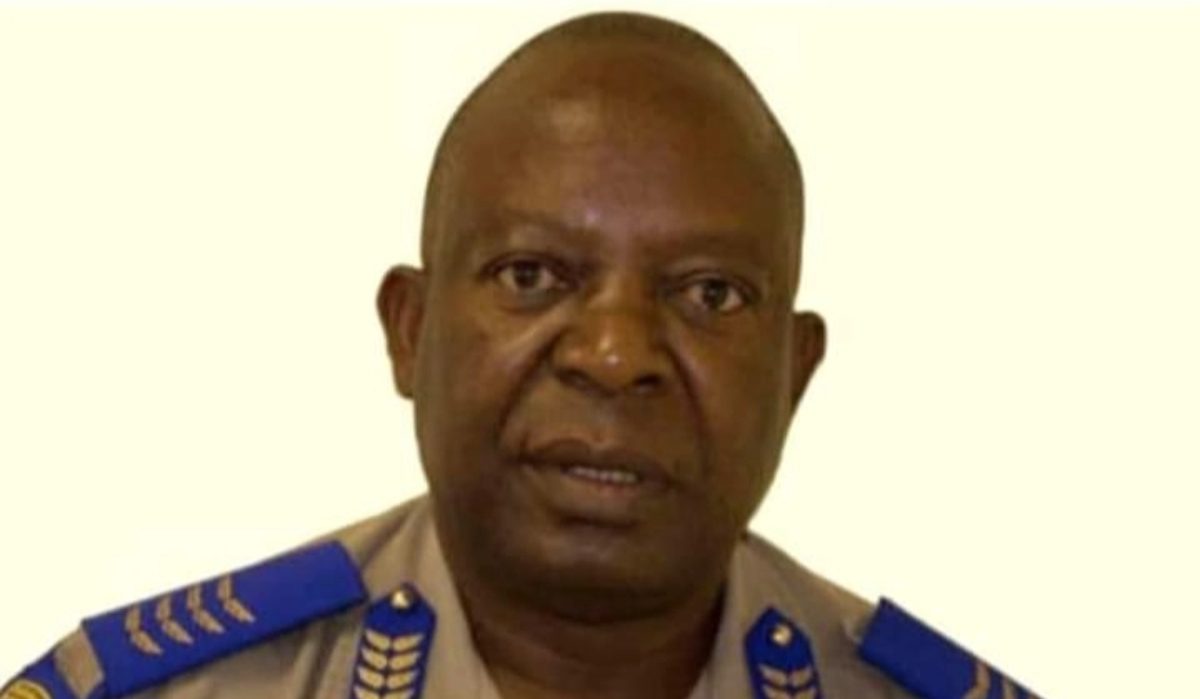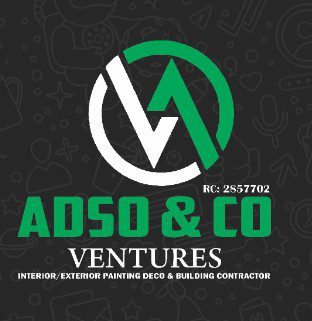 According to a report by TimesLive, a police officer was fatally shot while engaging in sexual activity with his mistress in a secluded area in Mpumalanga, South Africa. The victim, identified as Judas Chiloane, was the traffic chief in Bushbuckridge and was shot twice in the back seat of his Ford Ranger bakkie. His female companion was not harmed during the incident.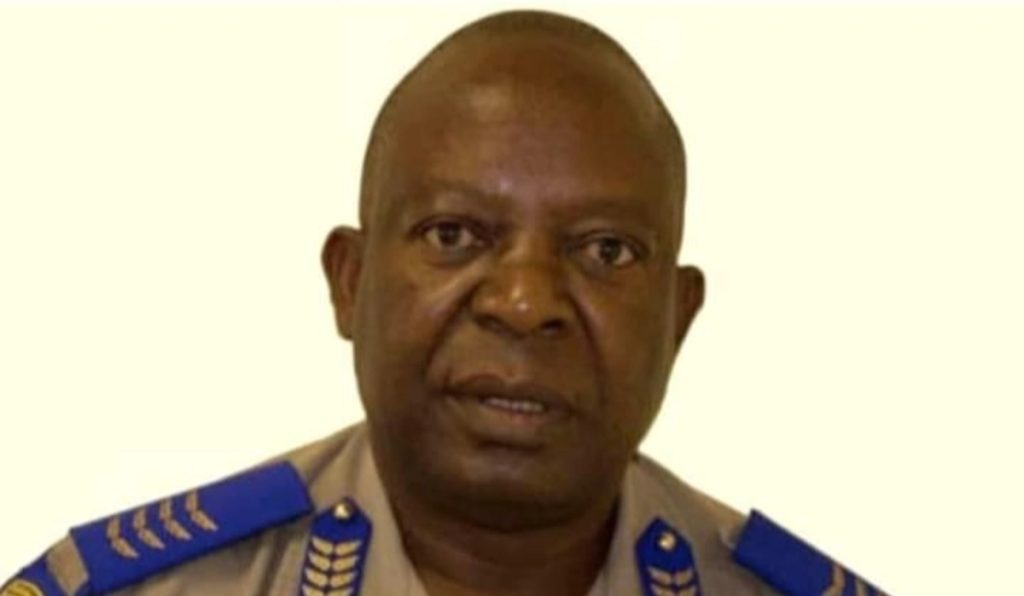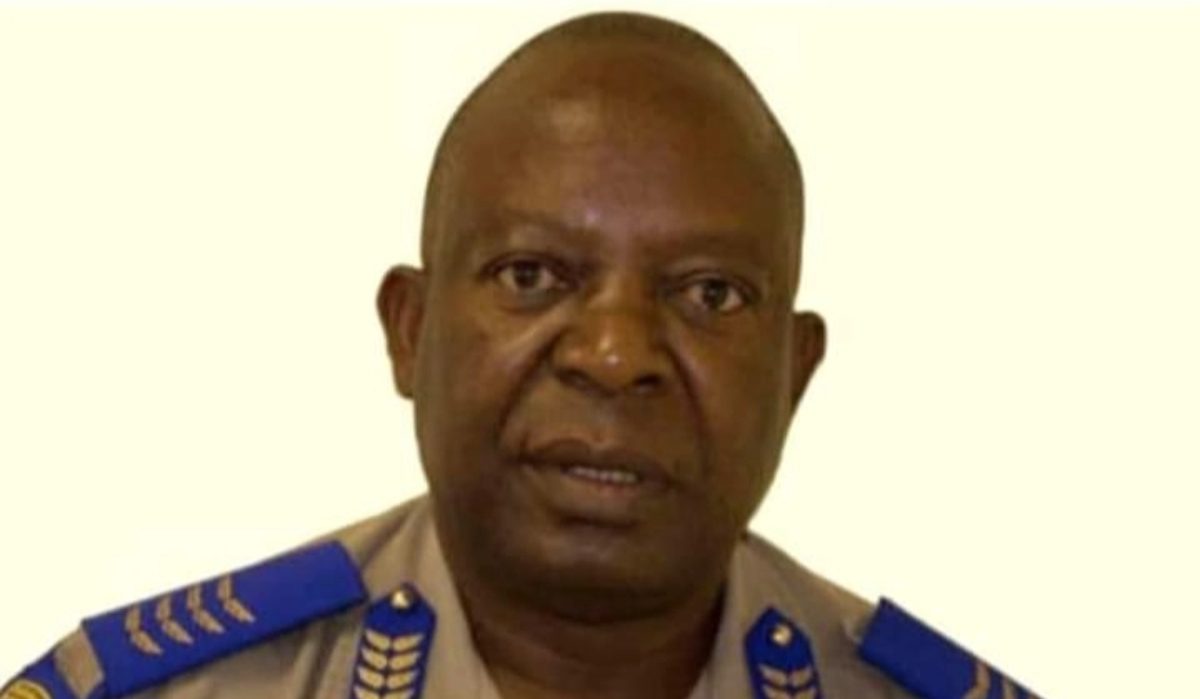 On Monday, March 13, two suspects, Charles Mbungeni Mabuza and Howard Mashego, were arrested in connection with the murder. They were arraigned in court on Wednesday, March 15. On Thursday, March 16, Captain Dineo Sekgotodi, the spokesperson for the Hawks, commented on the case.
"The two men told us that they would normally go to the spot near Graskop Road [where Chiloane was shot dead] to rob couples who use the area to engage in jola-joling [sex] in their cars."
As per reports, the assailants allegedly dispossessed the police officer of his firearm before shooting him in the thigh and upper body. The victim's female companion sought assistance, and upon the arrival of the police, Chiloane was pronounced dead at the location.
A source disclosed to TimesLIVE that the police officer was discovered unclothed, with his uniform scattered on the ground.
"They shot him in the leg, and when he tried to escape to the driver's side, he was shot again… The officer made an attempt to drive away for approximately 124 meters but ultimately succumbed to his injuries. It appeared as though the perpetrator took the officer's firearm and other belongings before fleeing the scene," according to a statement from an official source.
Judas Chiloane's brother, Richard, informed reporters that the family had no knowledge of the woman with whom he was with during the incident. He stated, "We are unaware of that lady; I haven't even met her. What we do know is that my brother was a good man who cherished his family and was a member of the Zion Christian Church (ZCC). He didn't drink alcohol or engage in any illegal activities." Richard acknowledged that his brother, a father of three, may have had extramarital affairs, but the family was only aware of his live-in girlfriend.