"Threatening and intimidating voters is unlawful" – Mr Macaroni react over MC Oluomo threats to Igbo voters in Lagos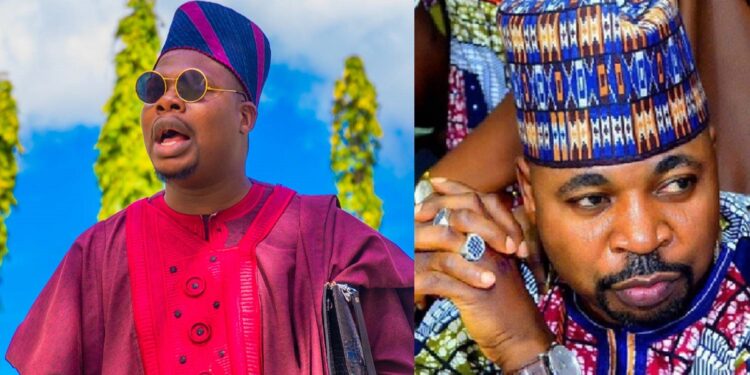 In response to the threats made by Lagos State Parks Management Committee Chairman, MC Oluomo, towards Igbos ahead of the governorship and house of assembly elections on Saturday, Nigerian comedian and activist, Mr. Macaroni, took to his Twitter account to condemn the act of intimidating and threatening voters.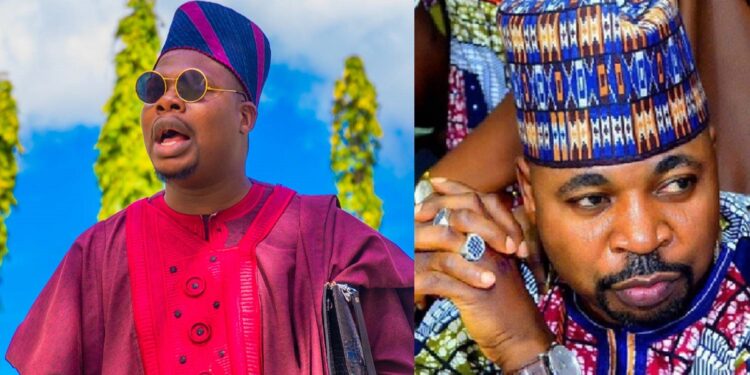 MC Oluomo, a well-known supporter of the All Progressives Congress (APC), cautioned Igbos against voting for any party other than the APC during a recent meeting with a group of people. Mr. Macaroni expressed his disapproval of such behavior and urged everyone to condemn it as it is illegal.
Furthermore, Mr. Macaroni shared a video of the Lagos State Commissioner of Police, who requested that residents of the state hold him responsible and accountable for the safety and security of voters during the election.
"The Lagos State Commissioner of Police has asked us to hold him accountable and responsible for the safety and protection of voters. Dear sir, we are already being threatened. The people are counting on you sir. @LagosPoliceNG @BenHundeyin
"The people have every right to vote for any candidate of their choice. Let the people vote in peace!!! Threatening and intimidating voters is unlawful and should be condemned by all. We say No To Violence!!!" He tweeted.
Drop comment below 👇
READ ALSO 👇