President Bola Tinubu Arrives UAE Over Visa Ban, Among Other Diplomatic Ties
President Bola Tinubu arrived in Abu Dhabi on Sunday, September 10, 2023, to meet with the leadership of the United Arab Emirates (UAE) to discuss the visa restriction imposed on Nigeria as well as other diplomatic issues.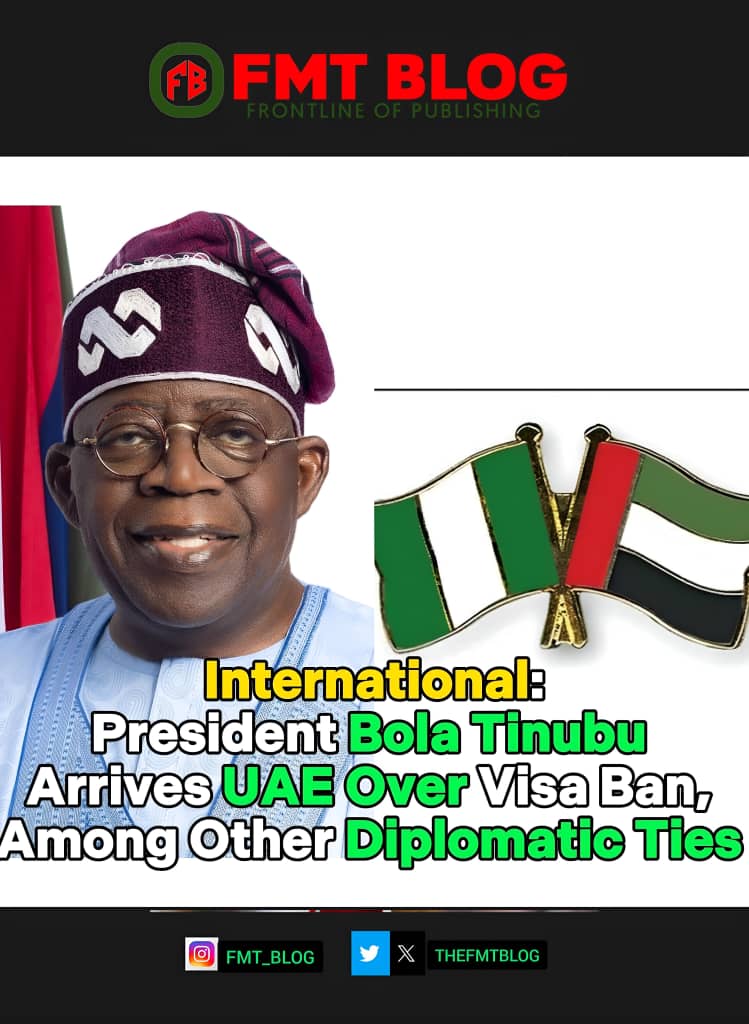 The Spokesperson to the President, Chief Ajuri Ngelale, verified this in a statement made accessible to the press.
It should be noted that the UAE authorities blasted the visa ban on Nigerians in October 2022. The news came shortly after Emirates cancelled flights as well.
READ ALSO: Father, Two Pastors Arrested After His 24-Year-Old Disabled Son Died While Attempting To Remove His Hunchback To Sell For N10M(PHOTOS)
Air Peace, a Nigerian carrier also operating in Dubai, cancelled its flights after the UAE ceased issuing visas to prospective tourists. Emirates has cancelled its trip to Nigeria due to the airline's inability to return stuck funds.
However, when President Tinubu hosted the UAE Ambassador to Nigeria, Salem Saeed Al-Shamsi, at Aso Rock last month, he directed that issues affecting relations with Emirates Airline and the issuance of visas to Nigerians be resolved "immediately," emphasising that he stands ready to "personally" intervene.
"In the UAE, we are a family; we only live in separate rooms but in the same house." We should approach the situation as a family matter and handle it amicably. As you are aware, every family has its quirks. You can have a misbehaving child, but we must all work together. "We must reach an agreement on core aviation and immigration issues," Nigeria's President stated.
"President Bola Tinubu will meet with the leadership of the United Arab Emirates (UAE) during a technical stopover in Abu Dhabi, UAE, following the President's departure from New Delhi, India," Ngelale stated today.
"The meeting will serve as a follow-up discussion to address specific, salient issues within the bilateral relationship following discussions held during the UAE Ambassador to the President's recent visit to the State House in Abuja."
"The President is taking advantage of the stopover to advance his investment promotion objectives with high-level officials in the UAE's public and private sectors."
"Following a successful investment drive on the sidelines of the G-20 Summit, active participation in the G-20 Summit, and a productive stopover in the UAE, President Buhari is expected to return to Abuja immediately following the bilateral engagement."
OpenAI
Superintelligence
CLICK TO JOIN YOUR TELEGRAM CHANNEL
Share this post with your friends on
READ ALSO 👇
0 Responses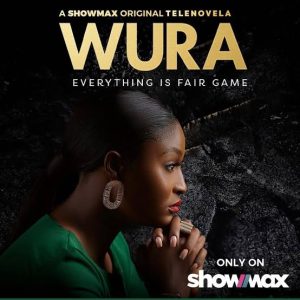 Download- Wura Season 2 Episode 3 Updated (Nollywood Series)
Watch Here
Download Sweet Home Season 2 (Complete) (Korean Drama)
Watch Here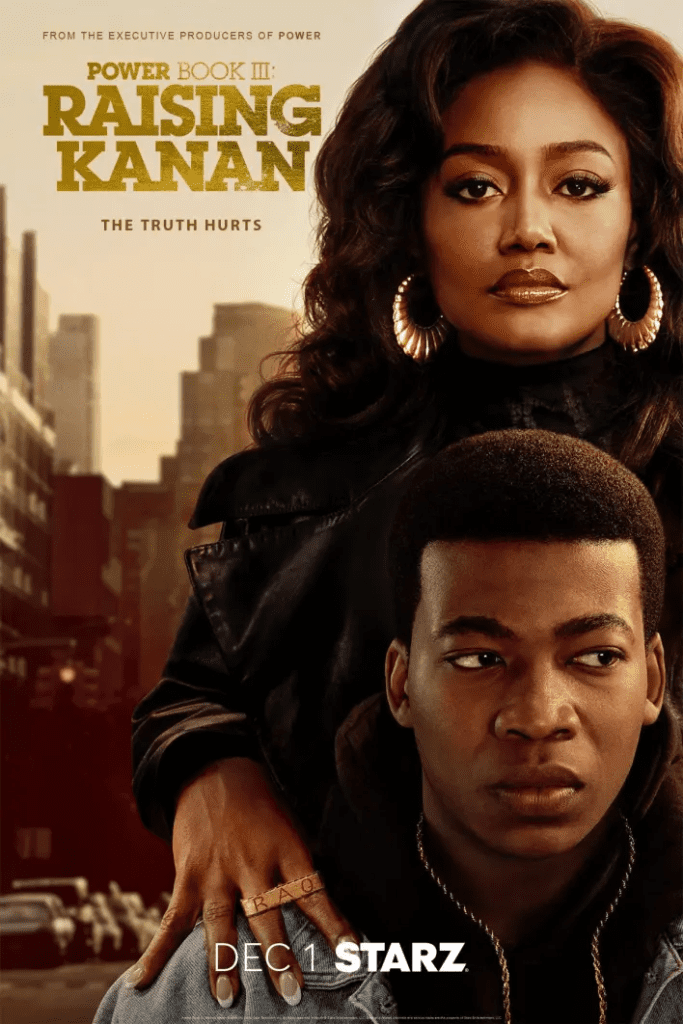 Download Power Book III: Raising Kanan Season 3 Episode 1
Watch Here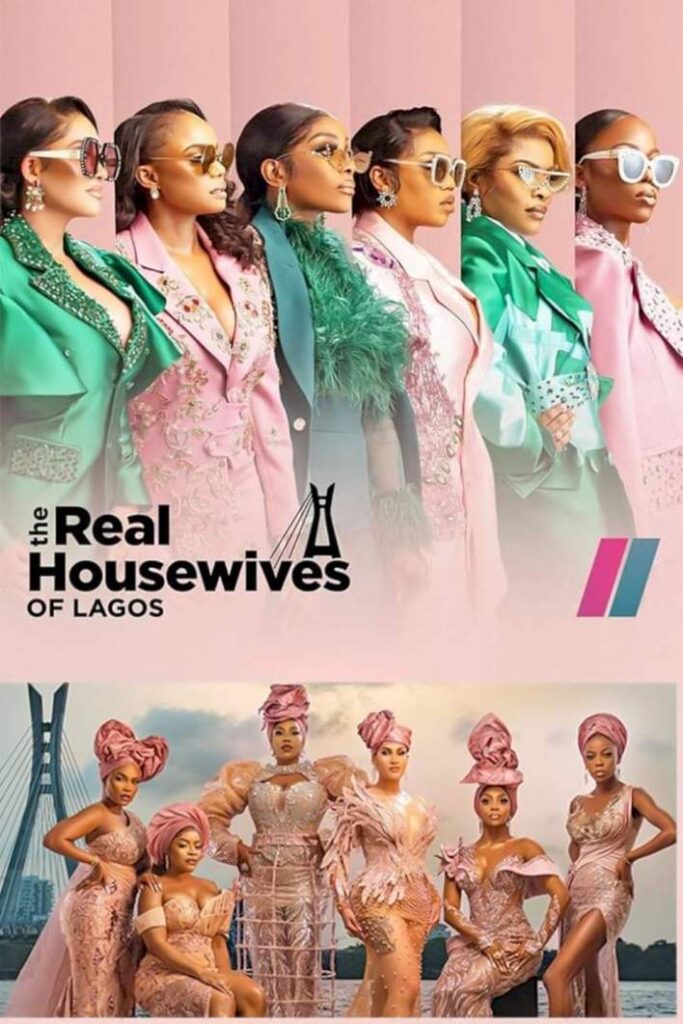 The Real Housewives of Lagos (RHOL) Season 2 (Episode 10 Updated)
Watch Here
Download A Murder at the End of the World Season 1 (Episode 4 Updated)
Watch Here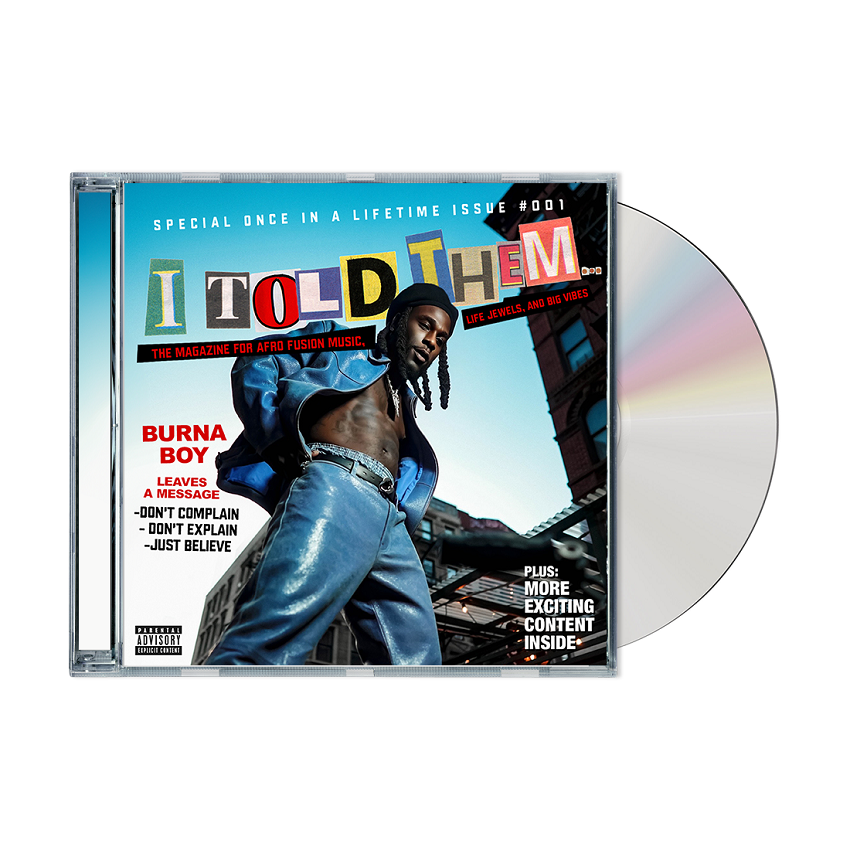 Download Burna Boy 'I Told Them'Album 2023- Full Tracks
Download Here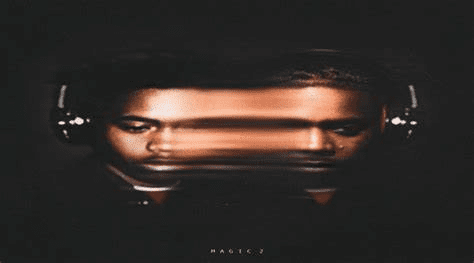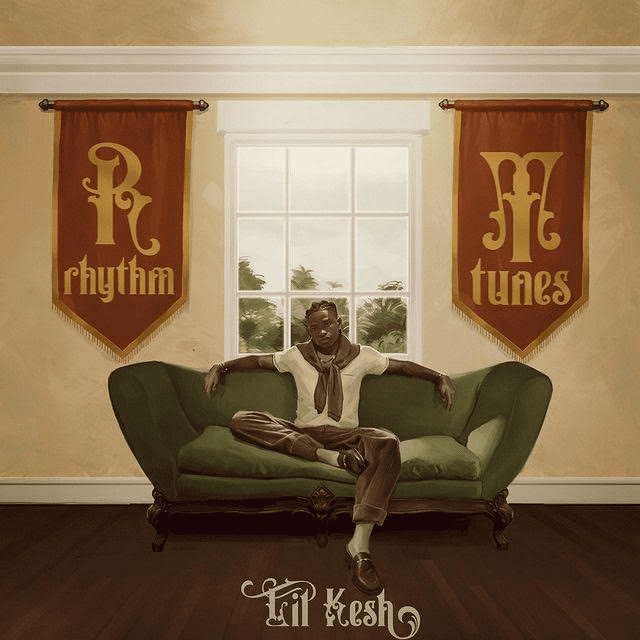 Lil Kesh Makes A Comeback With His Latest EP 'RHYTHM & TUNES'
Download Here
« AFCON QUALIFIER- Super Eagles VS Sao Tome|Livestream|Others | Father, Two Pastors Arrested After His 24-Year-Old Disabled Son Died While Attempting To Remove His Hunchback To Sell For N10M(PHOTOS) »
---
Looking for something? Search below
---
---
---
About FMT BLOG
Welcome to FMTBLOG, your ultimate source for reliable and diverse content. We are a passionate team of writers and online publishers dedicated to providing informative articles and engaging stories on a wide range of topics. At our Blog, we understand the importance of staying informed in today's fast-paced world. That's why we strive to deliver […]
more →
---