Politics
Viral Gists
President Bola Tinubu blows Nigerians a kiss during inspection at Eagle's Square-Video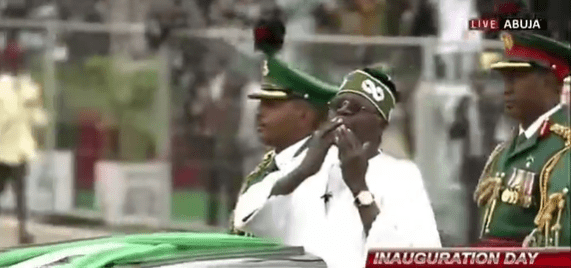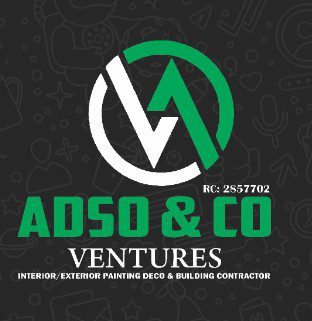 President Bola Tinubu, exuding a charismatic aura, bestowed upon Nigerians a heartfelt gesture as he commenced the inspection of the grand parade, marking his momentous inauguration as the 16th President of Nigeria. With utmost grace, he blew a gentle kiss, encapsulating his appreciation and dedication to the nation he now leads.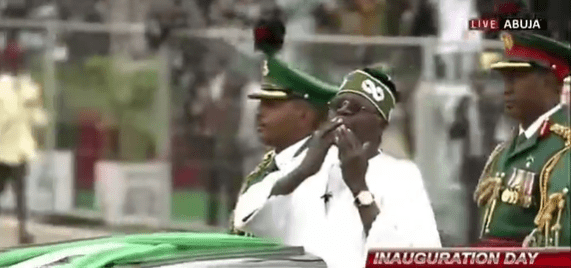 The air was charged with anticipation and excitement as President Tinubu embarked on this symbolic journey. Stepping into the presidential motorcade, surrounded by the resolute presence of the military, he embarked on a path that would shape the destiny of Nigeria during his tenure.
With his hand raised in a wave, the President acknowledged the cheers and well wishes from the crowd, reciprocating their unwavering support with a touch of personal warmth. The nation watched in awe, aware of the immense responsibilities that lay on the shoulders of their new leader, yet reassured by his charismatic presence.
READ ALSO- "I DELIBERATELY PICKED AN IGBO CATHOLIC CHRISTIAN TO BE MY CSO, NO SUCH THING AS ISLAMIZATION" – VP-ELECT KASHIM SHETTIMA TELLS NIGERIANS (VIDEO)
This momentous occasion marked the beginning of a new chapter in Nigeria's history—a chapter that President Bola Tinubu, with his passion, vision, and determination, is poised to write. As the nation embarked on this transformative journey under his leadership, hope and optimism filled the air, promising a future of progress, unity, and prosperity for all Nigerians.
Watch the captivating video below, capturing the essence of this historic moment as President Tinubu, accompanied by the military motorcade, moves forward with unwavering resolve, ready to face the challenges and embrace the opportunities that lie ahead.