Viral Gists
Politics
"I deliberately picked an Igbo Catholic Christian to be my CSO, No such thing as Islamization" – VP-elect Kashim Shettima tells Nigerians (Video)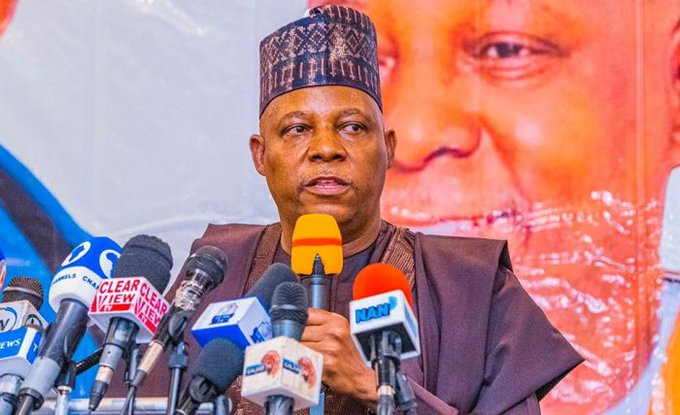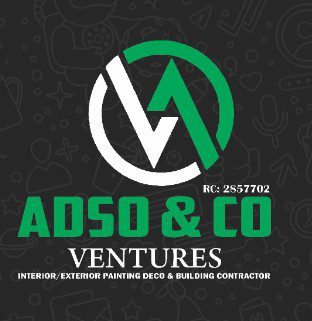 VP-elect Kashim Shettima Addresses Islamization Concerns, Assures No Agenda to Islamize Nigeria.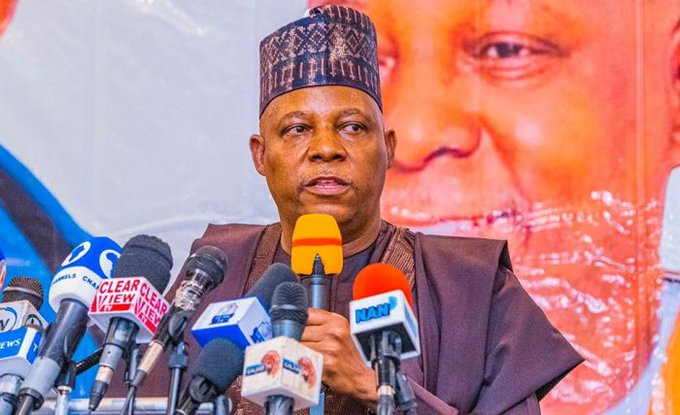 Since the announcement of Senator Kashim Shettima as the running mate of Bola Tinubu in 2022, speculations have arisen regarding the alleged agenda to Islamize Nigeria through the Muslim-Muslim ticket of the ruling All Progressives Congress (APC). As Nigeria is a multi-religious society, concerns have been raised about the implications of this ticket.
However, during a lecture in Abuja on Saturday, May 27, ahead of Tinubu's upcoming inauguration on May 29, Senator Shettima emphatically dismissed any notions of an Islamization agenda for Africa's most populous nation.
Senator Shettima further highlighted that Bola Tinubu, despite being a Muslim, is married to a Christian and serves as a pastor at the Redeemed Christian Church of God. This fact emphasizes the inclusive nature of their political alliance and affirms their commitment to upholding religious diversity and harmony in Nigeria.
READ ALSO- PRESIDENT BUHARI GRANTS CITIZENSHIP TO 385 FOREIGNERS IN LANDMARK MOVE
"I was a child of necessity, there is no Islamisation agenda. Asiwaju Bola Ahmed Tinubu is a Muslim who is married to a Christian, not only a Christian but a pastor in the Redeemed Christian Church of God.
"Someone who has not Islamized his family, people are alluding that he has the intention to Islamize the nation," he added.
Highlighting his commitment to inclusivity, Senator Shettima personally selected an Igbo man who follows the Catholic faith to serve as his Chief Security Officer. This decision further exemplifies the administration's dedication to fostering unity and accommodating the diverse religious backgrounds of its officials.
"Politics is about perception. As we begin the formation of a new administration, I deliberately picked an Igbo man, a Catholic, to be my Chief Security Officer," he stated.
"For the purpose of inclusivity and togetherness, again I deliberately picked a Northern Christian to be my ADC. So the so-called founder of Boko Haram is going to be protected by…"
In a recent development, Senator Shettima unveiled the deliberate efforts made by the All Progressives Congress (APC) to ensure religious diversity within the top ranks of the incoming administration. To prevent a scenario where all key officials share the same faith, the APC nominated Godswill Akpabio, a Christian Southerner and former minister of Niger Delta affairs, for the position of Senate President.