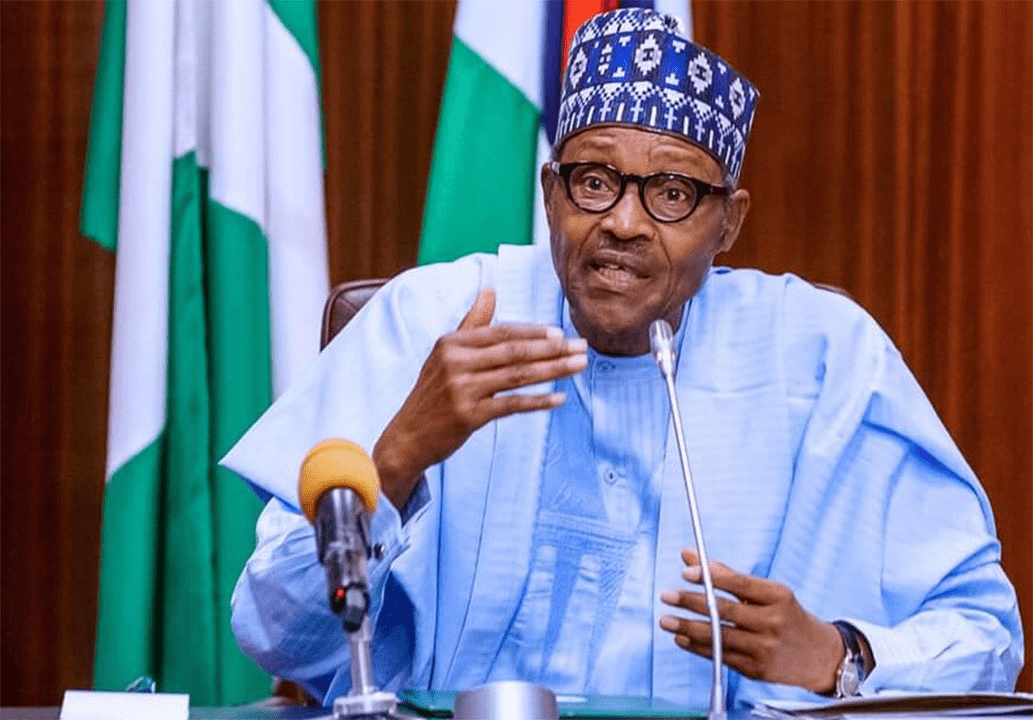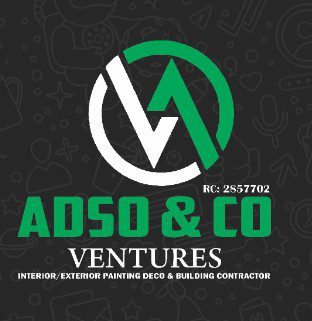 President Buhari Grants Citizenship to 385 Foreigners in Landmark Move.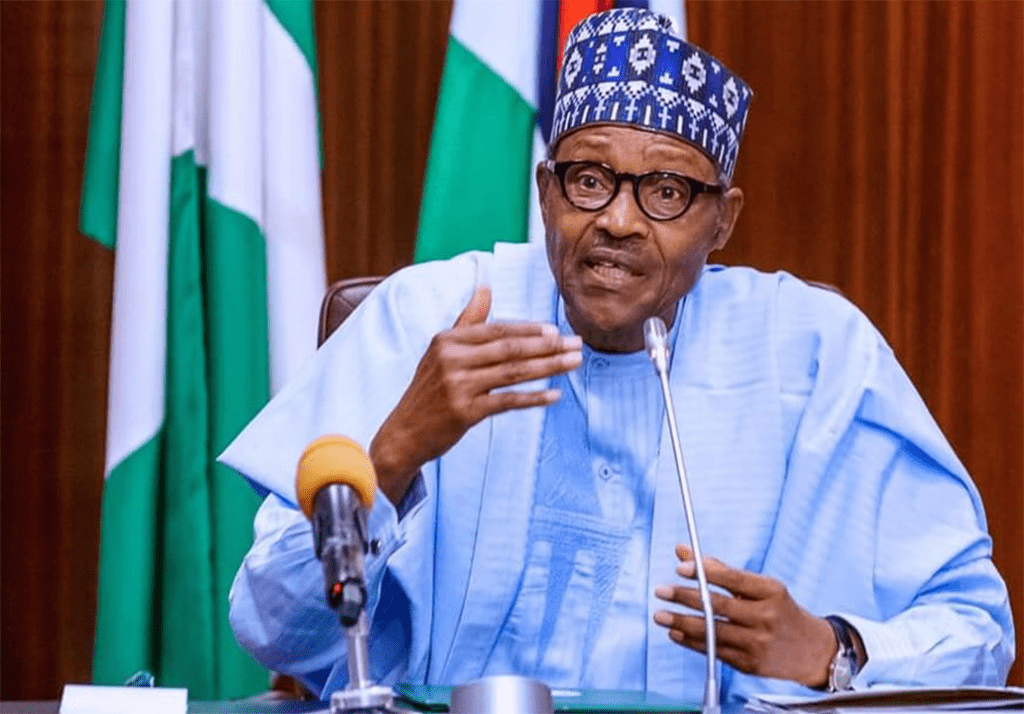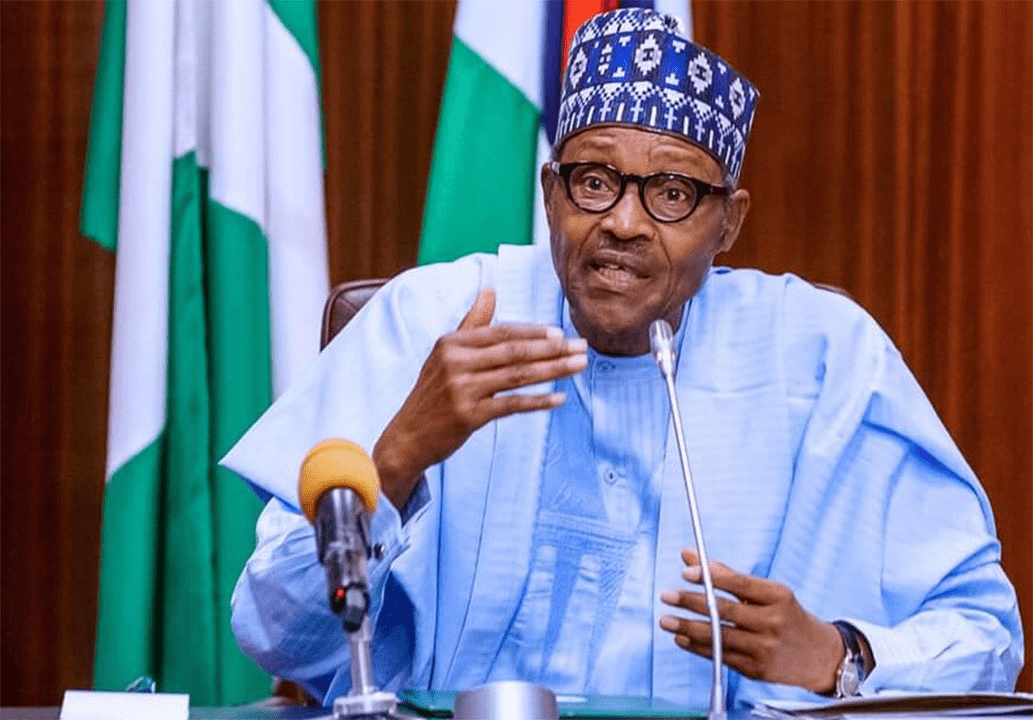 President Muhammadu Buhari has granted citizenship to 385 foreign nationals, demonstrating his administration's commitment to encouraging foreign investment and stimulating Nigeria's economy.
The event, held at the Gen Abdulraman Danbazzau Conference Hall, Nigeria Correctional Service (NCoS) Headquarters in Abuja, saw Vice President Yemi Osinbajo represent President Buhari.
READ ALSO- MYSTERY BEHIND NAMES OF THE DAYS OF THE WEEK-WHY MONDAY IS MONDAY!
During the ceremony, Vice President Osinbajo emphasized that the foreign nationals had met all the necessary criteria to become Nigerian citizens. He highlighted that President Buhari's administration has granted citizenship to more foreigners than any previous administration, showcasing Nigeria's welcoming stance towards international investors and talents.
Furthermore, Minister of Interior Ogbeni Rauf Aregbesola called for a comprehensive review of the Nigerian Constitution to facilitate a more streamlined process for foreign nationals to apply for citizenship.
He questioned the lengthy 15-year waiting period imposed on foreigners seeking Nigerian citizenship, emphasizing the need to align with the practices of other countries. Minister Aregbesola revealed that a total of 671 foreigners have been granted Nigerian citizenship over the past five years, emphasizing the stringent conditions attached to the process.
The conferment of citizenship to these 385 foreign nationals not only reflects Nigeria's commitment to fostering a conducive environment for foreign investment but also acknowledges the valuable contributions made by individuals from diverse backgrounds. This move underlines the country's determination to further strengthen its global ties and enhance its economic growth in an increasingly interconnected world.
Aregbesola said; 

"That we have a high number of foreigners willing to become Nigerians is an indication that the ongoing efforts of the Federal Government to make Nigeria a destination for investment and peaceful coexistence is beginning to yield good fruits.

"I must state also that it is under our administration that the largest number of foreigners have been naturalised. "Between 2011 and 2013,a total of 266 foreigners became Nigerians. In 2017, 335 people took up Nigerian citizenship. But last year, 286 foreigners and today at this ceremony, 385, making a total of 671 have acquired Nigerian citizenship.

"I am still not pleased with this figure. In Europe and America, thousands of foreigners are inducted into citizenship every year. They do this to attract youths and people in their prime who would like to contribute to the development of their countries.

"The bane of the smooth pathway to Nigerian citizenship however is the constitutional requirement of continuous residency in Nigeria for 15 years.

" This is a huge disincentive, considering that in the United States and most European countries, it is five years. Some of these countries have made a habit of snatching young and resourceful brains – who after four years of schooling and working for just one year – through easy pathways, to obtain quality migration to their countries.

" I will therefore urge the relevant institutions of state to reconsider this in the next effort at amendment to the constitution. We ought to have easier pathways to citizenship for foreigners than currently obtains."