Viral Gists
Celebrity
"Prince Harry to Make Only Brief Appearance at Father's Coronation Celebrations, No Further Participation Expected"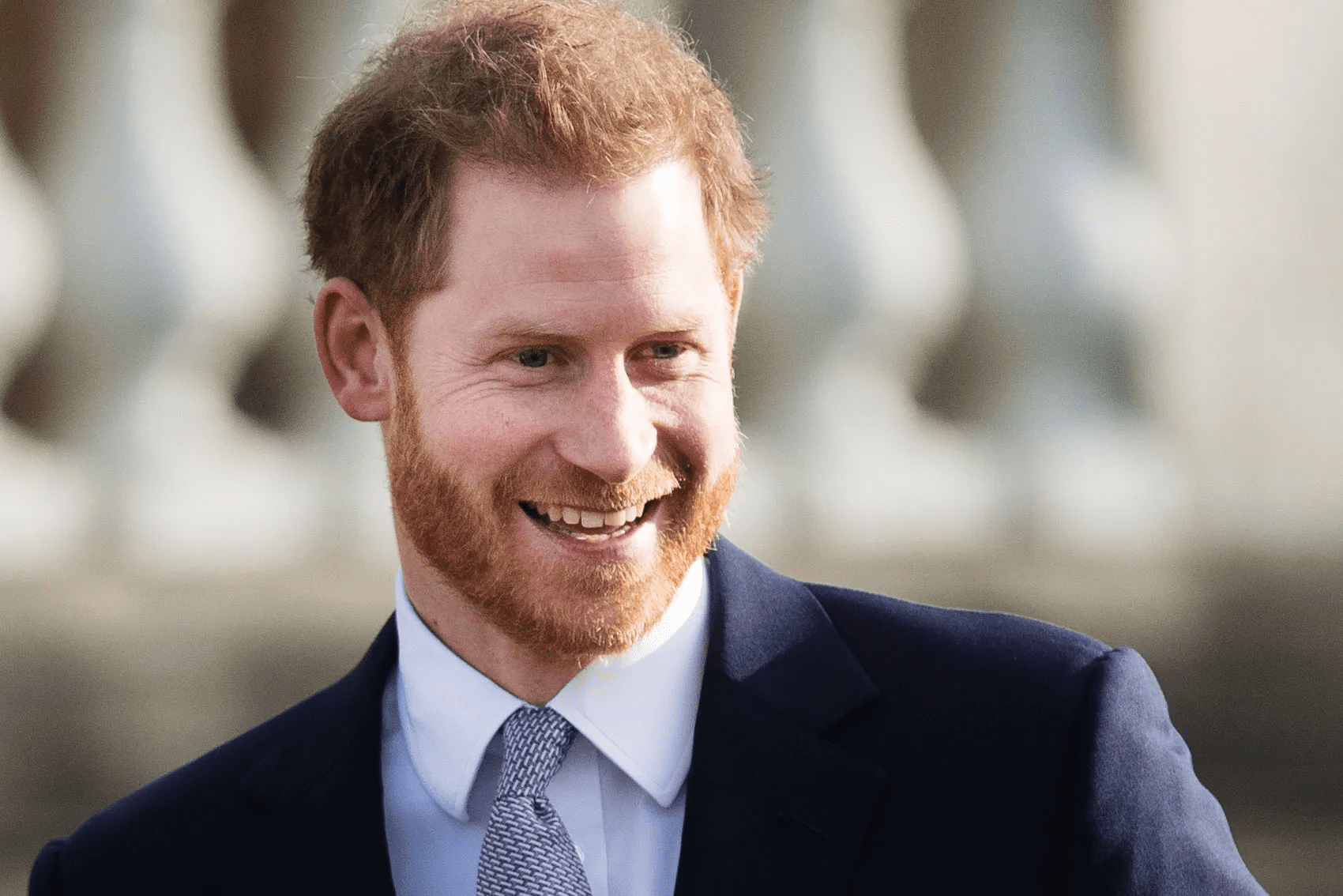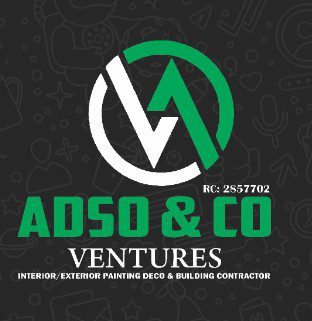 Prince Harry is scheduled to make only a brief appearance at Westminster Abbey during today's Coronation celebrations, and according to Mail Online, there are no plans for him to participate in the private family lunch, join his family on the balcony for the traditional public appearance and flypast, or take part in the procession back from Westminster Abbey.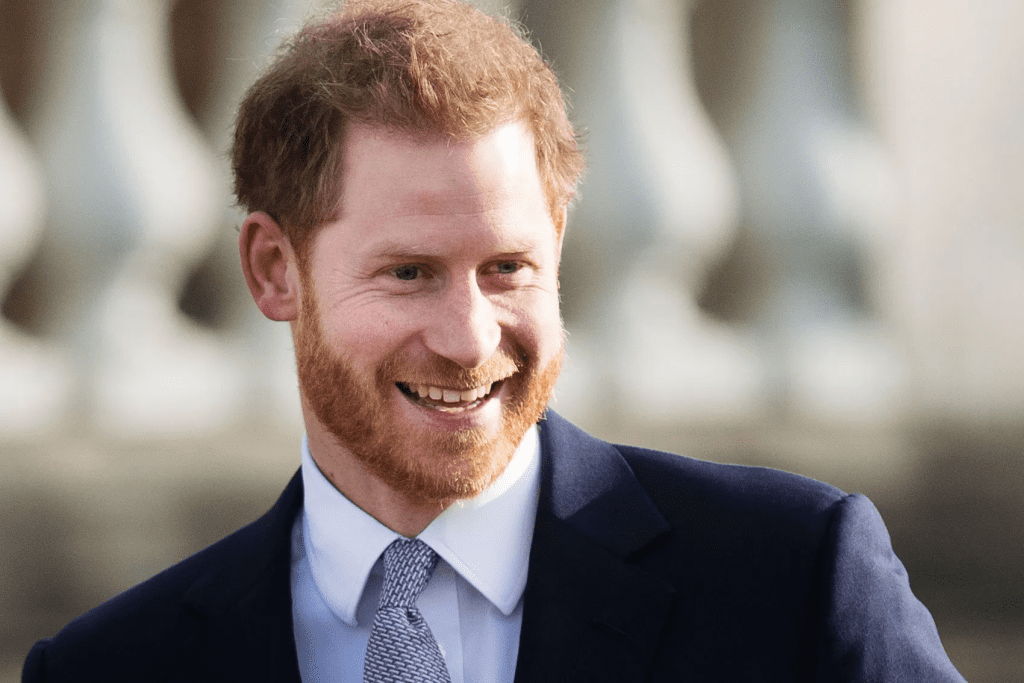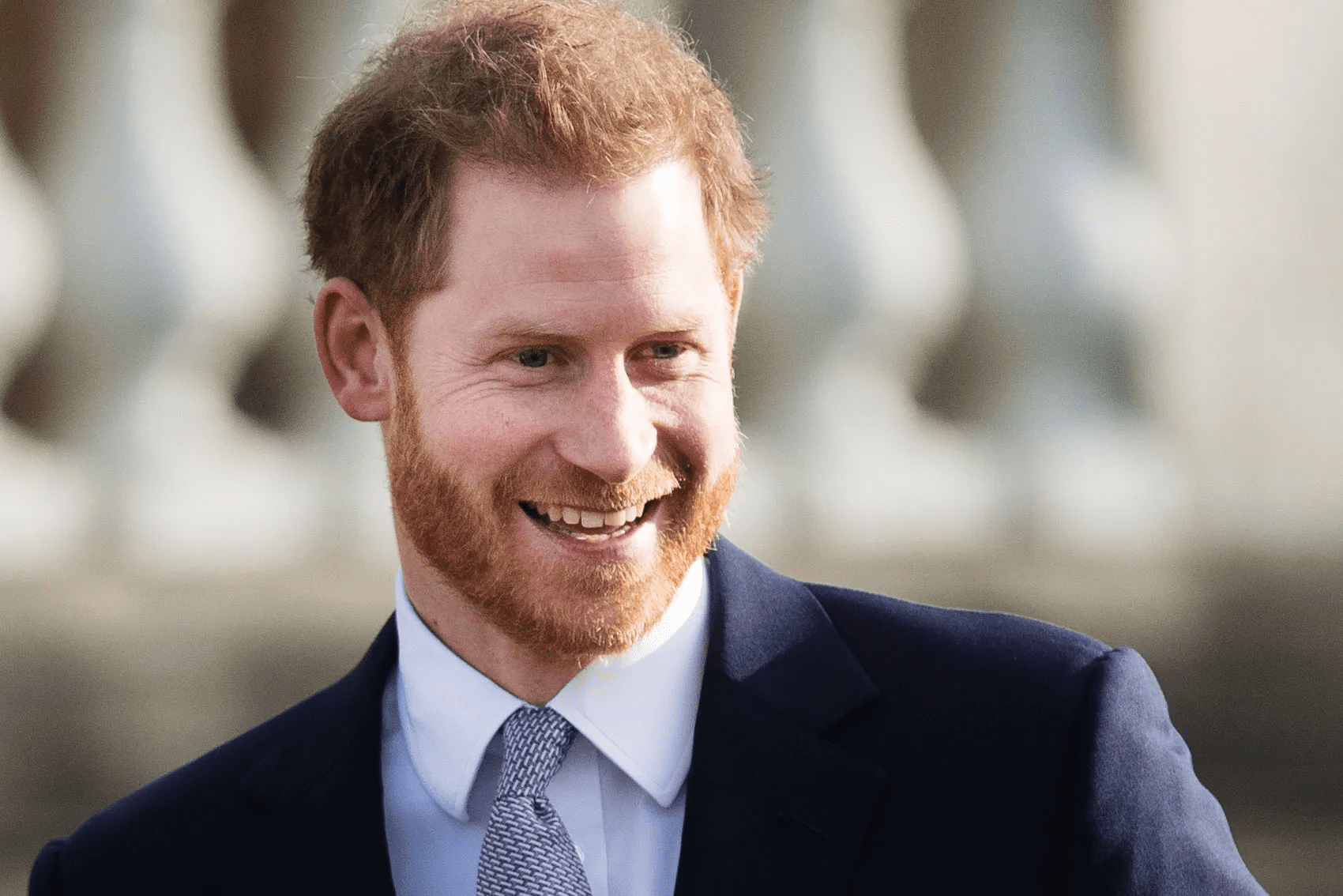 Despite Buckingham Palace's announcement last month that he would be attending, sources have emphasized that he will be "in and out of the UK in 24 hours," flying back immediately after the two-hour ceremony to celebrate his son Archie's fourth birthday with Meghan.
READ ALSO- Nollywood actress, Mercy Johnson loses Dad
Although insiders acknowledged that it is possible he may have an unplanned heart-to-heart with his father upon his arrival in the UK, others believe that it is unlikely and that his presence at the event is somewhat meaningless given his position in the royal family's hierarchy.
'Of course, you can never say never,' said one. 'Anything is possible, especially with him. And His Majesty loves his son despite everything.' But others felt that this was extremely unlikely.
'To be honest it seems a bit pointless for him to be there. His place in the pecking order couldn't be clearer,' another source told the Mail.