Ogun State Governor, Dapo Abiodun Declares Cultism as Terrorism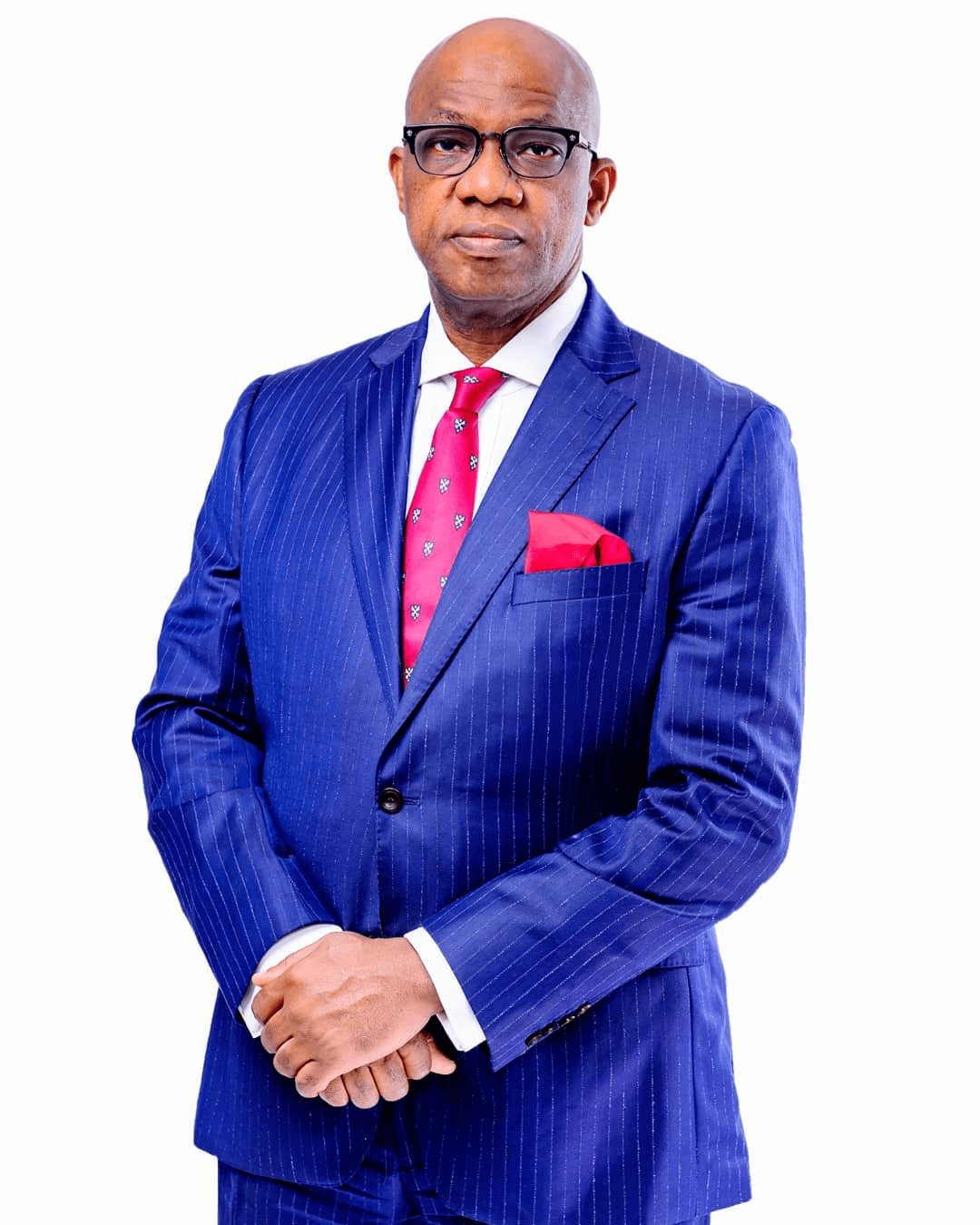 Ogun State governor, Dapo Abiodun declares cultism as an act of terrorism in the State.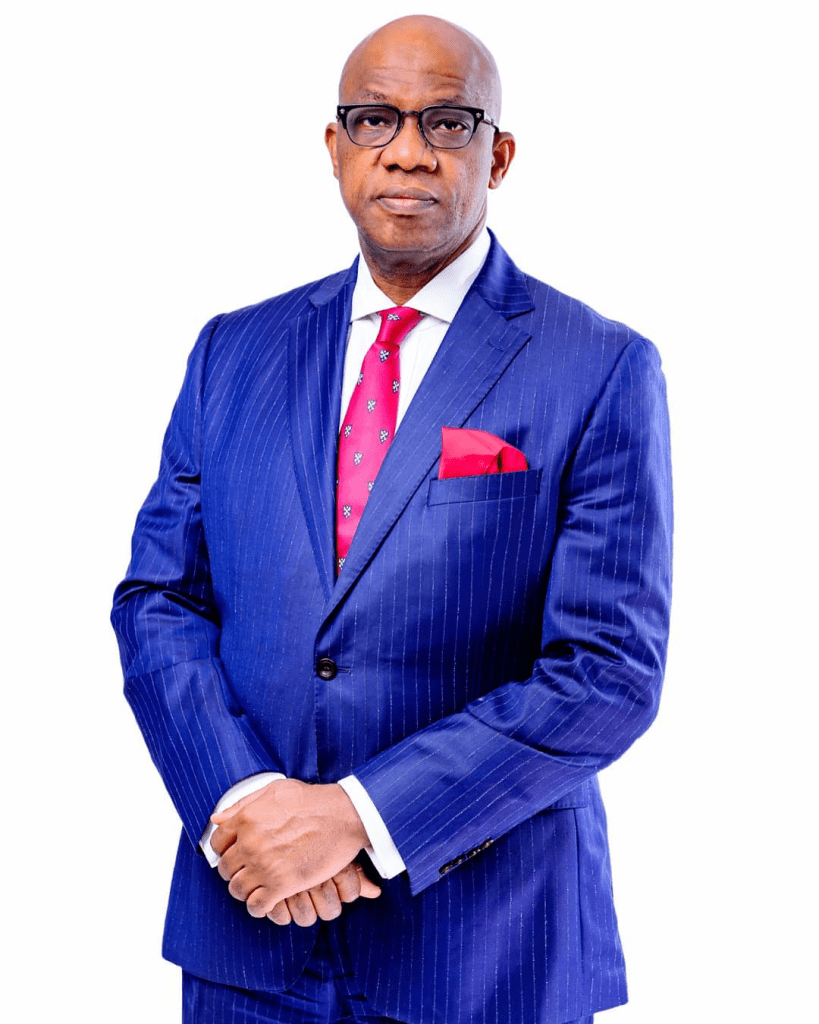 During a stakeholder's security meeting on Friday, May 5th at the Akarigbo's Palace in Sagamu, Governor Dapo Abiodun of Ogun State declared cultism an act of terrorism in the state.
"I am declaring cult members, cult activities here as an act of terrorism. I am taking these as a test of this administration's will.
READ ALSO- "Prince Harry to Make Only Brief Appearance at Father's Coronation Celebrations, No Further Participation Expected"
"I have sounded a note of warning in times past, I am resounding a fresh note of warning to all cult members, to their parents, to their landlords, to their sponsors.
"From today, we are considering cult members and other criminals as saboteurs to the economy of not just this local government, this town, but this state.
"We will consider them as terrorists, I will deal with them as such.
"I have instructed our law enforcement agencies to smoke these people out.
"I have told the Commissioner of Police that he has no other job until every single member of this cult is found out.
"I am still trying to figure out what is the basis, motive and reason behind these cultist activities in Ogun State, particularly, in Sagamu and Remoland.
"We will collaborate with our royal majesties and royal highnesses in our resolve to bring long-lasting peace to this local government", Abiodun stated.
"Reports show that there has been a prevalence of cult activities in Abeokuta North, Abeokuta South, Sagamu, Ikenne, Odogbolu, particularly, we have been dealing with these issues over time, but in the last few weeks, we have begun to see an upsurge in the cases of inter-cultist rivalry that had resulted in clashes and killings of innocent people," he said.
The Akarigbo of Remoland, Oba Babatunde Ajayi in his remarks, said, "We cannot continue to accommodate violence in this town, it is unacceptable. What is happening now is not in our culture and it is not in our interest. We have co-existed as brothers and sisters for a long time. It is time for parents and guardians to talk to their sons and daughters. Together, we shall overcome these trying times.

Drop comment below 👇
READ ALSO 👇