"The unity of Nigeria is not negotiable, president-elect Tinubu affirms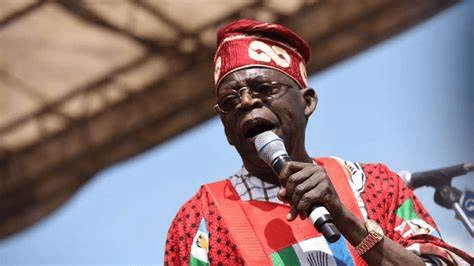 Bola Ahmed Tinubu, Nigeria's president-elect, assures that the unity of Nigerians will in no way be compromised.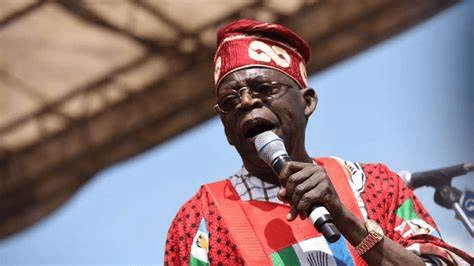 During the commissioning of the Magistrates' Court Complex in Port Harcourt on May 4, Bola Tinubu, the President-Elect of Nigeria, emphasized that the unity of the country is essential and non-negotiable.
READ ALSO- 5 techniques to activate your subconscious mind- Must read
He assured all citizens that he will be fair to everyone, urging them to tolerate each other. Despite not belonging to the same political party, Tinubu and Governor Nyesom Wike, a member of the People's Democratic Party (PDP), are working together to promote unity.
He said,
"I will fulfil the promise I made to the people of Rivers State and that is what I intend to do in all policy formations coming up.

"I promise Nigerians that the unity of this country is not negotiable. That is what Wike and I are promoting jointly. I promise I will be fair to all."
"The reform is on the way," he said, addressing legal luminaries at the occasion and tasking them on the culture of maintenance. "I am here with the hope that you will collaborate with me. I promise you (of) my commitment to fulfil all political promises that I made."
After his inauguration on May 29, 2023, Tinubu vowed to assess the well-being of judges.
Drop comment below 👇
READ ALSO 👇