"I bet on anything, Nigerians will plead with Tinubu to contest for second term" -APC National Women Leader, Betta Edu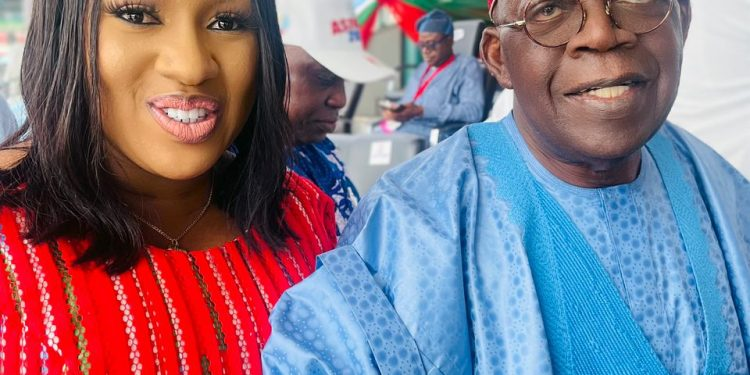 The National women leader of the All Progressives Congress (APC), Betta Edu, expressed her belief that Nigerians will earnestly implore President-elect Bola Tinubu to seek re-election for a second term after he completes his initial tenure.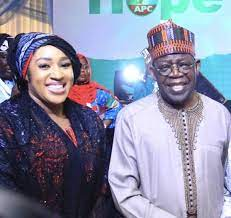 In a recent interview with Channels Television on the evening of May 25, Edu, the former Commissioner for Health in Cross River state, conveyed her thoughts on the matter.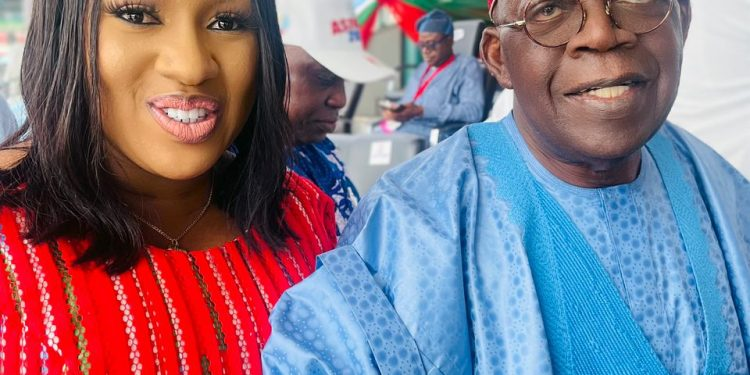 "I bet on anything, Nigerians would plead with Asiwaju Bola Ahmed Tinubu, four years down the line, for a second term.
READ ALSO-  TRAP QUEEN CROONER, RAPPER FETTY WAP BAGS 6 YEARS IMPRISONMENT OVER DRUG TRAFFICKING
Edu emphasized that Nigeria is an ongoing project, continuously evolving and progressing. Referring to President Muhammadu Buhari's speech at the state banquet hall, she highlighted his clear acknowledgement of having fought a commendable battle. Buhari stated his intent to hand over the reins of Nigeria to someone he believes will build upon his achievements and surpass them.
Assessing Asiwaju Bola Tinubu's character, Edu described him as a contemplative and proactive individual. His ability to deeply analyze and devise effective strategies is a testament to his strength. With conviction, Edu revealed that Tinubu has meticulously outlined his plans for the next 60 days—his objectives, desired accomplishments, and the precise moments and locations where progress will be made.
It is Edu's belief that Tinubu's astuteness and commitment will be apparent as he strives to take Nigeria further on its path of growth and development. She anticipates that his leadership will inspire Nigerians to enthusiastically request his continued service for another term as president.
With a firm grasp of the responsibilities that lie ahead, the president-elect is well aware of the magnitude of the task awaiting him. He has diligently prepared himself, leaving no stone unturned in his quest to excel. His objective is to commence his duties swiftly and energetically, wasting no time in making a substantial impact.
The much-anticipated inauguration of the president-elect is slated for Monday, May 29, when he will take the oath of office and assume the mantle of leadership. The nation eagerly anticipates witnessing his vision and determination translate into concrete actions, as he embarks on this crucial journey.
Drop comment below 👇
READ ALSO 👇