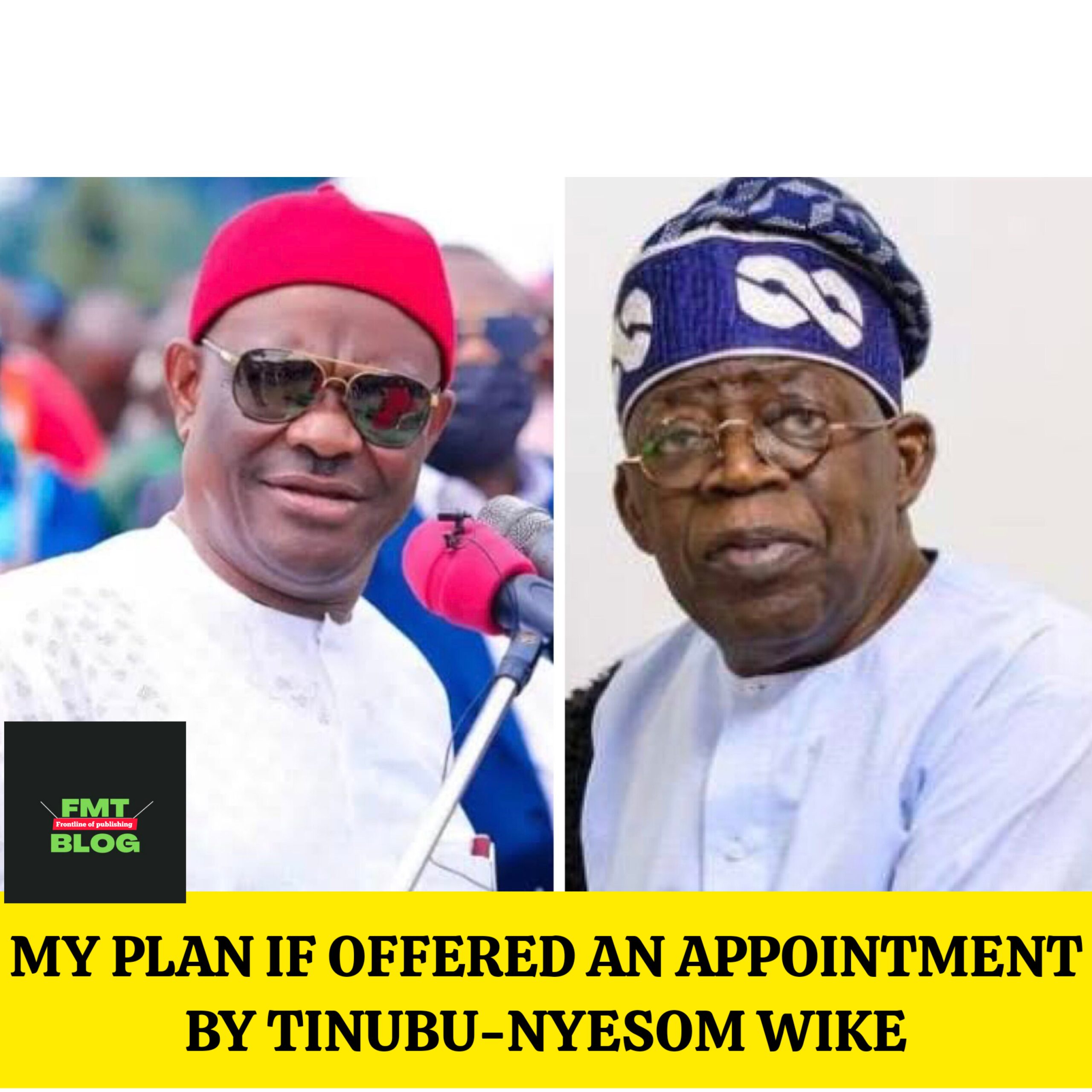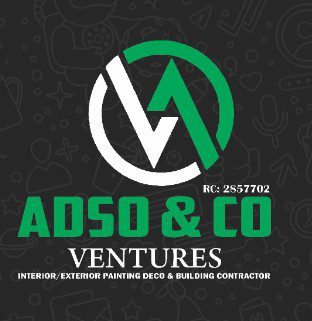 The immediate past governor of Rivers State, Nyesom Wike, recently revealed his course of action if he were to receive an appointment from President Bola Tinubu.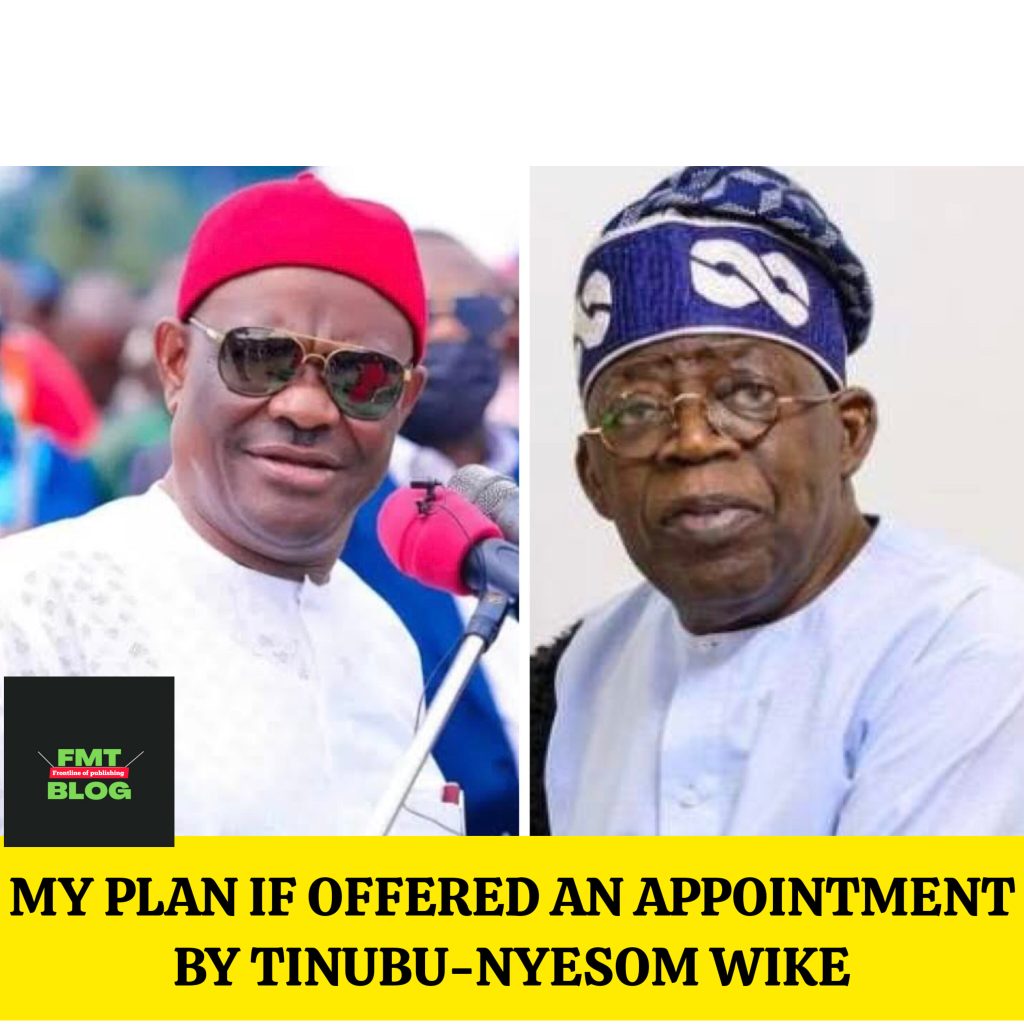 In an interview with BBC Pidgin, Wike stated that if Tinubu were to offer him an appointment, he would first consult with his wife and friends before making a decision. Wike emphasized the importance of seeking their input and considering their advice in such matters.
LEARN HOW AI Children Book Maker Pro Edition with Chapter Book Upgrade and Illustration Tools Upgrade
Wike further expressed his desire to take a break and rest after serving as a governor for eight years. After his tenure, he believes it is necessary to take some time off to recharge and reflect on his achievements.
READ ALSO- ONDO DEPUTY GOVERNOR, LUCKY AIYEDATIWA STRONGLY DENIES ASSAULTING HIS WIFE
Wike writes;
"I'm going to rest; I have worked for eight years, so I'm going to rest.

"Tinubu has not informed me about getting an appointment; I'm not too big to serve my country, but he has never told me that he would give me an appointment.

"If he asks me, the first thing I will do is ask my wife and friends what they think about it.

"I will also assess myself if I'm prepared. I will never do what I'm not ready for."