Celebrity
Viral Gists
Trap Queen crooner, Rapper Fetty Wap bags 6 years imprisonment over drug trafficking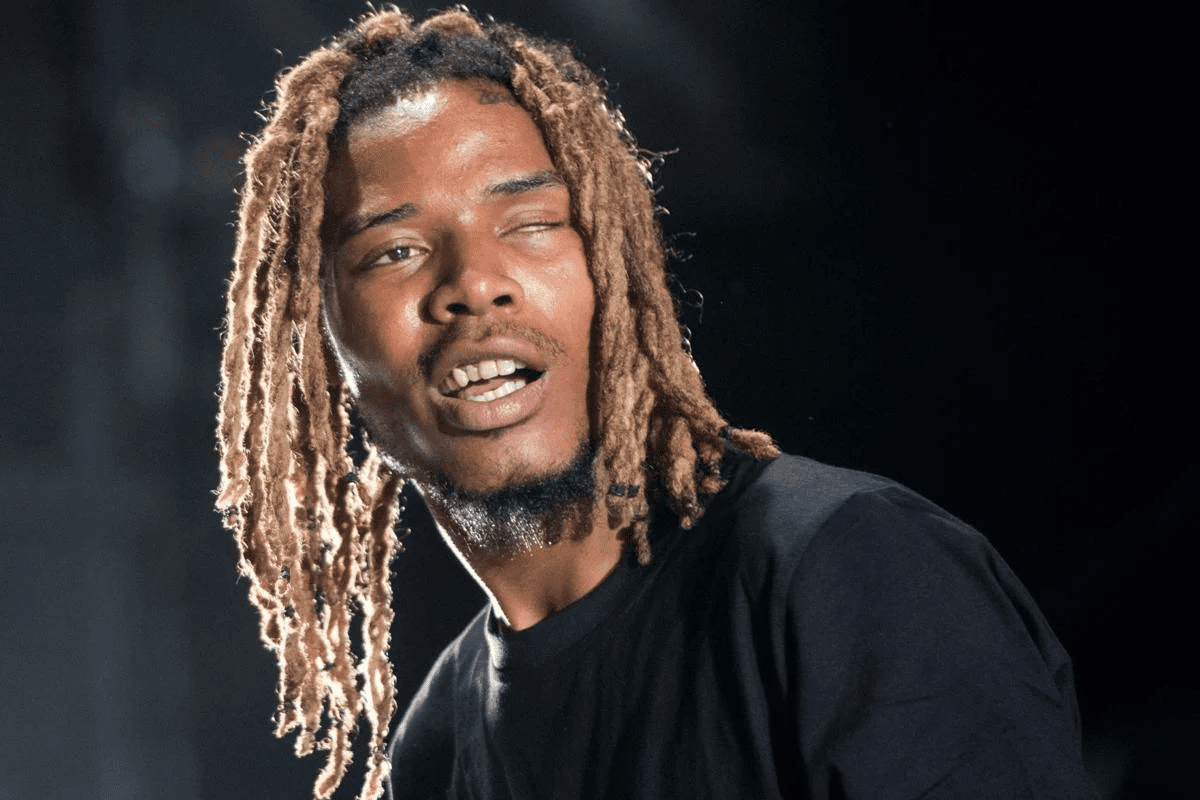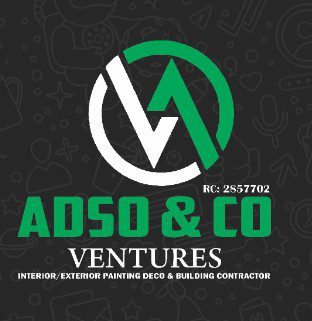 Renowned American rapper Fetty Wap, whose real name is Willie Junior Maxwell II, has been handed a six-year prison sentence for his involvement in a large-scale drug trafficking operation.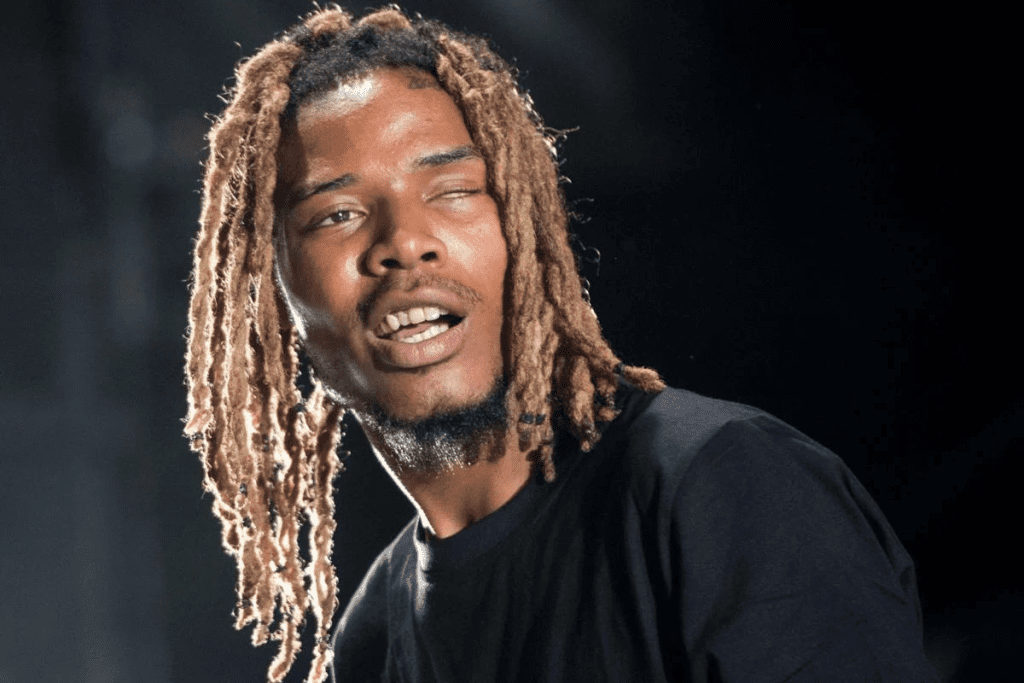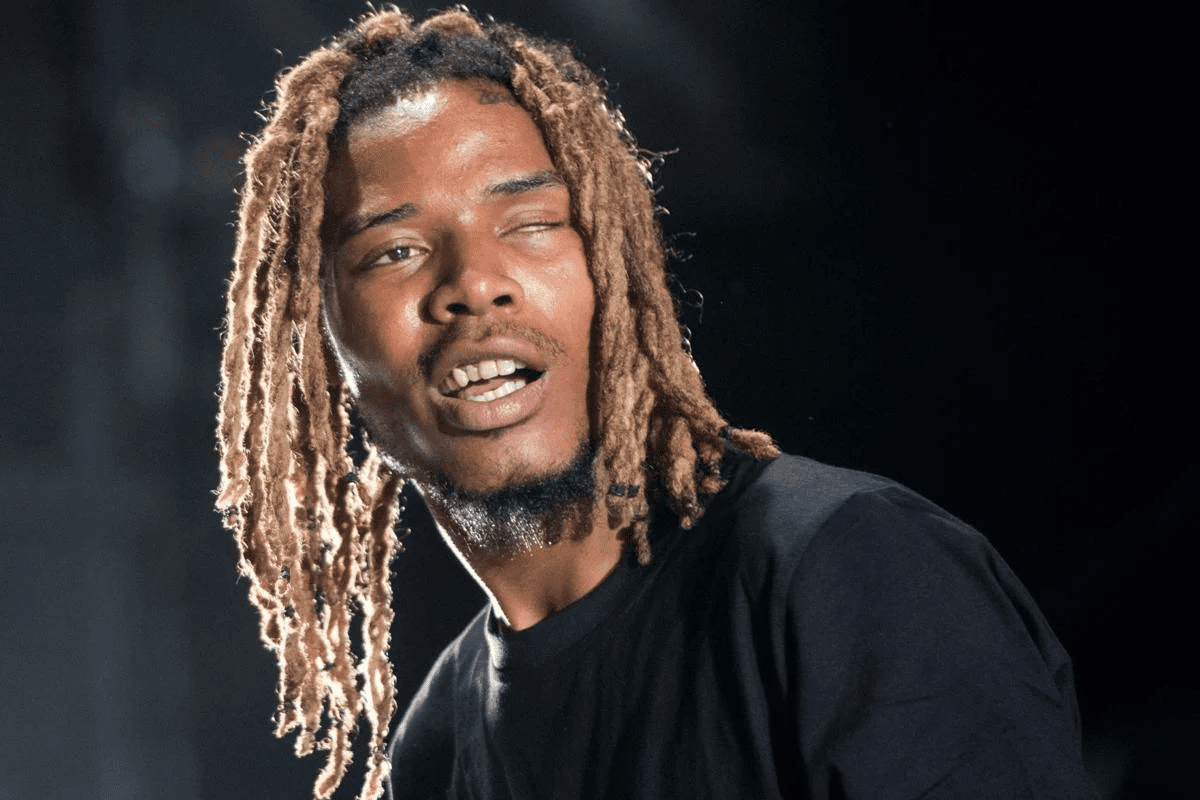 The scheme entailed the transportation of narcotics from the West Coast to be sold in New Jersey and Long Island.
In a federal court located in Central Islip, New York, the 31-year-old artist was convicted of conspiracy to distribute cocaine. Maxwell, hailing from Paterson, New Jersey, initially faced arrest in October 2021 on allegations of his participation in a drug smuggling conspiracy, encompassing substances such as heroin, fentanyl, and other drugs.
READ ALSO- TRAGIC INCIDENT: FEDPOLY STUDENT ALLEGEDLY TAKES OWN LIFE AFTER LOSING SCHOOL FEES TO GAMBLING
In August, he entered a guilty plea, specifically admitting to the primary charge of conspiring to distribute and possess controlled substances associated with cocaine. This charge carried a mandatory minimum sentence of five years in prison.
During the courtroom proceedings, the rapper, widely recognized for his 2015 chart-topping hit "Trap Queen," expressed remorse and issued an apology. He acknowledged the harm inflicted upon his community, those who looked up to him, his family, and himself. He sincerely expressed his regret, stating, "I am truly sorry for any pain I caused."
The sentencing reflects the legal repercussions faced by Fetty Wap for his involvement in the drug trafficking operation, and he will serve a significant prison term as a consequence.
During the announcement of his sentence, Judge Joanna Seybert delivered a stern message to Maxwell, stating, "Despite your background and all you overcame, you threw it all away." In addition to serving six years in federal prison, Maxwell was also assigned five years of post-release supervision. NBC News has reached out to his legal representatives for comment on the matter.
Prosecutors sought a longer sentence for Maxwell, arguing that he had exploited his fame and influence to glorify the drug trade. They highlighted how the artist gained notoriety by singing about his experiences in cooking crack cocaine and selling drugs. Prosecutors further pointed out that his music video for "Trap Queen" depicted young children behind him as he romanticized the act of drug dealing.
Maxwell stood accused of being part of an organization responsible for distributing over 100 kilograms of cocaine, heroin, fentanyl, and crack cocaine across Long Island and New Jersey from June 2019 to June 2020, according to statements from the prosecutors.
The group allegedly obtained the narcotics from the West Coast and employed postal services and drivers with concealed compartments to transport the drugs across the country to Suffolk County for storage. From there, the drugs were distributed to dealers who sold them in Long Island and New Jersey.
Prosecutors asserted that Maxwell held the role of a "kilogram-level redistributor" within the organization. During the investigation, law enforcement officials seized $1.5 million in cash, 16 kilograms of cocaine, two kilograms of heroin, numerous fentanyl pills, firearms, and ammunition.
Prosecutors further revealed that five defendants in the case had utilized firearms to protect the drug organization and its distribution chain.
In total, six individuals were charged in connection with the conspiracy, with four having pleaded guilty and awaiting sentencing. Anthony Cyntje, a New Jersey corrections officer and one of the defendants, was sentenced to 72 months in prison for his involvement in the conspiracy back in March.