Viral Gists
Tragic Incident: FEDPOLY Student Allegedly Takes Own Life After Losing School Fees to Gambling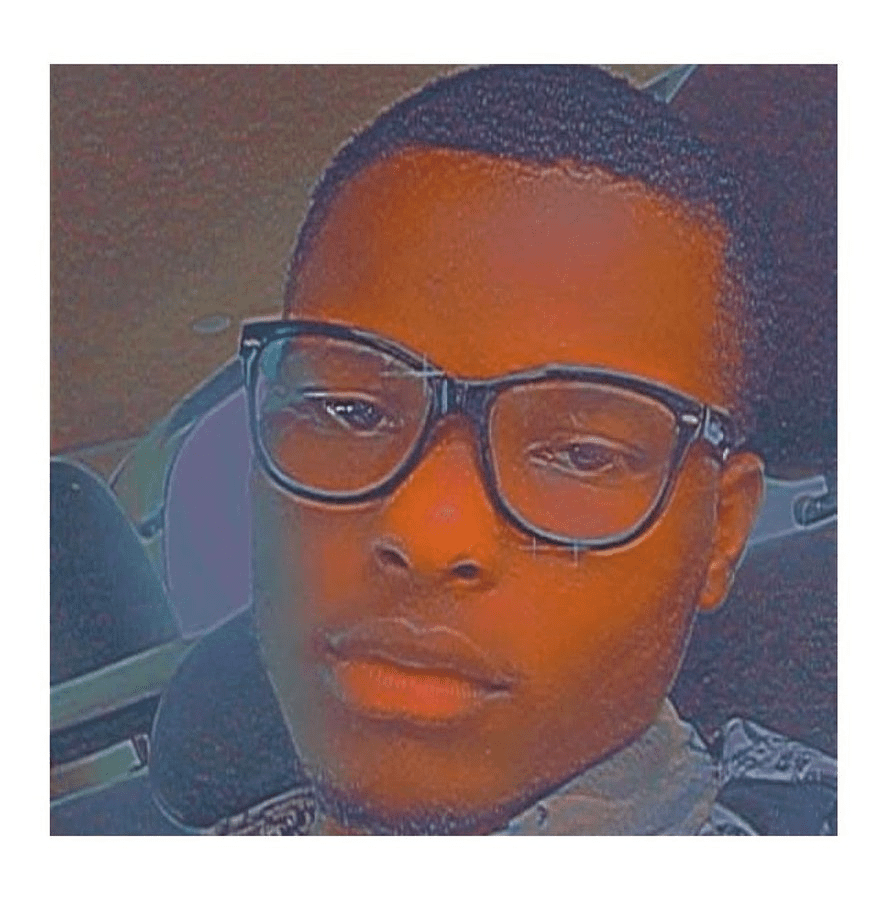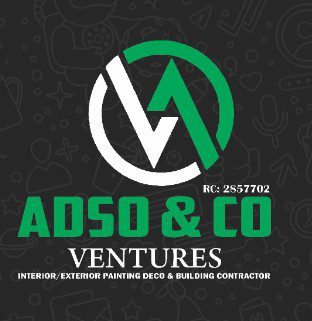 FEDPOLY Student Allegedly Takes Own Life After Losing School Fees to Gambling.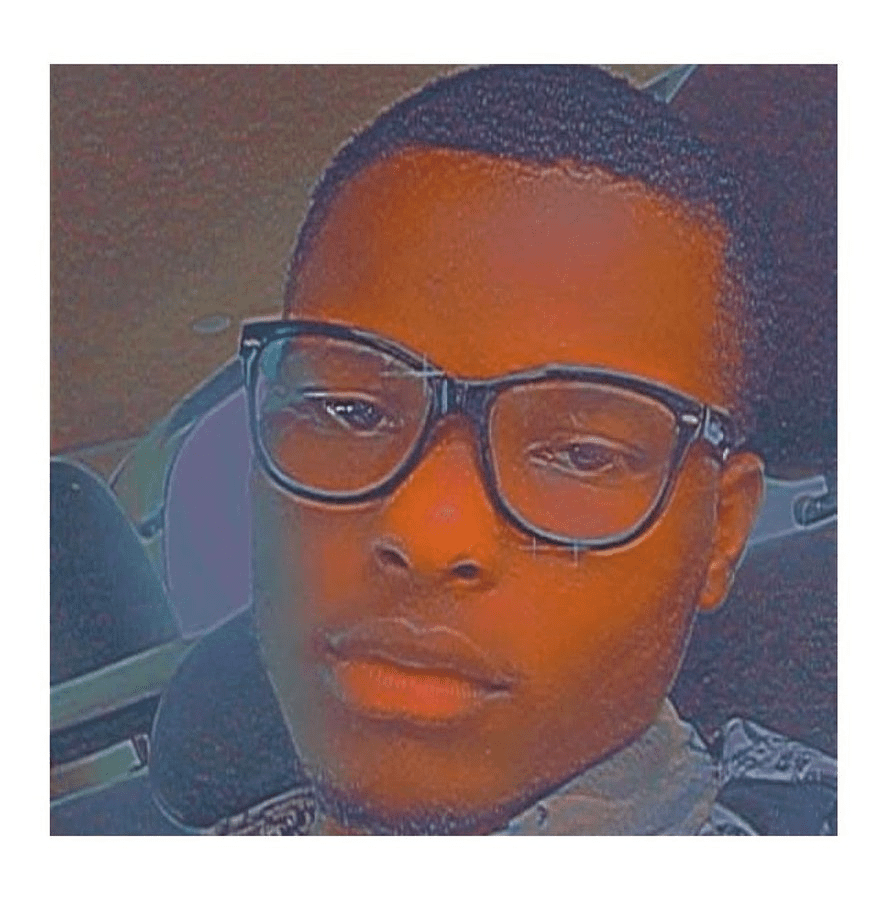 A distressing event unfolded as Samuel Adegoke, a student at the Federal Polytechnic in Ilaro, Ogun State, reportedly took his own life after losing both his own school fees and that of a friend to online gambling.
According to reports, Adegoke, a second-year National Diploma student studying Electrical Electronic Engineering, utilized his school fees to participate in online betting on Friday, resulting in significant losses. This unfortunate turn of events occurred on Monday, coinciding with his peers' preparations for their first-semester examinations.
READ ALSO- BARRING NIGERIANS, OTHER INTERNATIONAL STUDENTS WILL HAVE GREAT CONSEQUENCES ON BOTH OUR ECONOMY AND UNIVERSITIES- UK LAWMAKER CONDEMNS (VIDEO)
Sources indicate that Adegoke deceitfully obtained his roommate's password and subsequently utilized his friend's fees for gambling purposes, only to face further defeat. The institution had previously issued warnings, emphasizing that students would not be permitted to sit for exams unless their registration process was completed.
Following the incident, Adegoke was promptly taken to the school clinic for immediate medical attention. However, due to the severity of the situation, he was later referred to a specialized hospital located outside the school premises in Ilaro, where he was tragically pronounced deceased.