"The student thing is not real, They need the degree as an access to come into the UK"- Nigerians dragged UK-based Nigerian YouTuber for telling BBC(video, pictures)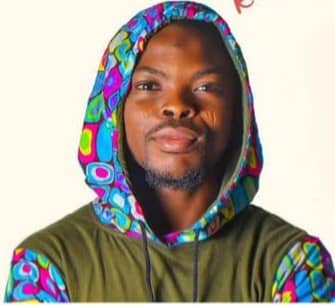 Emdee Tiamiyu, a Nigerian YouTuber based in the UK, who educates his fellow Nigerians on the process of relocating abroad, has recently faced criticism from Twitter users.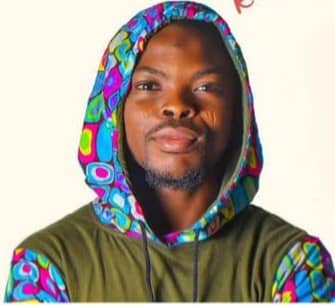 These individuals have expressed concerns regarding his comments made to British authorities, suggesting that some Nigerians utilizing the student visa route to the UK may not genuinely intend to pursue education.
Twitter users have raised objections to Emdee Tiamiyu's alleged statement, which implies that a portion of Nigerians opting for the student visa route have ulterior motives beyond legitimate academic pursuits. Such commentary has sparked debate and garnered attention within the online community.
READ ALSO – LONDON UNIVERSITY CHIEFS CONDEMN HOME SECRETARY'S BAN ON NIGERIAN STUDENTS AND OTHERS
It is important to note that these allegations are based on social media discussions and may not reflect the complete context or accuracy of Emdee Tiamiyu's remarks. As with any situation involving public figures, it is advisable to approach the information with a critical mindset and seek comprehensive insights before forming judgments.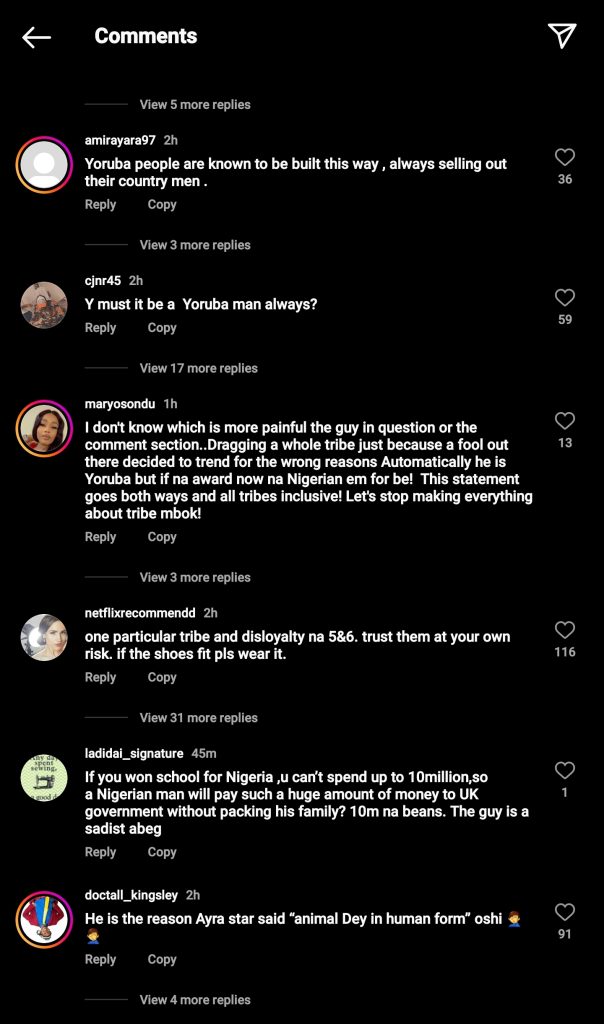 Drop comment below 👇
READ ALSO 👇