Japa-"Please I'm sorry for any inconvenience these may have caused you"-UK-based Nigerian YouTuber Emdee Tiamiyu apologies to Nigerians (Videos)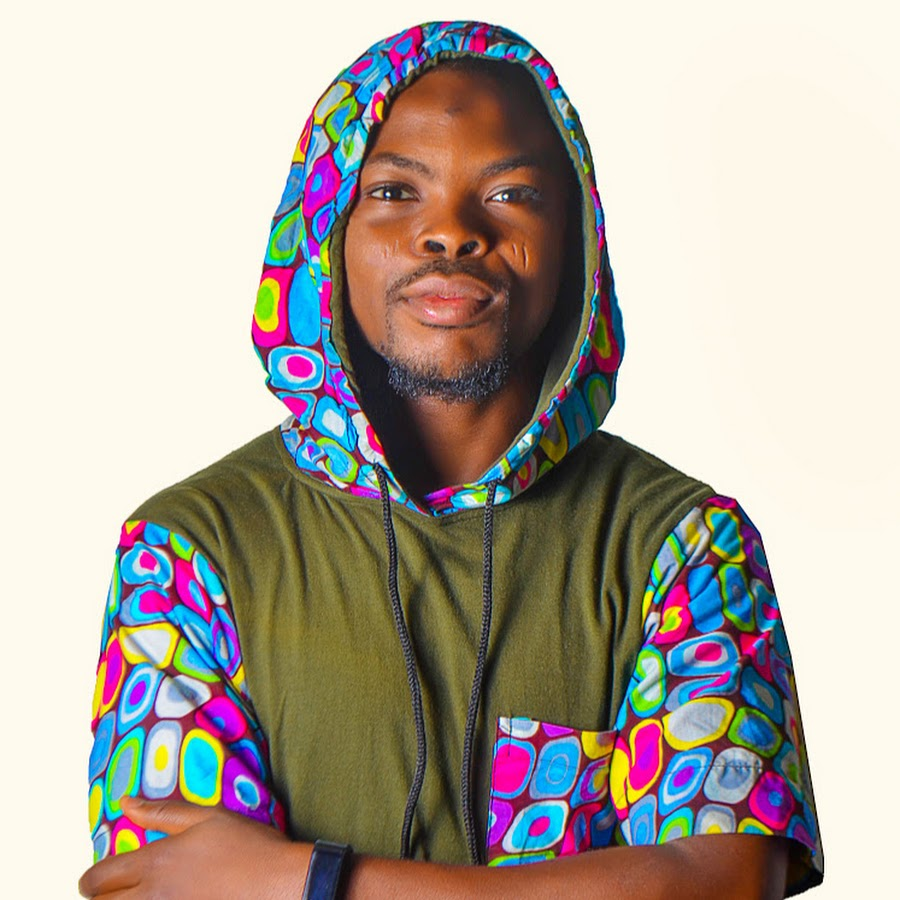 UK-based Nigerian YouTuber, Emdee Tiamiyu, known for his unique content, recently found himself in hot water after receiving backlash for an overstatement he made regarding why Nigerians migrate to the UK.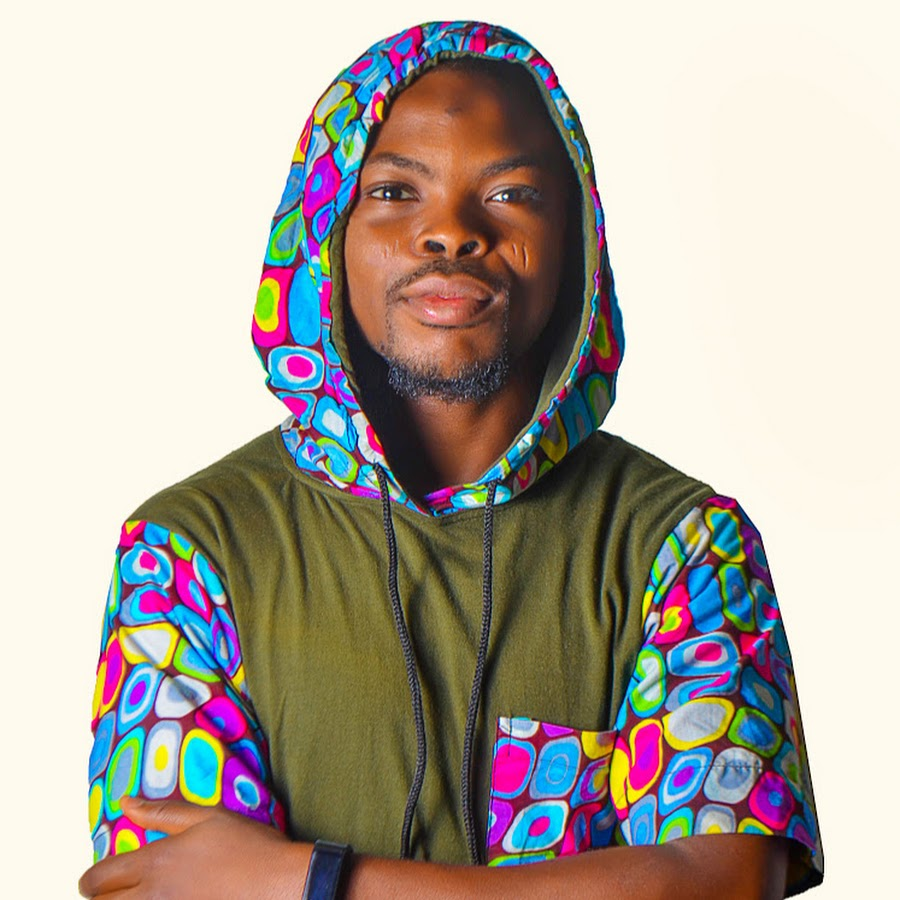 The YouTuber, originally from Osun State but now residing in the UK, claimed that a significant number of Nigerians were utilizing the Master route as a strategy to gain entry into the European country.
If you missed the previous video of how a UK-based Nigerian said "THE STUDENT THING IS NOT REAL, THEY NEED THE DEGREE AS ACCESS TO COME INTO THE UK"- NIGERIANS DRAGGED UK-BASED NIGERIAN YouTuber FOR TELLING BBC (VIDEO, PICTURES)
In an effort to address the controversy, Tiamiyu decided to defend himself during an interview with Daddy Freeze, following the widespread circulation of a video featuring his initial interview with the BBC. Tiamiyu expressed that it is inevitable for individuals to offend others when they choose to be authentic and genuine in their communication.
Realizing the need for a delicate balance between authenticity and diplomacy, Tiamiyu acknowledged that he would strive to find a middle ground. He recognized the importance of remaining true to oneself while also being considerate of others' feelings and perspectives.
As a popular Nigerian YouTuber, Emdee Tiamiyu's journey has not been without its fair share of scrutiny. Nonetheless, he continues to create unique and engaging content for his audience, learning and growing from each experience along the way.
Drop comment below 👇
READ ALSO 👇