Viral Gists
London University Chiefs Condemn Home Secretary's Ban on Nigerian Students and Others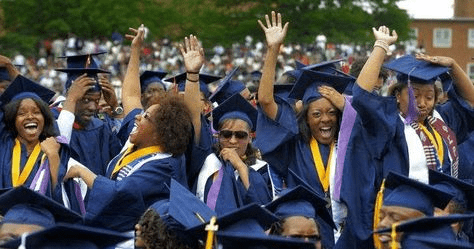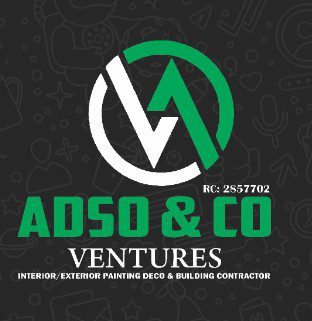 London University chiefs have strongly condemned the recent ban imposed on international students bringing their dependents to the United Kingdom.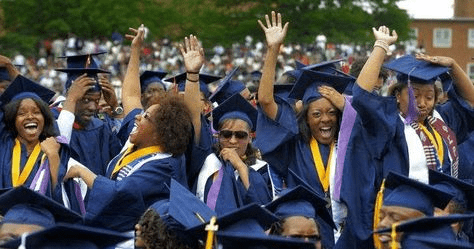 The decision, announced by Home Secretary, Suella Braverman on Tuesday, May 23, has garnered criticism as it restricts most foreign students pursuing masters and postgraduate courses from being accompanied by their partners and children. Notably, the ban does not extend to PhD students.
READ ALSO- "I WAS ONCE HOMELESS"–GUINNESS WORLD RECORD HOLDER, HILDA BACI SAYS (VIDEO)
London Higher, an organization representing nearly 50 universities and colleges in the capital, has opposed Suella Braverman's student immigration rules, asserting that they undermine equality and inclusion. They further characterized these proposals as detrimental to the government's growth aspirations, likening them to an "own goal."
Highlighting the economic significance of international students, the group emphasized that the previous year witnessed a net economic impact of £9.59 billion on the UK economy from this student cohort specifically within London.
The ban, therefore, raises concerns about potential negative implications for the country's economy and its commitment to fostering diversity and inclusivity.
A spokesman for the organisation said:
"The Home Office's decision to prevent international applicants to one-year Master's courses in the UK from bringing dependents with them represents a blow to equality and inclusion, and a loss in competitiveness against our counterparts in Europe, North America and Australasia who continue to welcome these students and their families with open arms.
"Preventing international postgraduate students from bringing their families with them will likely lower this figure and undo the honourable ambitions set out by the Government in its own International Education Strategy.
"London's appeal to international students is as yet unrivalled and acts as a gateway for international talent across the UK.
"We fear today's announcement could dent London's international 'pulling power' to the detriment of the whole country, and we hope this is not the start of a slippery slope which opens the door to further restrictions on international students in the longer term."