"I was once homeless"–Guinness world record holder, Hilda Baci says (Video)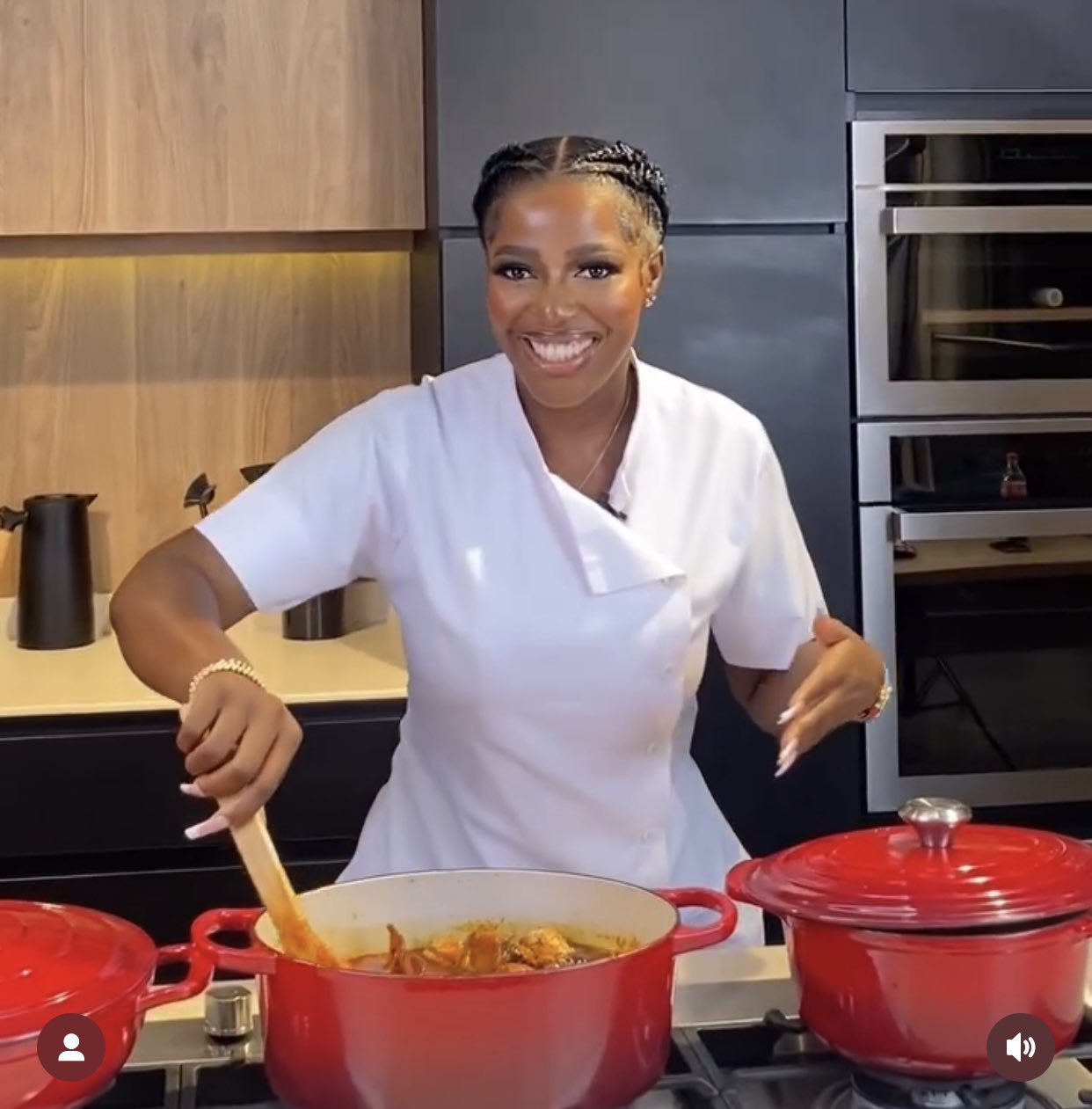 In an exclusive interview with TVC, Hilda Baci, a talented Nigerian chef, revealed her remarkable journey from homelessness to becoming a record-breaking culinary sensation.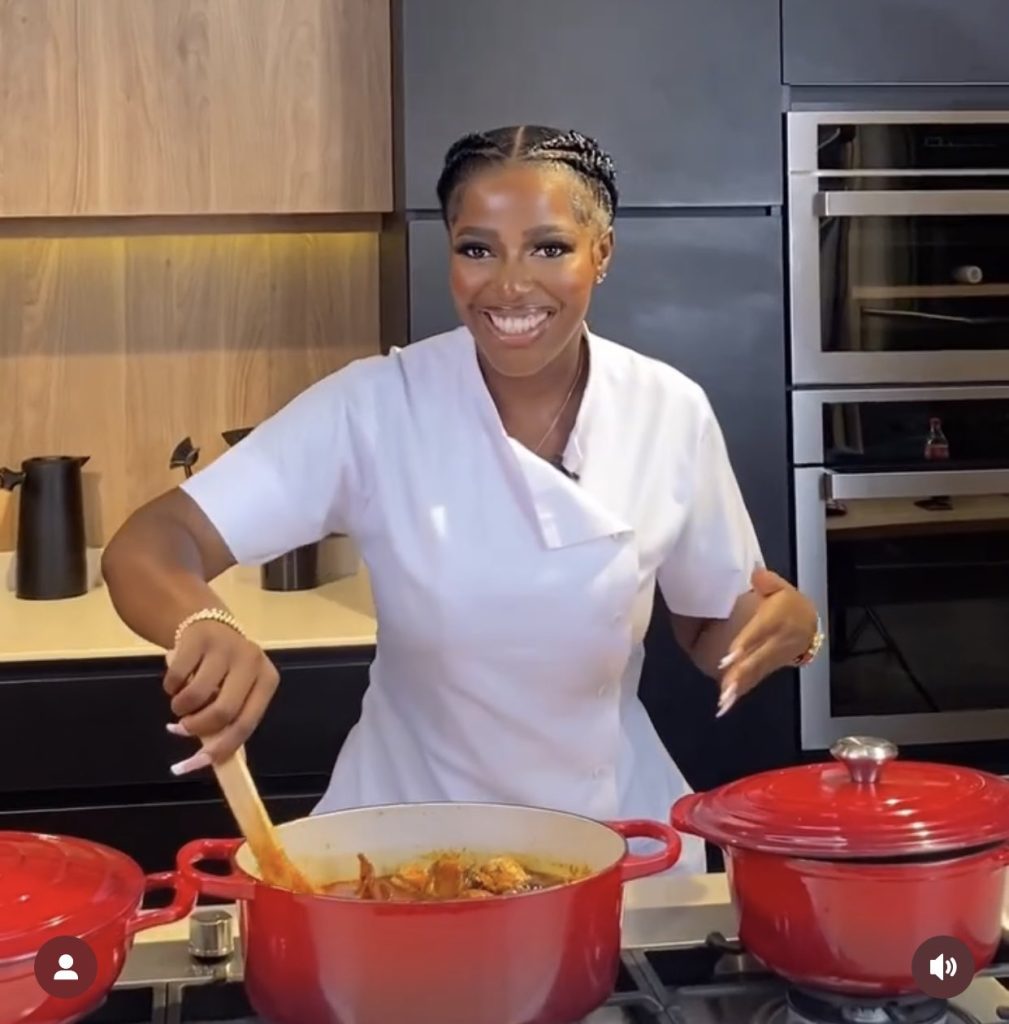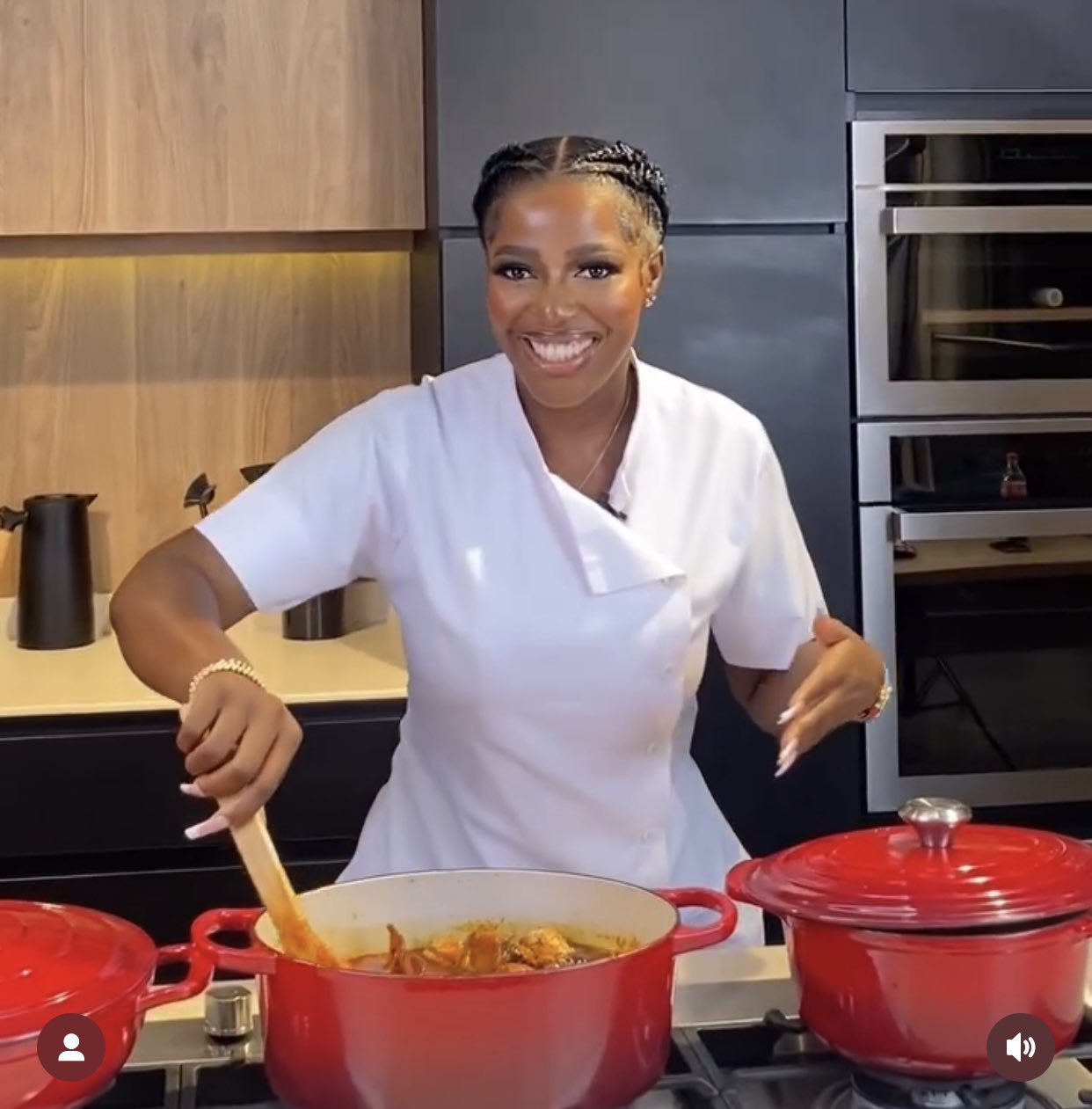 The 26-year-old, renowned for her exceptional cooking abilities and the success of her restaurant, humbly shared her inspiring tale.
During the interview, Hilda addressed the misconceptions surrounding her sudden rise to fame, highlighting that her recent Guinness World Record for the longest individual cooking session was merely a milestone in her ongoing personal journey.
With great emphasis, she emphasized that there were many hurdles she had overcome and many more she aspired to conquer.
READ ALSO: JOHN WICK CHAPTER 4 (2023)
Hilda's story serves as a testament to the power of determination and resilience, proving that with hard work and a passion for one's craft, anything is possible. Her triumphs not only shine a light on her own accomplishments but also inspire others facing adversity to persevere and pursue their dreams with unwavering dedication.
As Hilda continues to make waves in the culinary world, she remains a beacon of hope and motivation for aspiring chefs and individuals striving to overcome their own obstacles. With her indomitable spirit and remarkable talent, she exemplifies the limitless possibilities that await those who dare to chase their ambitions, no matter how challenging the path may be.
In her words;
"A lot of people see this buzz now, and most of them think I dropped from the sky. They don't know I was homeless at some point. There's an entire phase and journey that got me here, and I'm not even done
This is still part of a journey. I'm still on a path, and I'm still going. It's not always going to be rosy. It's not always going to be easy. But we need more examples like this so people can say, 'Hilda did it, so I can do it as well,"
Drop comment below 👇
READ ALSO 👇