Viral Gists
"IDAN doesn't break"-President-elect, Tinubu hails Hilda Baci, VP Osinbajo calls Hilda Baci(Video)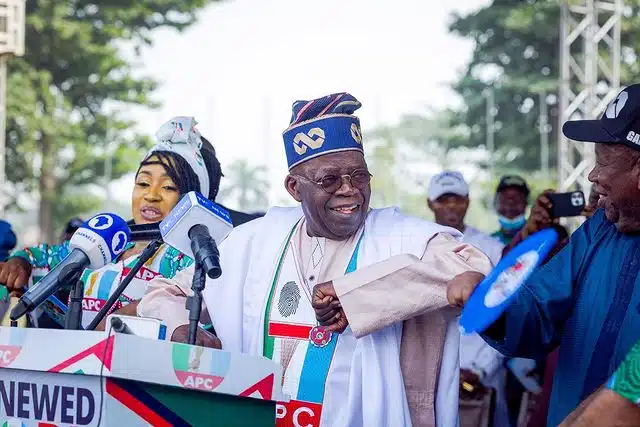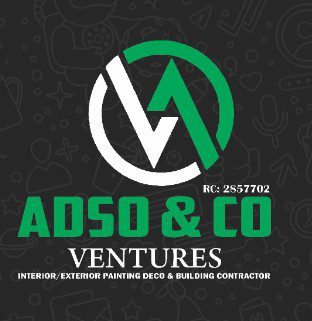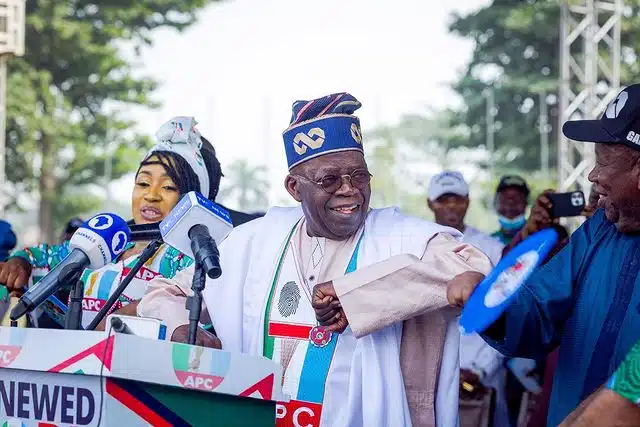 The President-elect of Nigeria, Bola Ahmed Tinubu, has expressed his enthusiastic support for the talented chef, Hilda Baci, as she aims to shatter the Guinness World Record for the longest cooking time.
Hilda Baci, originally from Anambra, has garnered widespread support from across the nation as she pursues her goal. She has already cooked for over 70 hours and is now within reach of breaking the previous record of 87 hours and 45 minutes, set by Chef Lata London in Rewa, India in 2019.
During a live-streaming session on Instagram, Bola Tinubu, the leader of the APC party, joined in to cheer on Hilda Baci in her quest for the record. Using the popular slang IDAN, which connotes magic or charm, Tinubu conveyed his unwavering support to the chef, stating, "IDAN doesn't break, she breaks records. We are rooting for you, Hilda."
Hilda Baci's remarkable determination and culinary prowess have earned her a legion of admirers, and with Tinubu's endorsement, she is poised to make history as she sets a new world record.