Breaking-Nigerian Chef, Hilda Baci Shatters Guinness World Record for Cooking Time, Surpassing Previous Holder Lata Tondon (Photo, Video)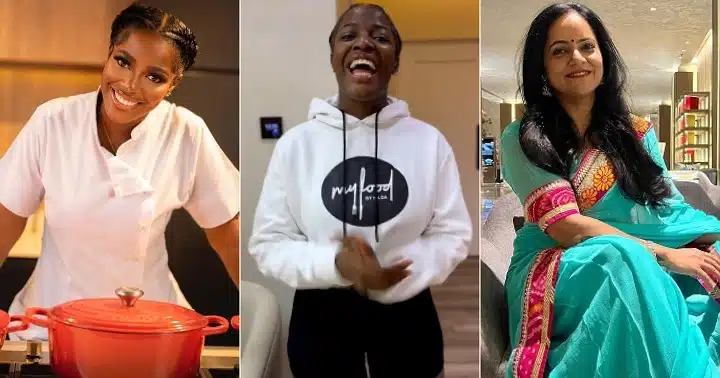 Nigeria's acclaimed chef, Hilda Baci, has received a flood of congratulatory messages as she surpasses the existing Guinness World Records holder, Lata Tondon. The previous record holder was an Indian chef, Lata Tandon, who had set a Guinness World Record by cooking non-stop for 87 hours and 45 minutes in 2019.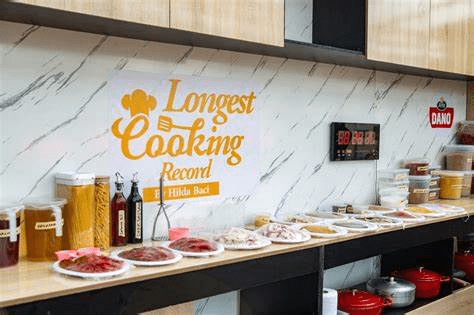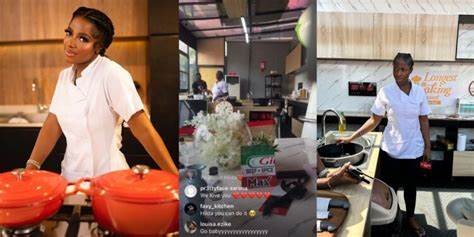 Hilda has currently cooked for more than 87 hours with a meagre six hours of rest time, leaving her with about seven hours to establish her own record. Her exceptional culinary skills and persistence have propelled her to the brink of creating history.
Hilda Baci has demonstrated an extraordinary level of determination and skill in her effort to set a new Guinness World Record. Her ability to maintain such an impressive pace while keeping the quality of her dishes intact is truly remarkable.
READ ALSO- "IDAN DOESN'T BREAK"-PRESIDENT-ELECT, TINUBU HAILS HILDA BACI, VP OSINBAJO CALLS HILDA BACI(VIDEO)
As we look forward to the official recognition of her achievement, we cannot help but celebrate Hilda's incredible passion and talent for cooking. Her success is a testament to the resilience and dedication that is required to excel in any field.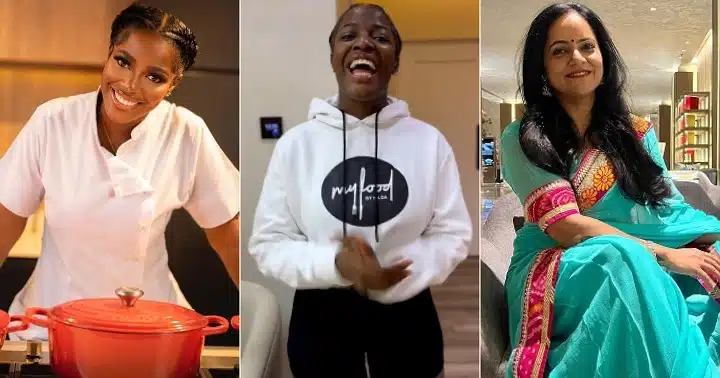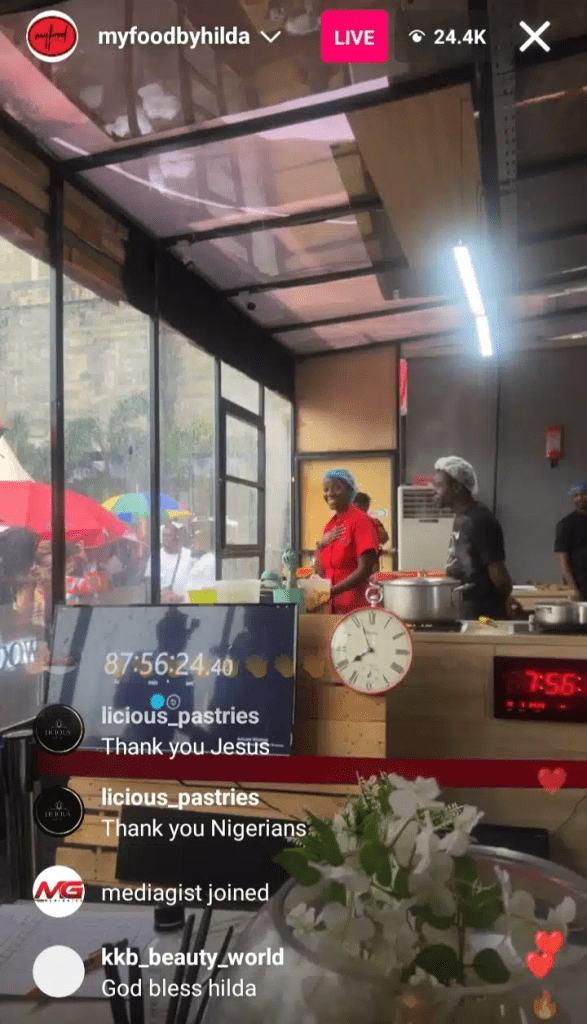 Drop comment below 👇
READ ALSO 👇