Viral Gists
Rap legend, Tupac Shakur to receive posthumous star on Hollywood Walk of Fame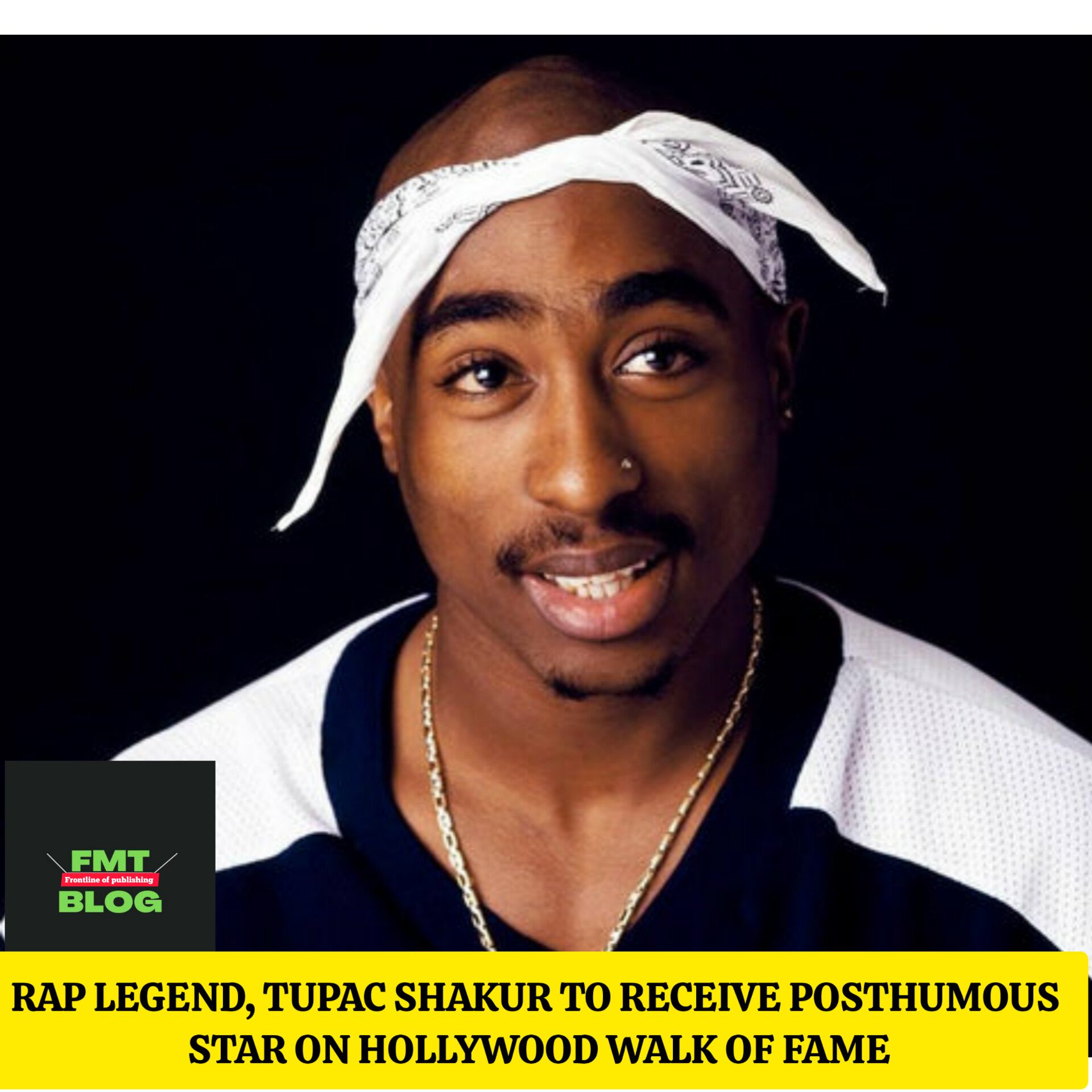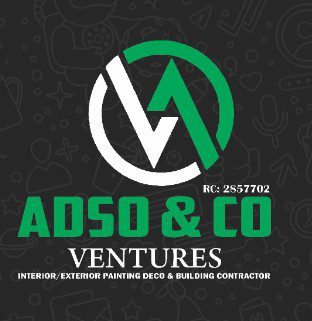 The renowned rap icon, Tupac Shakur, will receive a posthumous honour as he is set to be recognized with a star on the Hollywood Walk of Fame, as announced by the organization on Wednesday, May 31.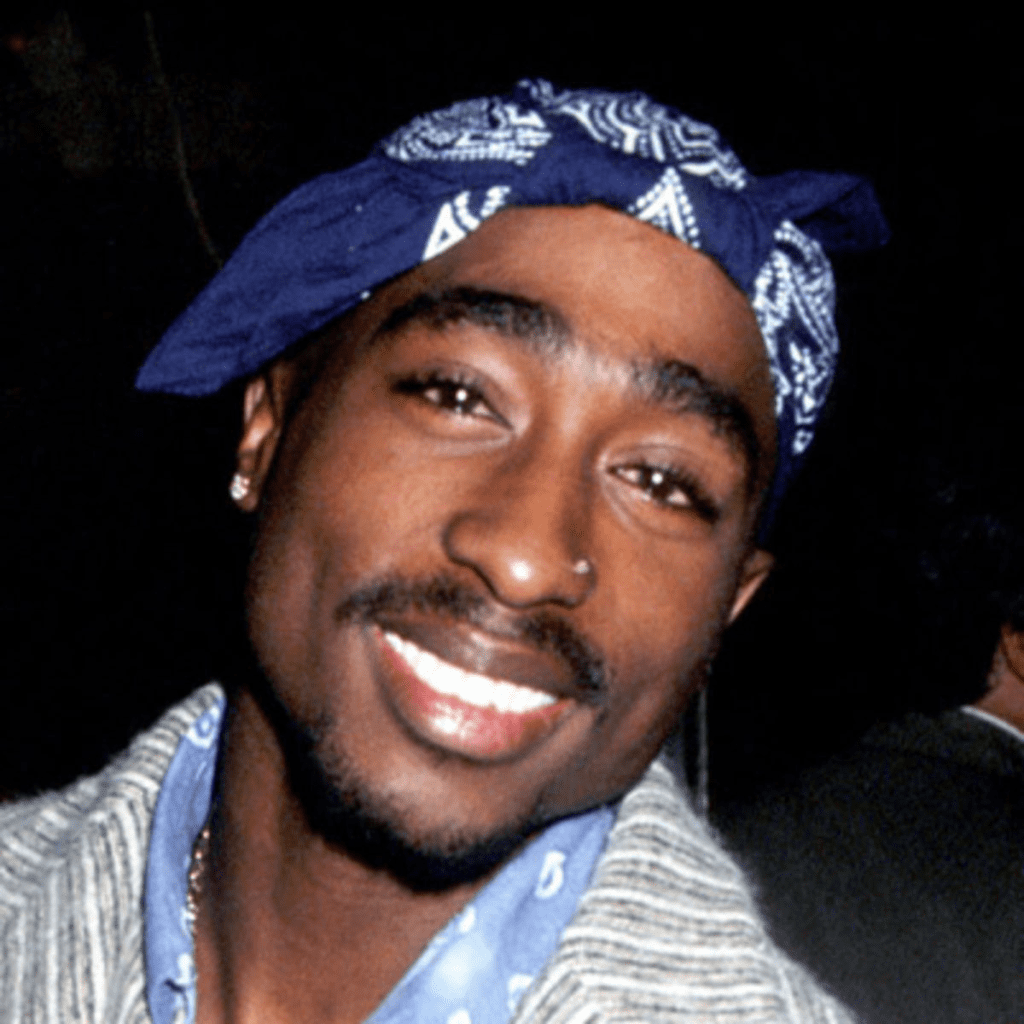 On June 7, on Hollywood Boulevard, Tupac's sister, Sekyiwa "Set" Shakur, will graciously accept this esteemed tribute on behalf of the late artist. The star dedicated to Tupac Shakur will be placed in the esteemed "Recording" category. The event will be hosted by radio personality Big Boy.
In a statement, Hollywood Walk of Fame producer Ana Martinez acknowledged Tupac Shakur's multifaceted talent, describing him as a rapper, actor, activist, poet, and revolutionary.
She further expressed that despite his untimely passing, Tupac remains an influential and enduring figure in contemporary culture, destined to maintain his significant impact for years to come.
Martinez also expressed confidence that Tupac's star will be among the most frequented and revered on the Hollywood Walk of Fame, given his status as a beloved local figure in Los Angeles.
"Surely, as one of L.A.'s own, Tupac's star will be added to the list of most visited stars," Martinez added.

The "California Love" rapper, who was murdered in 1996 at the age of 25, led a successful music and film career, influencing the hip-hop genre and amassing a global fan base. He has sold over 75 million records worldwide, and his "All Eyez on Me" and "Greatest Hits" albums have been Diamond certified.
The rapper also found further success in acting. He starred and received critical acclaim in movies such as "Juice," "Poetic Justice," "Above The Rim," "Gridlock," and "Gang Related."
In addition to his musical contributions, Shakur was renowned for his activism and his tireless advocacy for the rights of Black Americans, which he expressed through his music and artistic endeavours.
A recently released docuseries titled "Dear Mama: The Saga of Afeni and Tupac Shakur," available on FX and Hulu, delves into Shakur's life and sheds light on the profound influence his mother, Afeni, had on him. The series director, Allen Hughes, will also be in attendance at the upcoming unveiling ceremony.
Furthermore, this month, Shakur received recognition from Oakland, California, where the city council made the decision to rename a street as "Tupac Shakur Way," honouring his enduring impact and connection to the city.