Viral Gists
Rapper Offset shares intimate video of himself playing with Cardi B's bare b**ty and posts it online (Watch)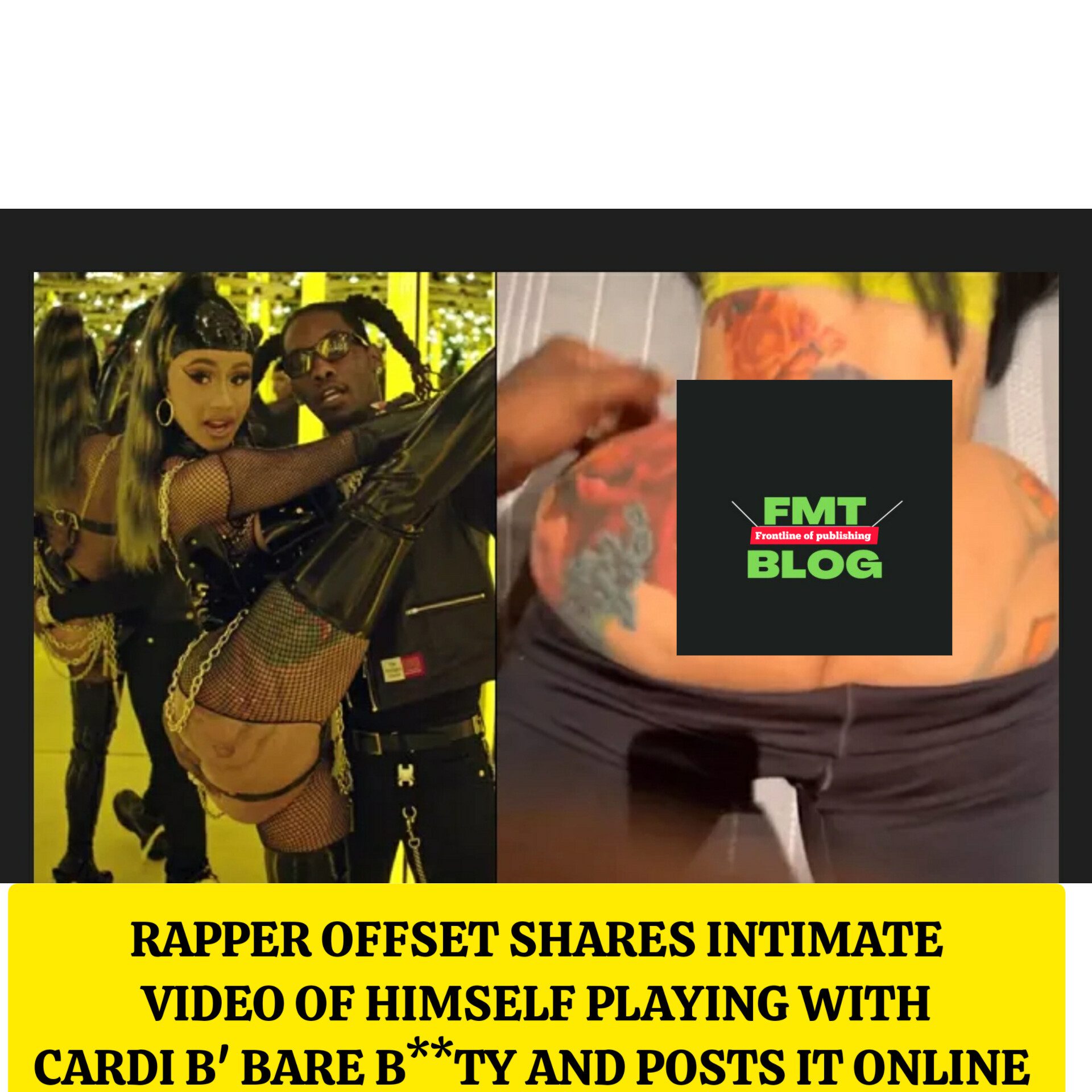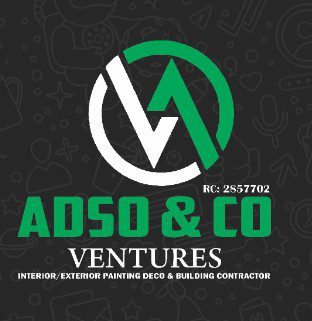 Rapper Offset and Cardi B undeniably stand as one of the most sizzling couples in the realm of hip-hop, exhibiting an unapologetic display of affection for one another.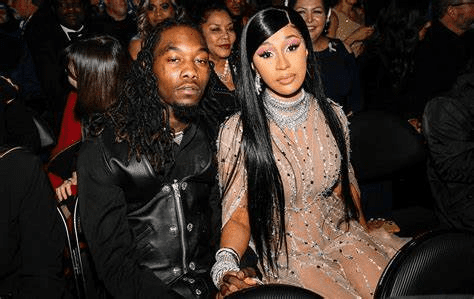 The renowned Migos rapper recently took to his Instagram story to share a provocative video featuring Cardi B in bed. In the clip, she can be seen with her pants down as Offset tenderly caresses her body, playfully swaying her behind.
In this intimate moment, a beaming Cardi B poses a question to her partner, asking, "Did you have a good day?" Offset responds affectionately, "Yes, I missed you so much," while gently giving her a loving pat on the backside.
CLICK HERE TO WATCH THE FULL VIDEO