Viral Gists
Rapper Tory Lanez Bags 10-Years Jail Term For Shooting Industry Colleague, Megan Thee Stallion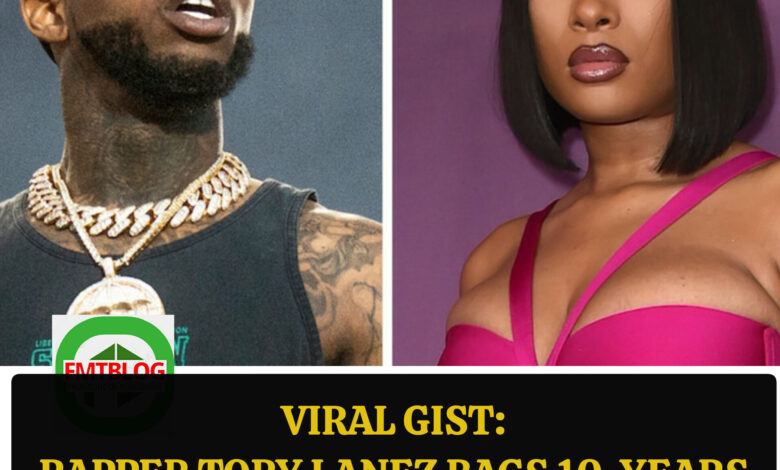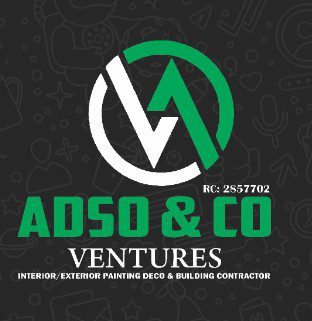 Rapper Tory Lanez Bags 10-Years Jail Term For Shooting Industry Colleague, Megan Thee Stallion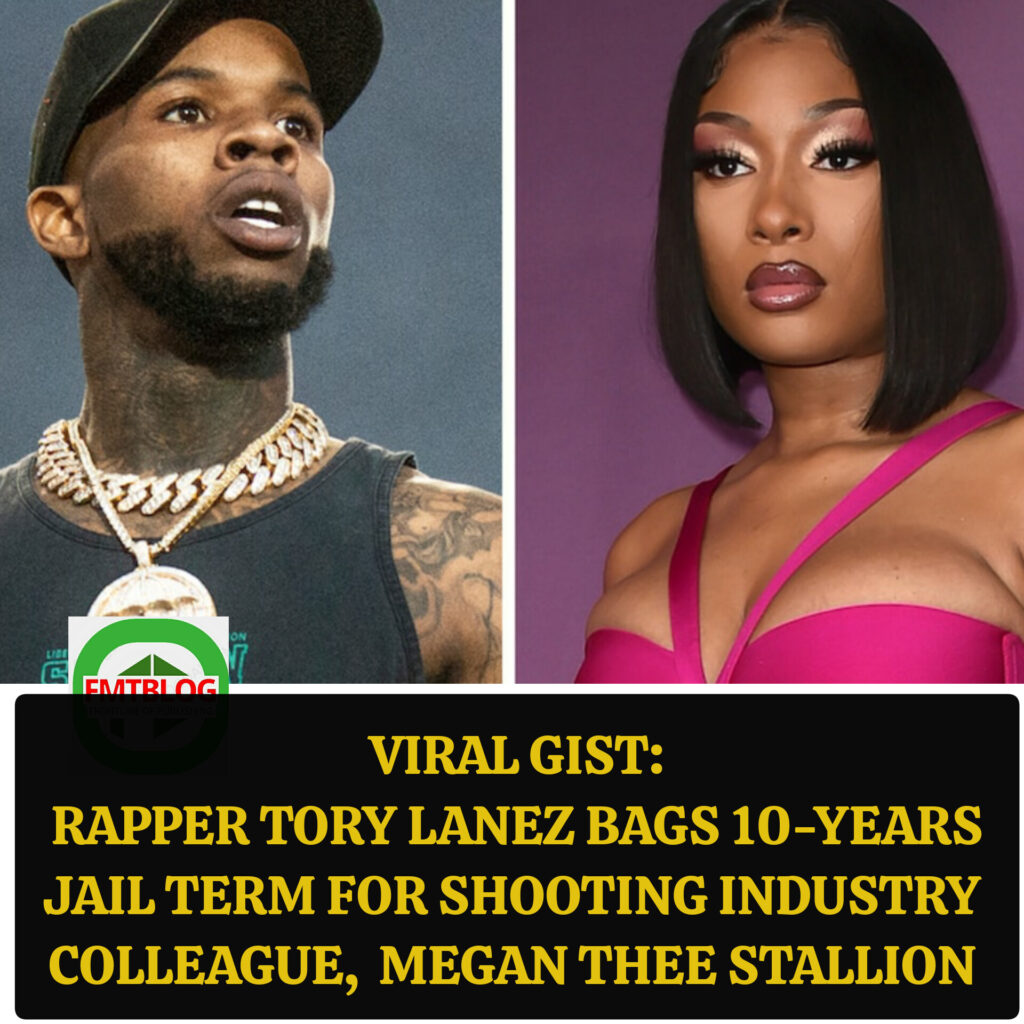 Canadian rapper Tory Lanez was on August 8, sentenced to 10 years in prison for sh%%ting his colleague, Megan Thee Stallion in 2020.
Lanez, whose legal name is Daystar Peterson, was found guilty in December 2022 of three felonies related to the sh%%ting, which left his fellow artist inj¥red in the foot.
Prosecutors were seeking a 13-year sentence and cited three viol@tions of pre-trial court orders, telling the judge Peterson had "waged a campaign to h¥miliate and re-tr@umatize [Megan]."
His attorneys had called for probation and a residential dr¥g treatment program that would help the artist deal with alcoholism, which they say he developed to cope with childhood tr@uma.
The 30-year-old has been in jail without bond since a jury found him guilty on December 2023 of three felony fir£arm counts over an incident that happened on July 12, 2020 in which Megan Thee Stallion alleged he sh%t her in the feet.
INSTABLOG9JA