Reactions, Accolades As Tyson Fury Admits To Beating Francis Ngannou By Split Decision Says "One Of My Toughest Fight In 10 Years' (VIDEOS)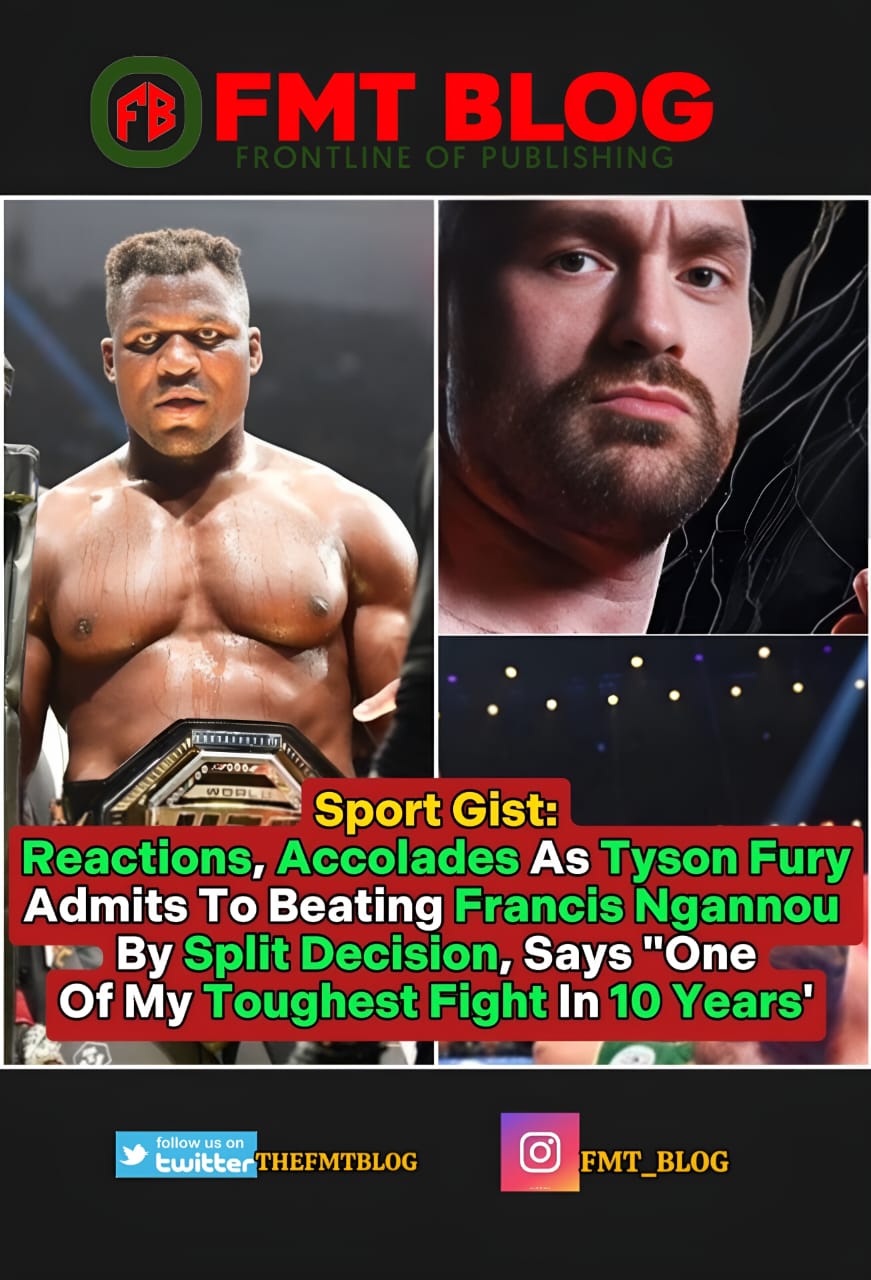 After defeating him by a contentious split decision on Sunday morning, October 29, UFC heavyweight champion Francis Ngannou has shocked WBC heavyweight boxing champion Tyson Fury with his talents.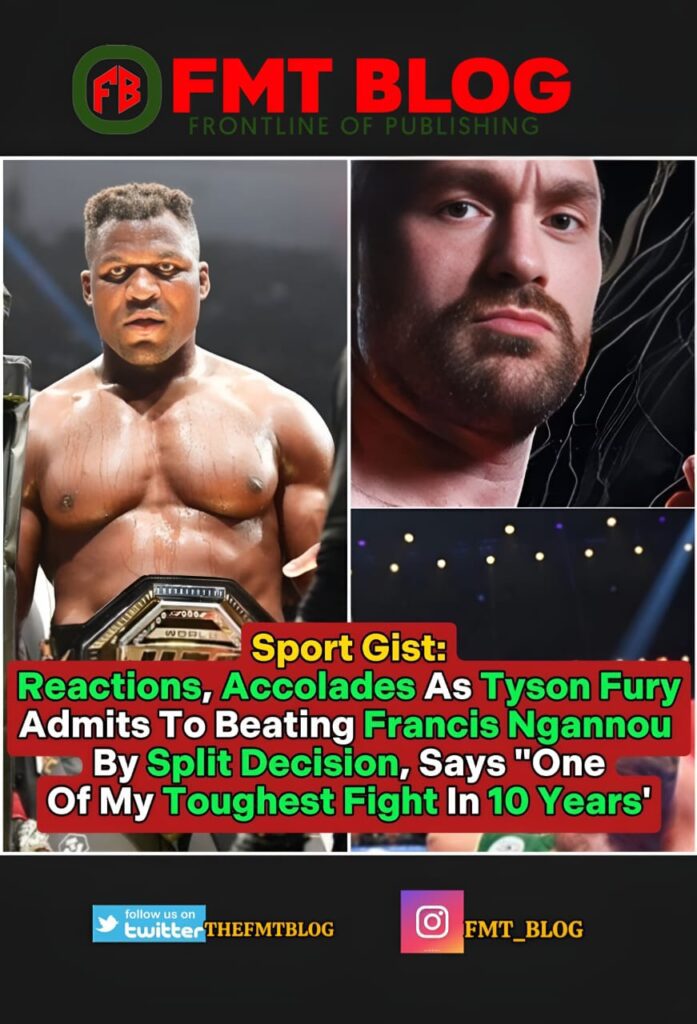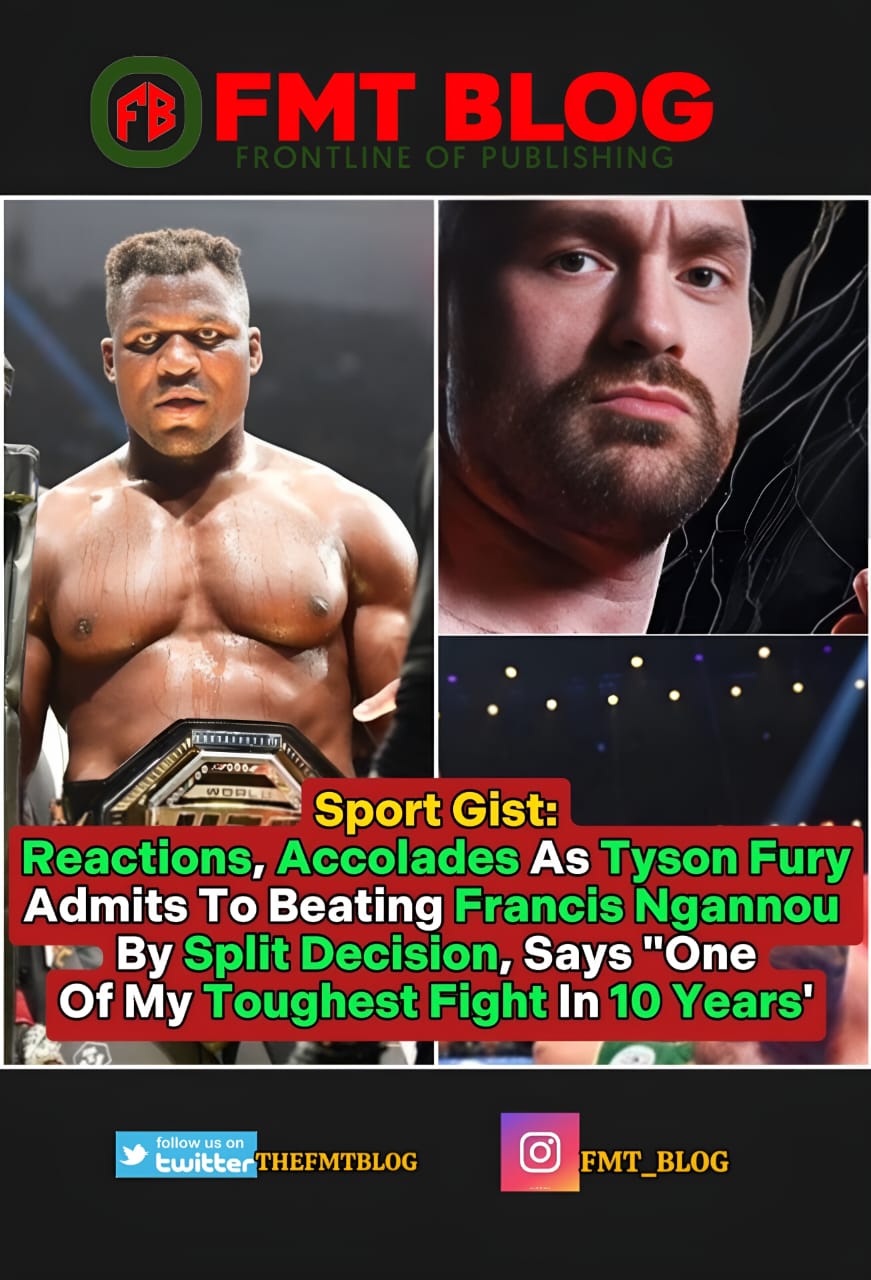 "I have had one of my hardest fights in the last ten years with him."That was not part of the script, for sure. Stated Fury.
He is a fantastic fighter. We never imagined he would become the strong, powerful puncher he is today. In a ten-round heavyweight main event at the Kingdom Arena in Riyadh, Saudi Arabia, Tyson Fury defeated former UFC heavyweight champion Francis Ngannou via split decision, avoiding a major upset. Fury escaped a third-round knockdown.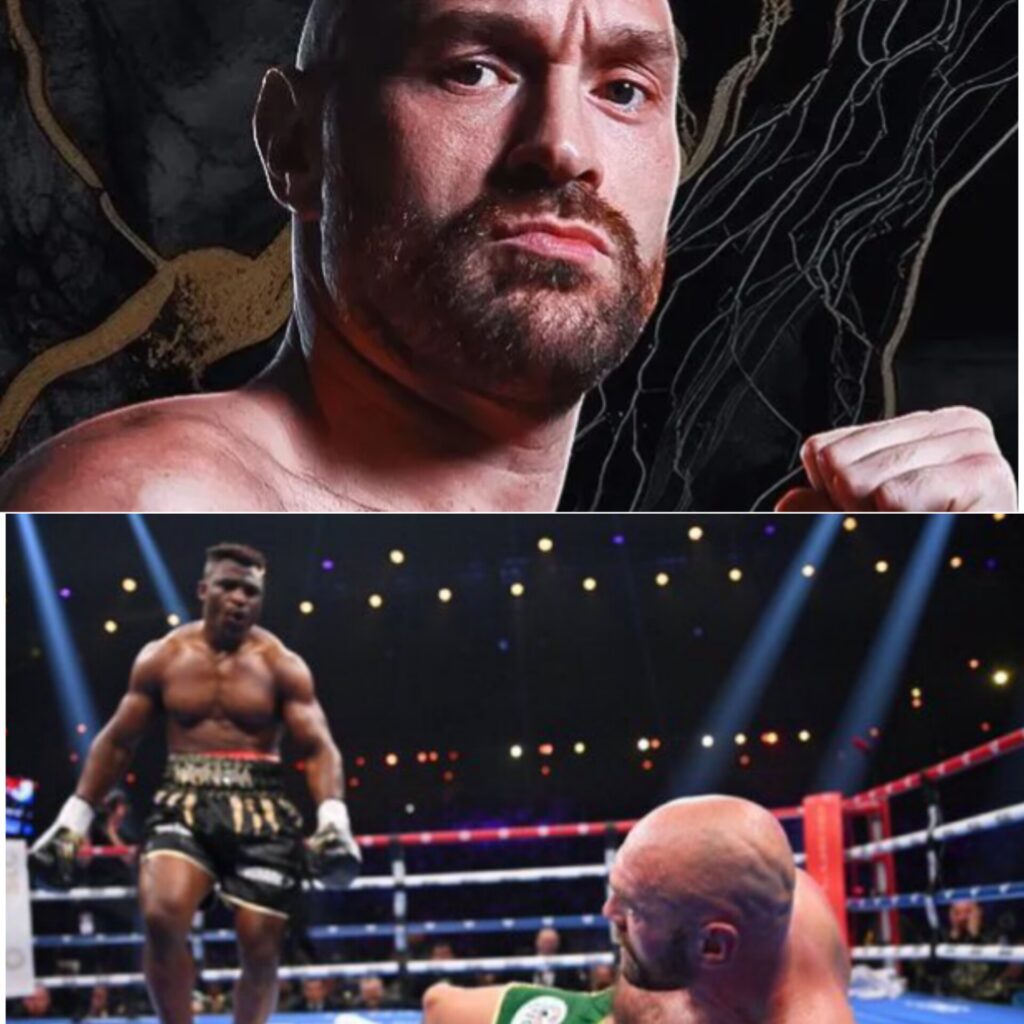 READ MORE- Controversies As WBC Heavyweight Champion, Tyson Fury Beats UFC Fighter,Francis Ngannou By Split Decision After Knockdown (PHOTOS)
Fury said, "Is there anything about Ngannou's approach that surprised you?"
"He punches well and is a very awkward man." He has my utmost respect, both before and after the battle.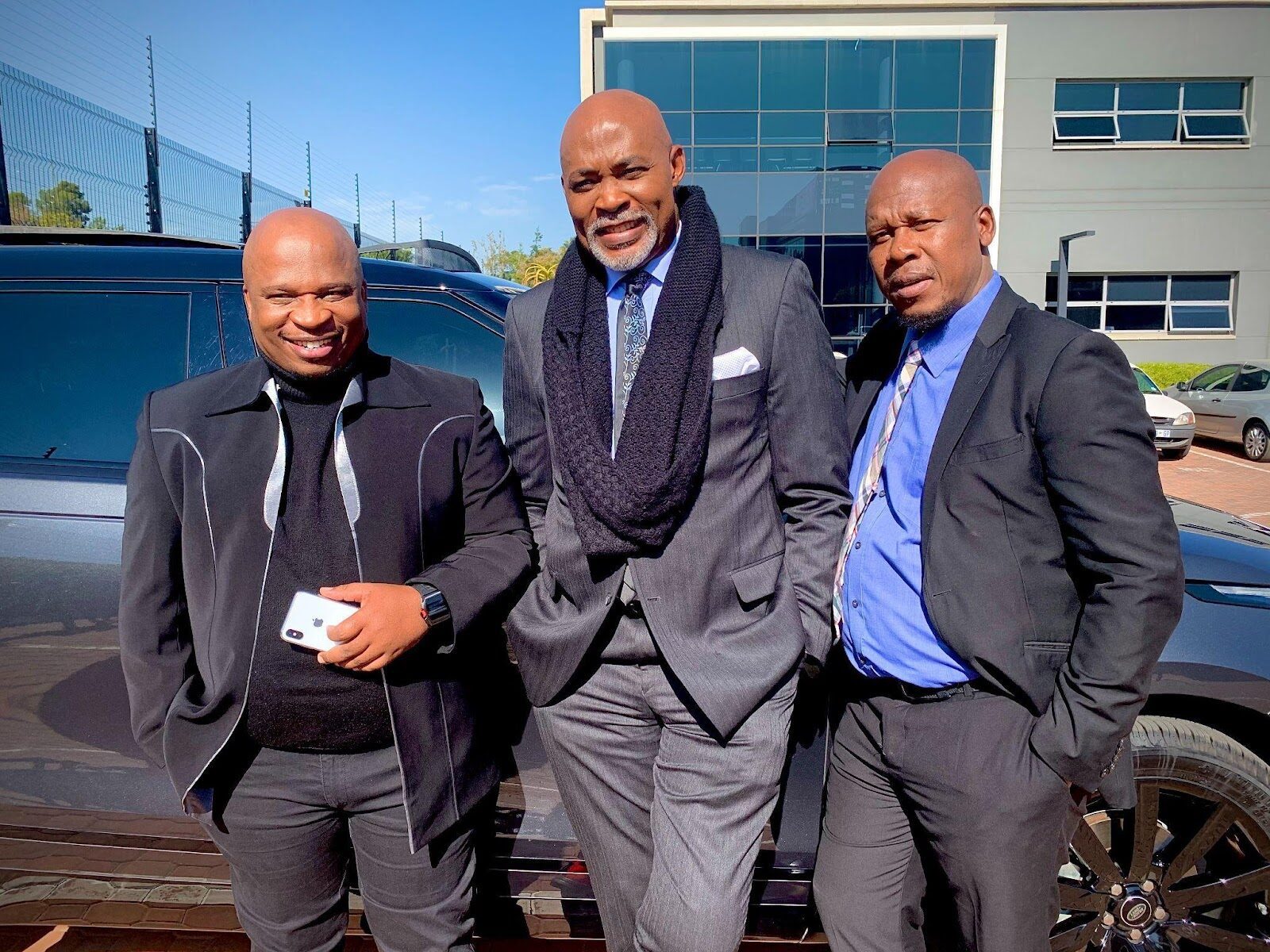 "He was not approaching. He was waiting for me to strike first before attempting to counter. He is a skilled combatant. I have had one of my worst fights in the past ten years because of him.
Ngannou, who was making his professional boxing debut, may have been defeated by Fury, but the Cameroonian emerged victorious after astonishing everyone with his performance.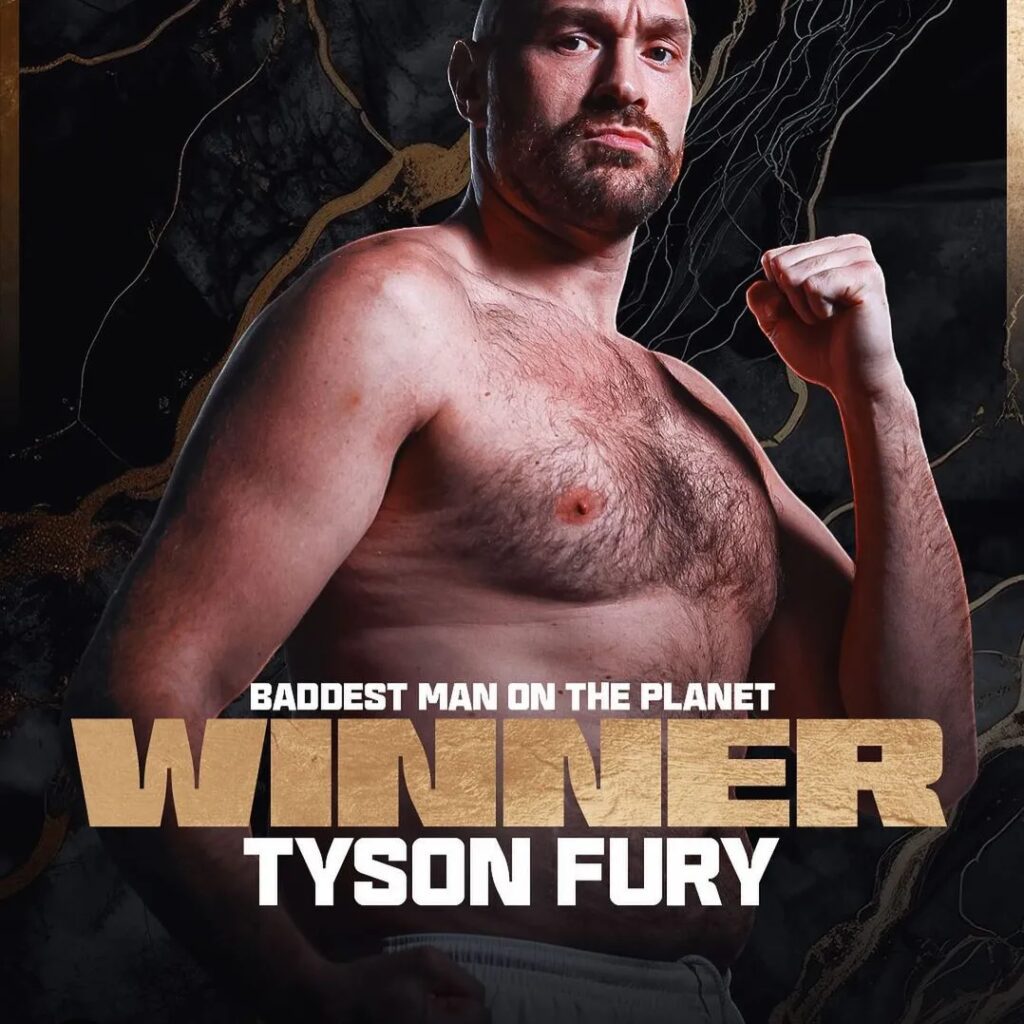 Ngannou was the closest anybody had ever been to defeating Fury, having forced him to the ground. With scores of 96-93 and 95-94 for Fury and 95-94 for Ngannou, respectively, three judges determined the outcome favouring Ngannou.
Luckily for Fury, he came out on top, and his undisputed heavyweight championship match against Oleksandr Usyk is still scheduled. However, it may not happen on December 23 as advertised because Fury and his promoter, Frank Warren, would not confirm the date because of Fury's facial injury.
Following the about, #Robbed and #Racism were widespread on Twitter, with some boxing fans claiming that Ngannou had been robbed.
Drop comment below 👇
READ ALSO 👇