Reactions As A Couple Captured Romping In The Restroom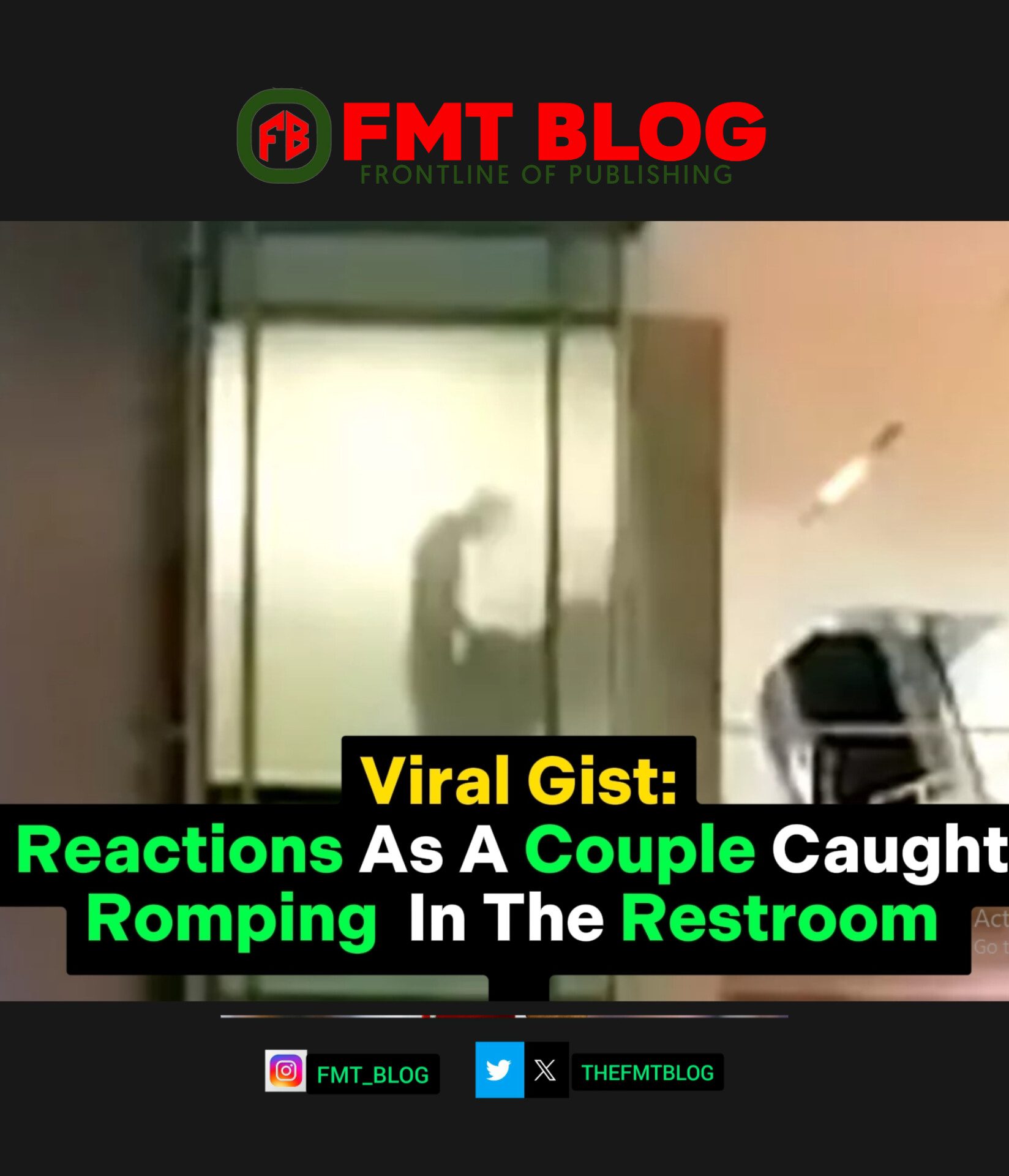 Reactions As A Couple Captured Romping In The Restroom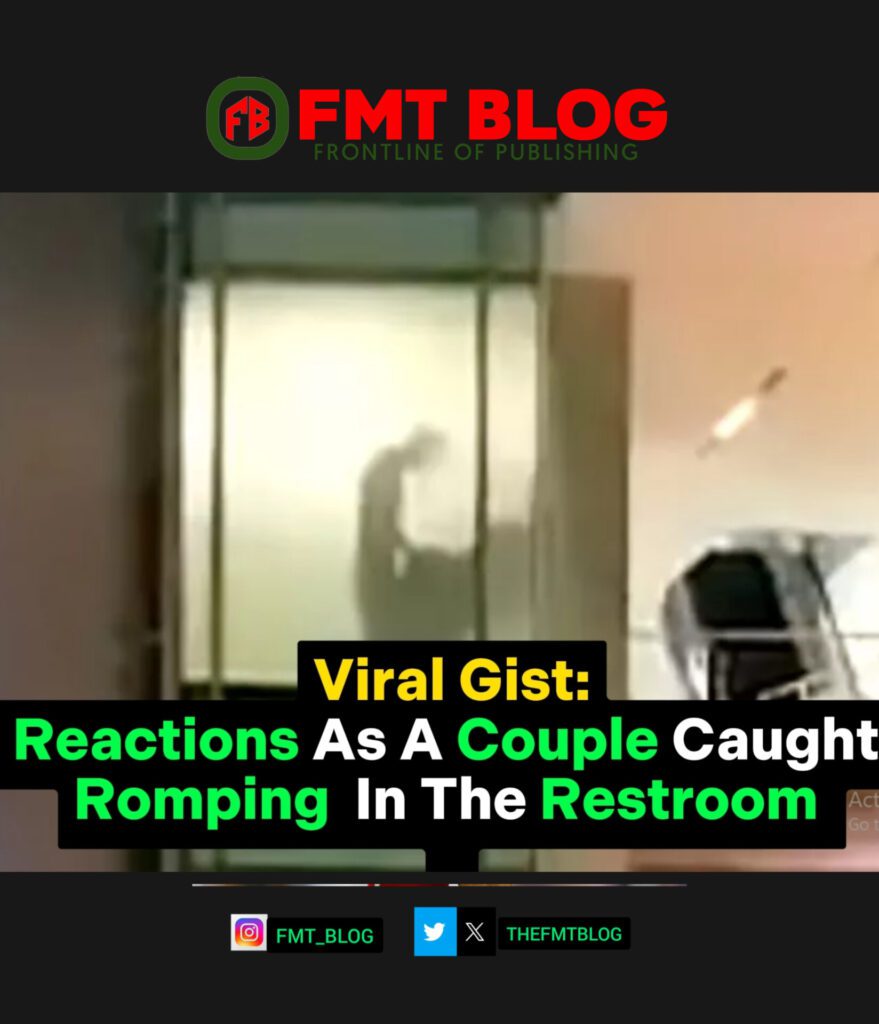 Their silhouettes revealed a couple having sex in a restroom in an office building.
A witness who was outside the Central Wholesale Market's headquarters in Medellin, Colombia, captured the couple in action on camera and posted the clip online with the comment, "Porn in the office toilet."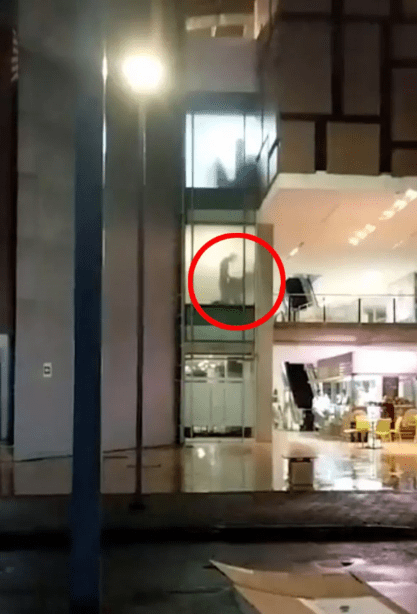 The 20-second-long video shows another bystander pointing to the window after spotting the couple's steamy figure through the glass.
READ ALSO-Breaking!- Naira Marley, Sam Larry, Primeboy Summon To Court Over Mohbad's Death
The randy couple reportedly tried to be covert by locking themselves in one of the office restrooms. However, they didn't seem to realize that the glass would make their romp easily visible.
Numerous onlookers saw the couple having sex in the restroom in the wholesale market, one of Medellin's busiest neighborhoods.
A resident who saw the video and commented on it said: "They both got what they wanted."
One person wrote online: "Bad architecture."
Drop comment below 👇
READ ALSO 👇