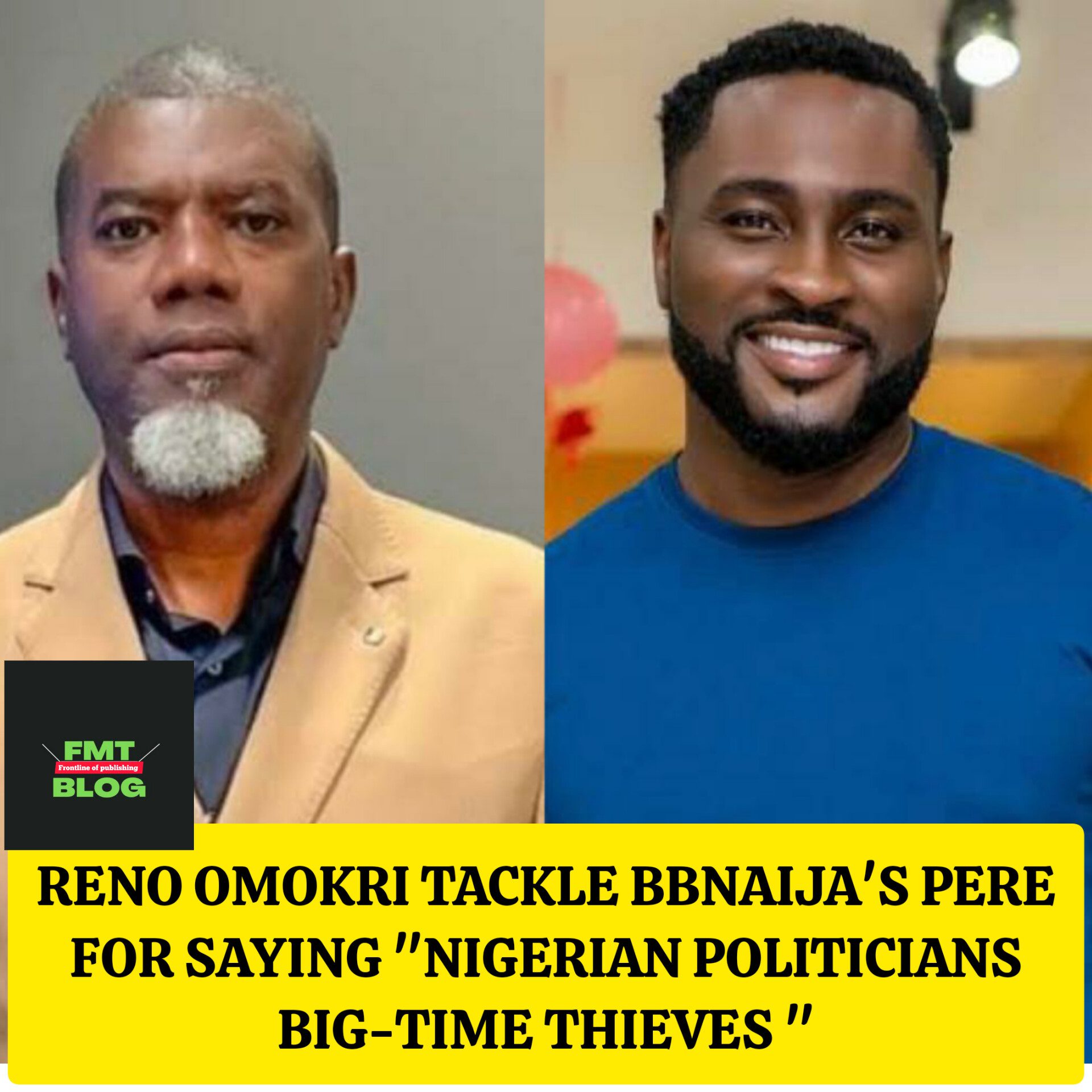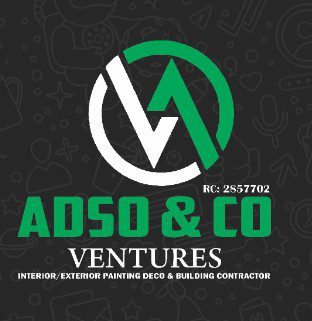 Reno Omokri reacts after BBNaija's Pere said " Nigerian Politicians are big-time Thieves"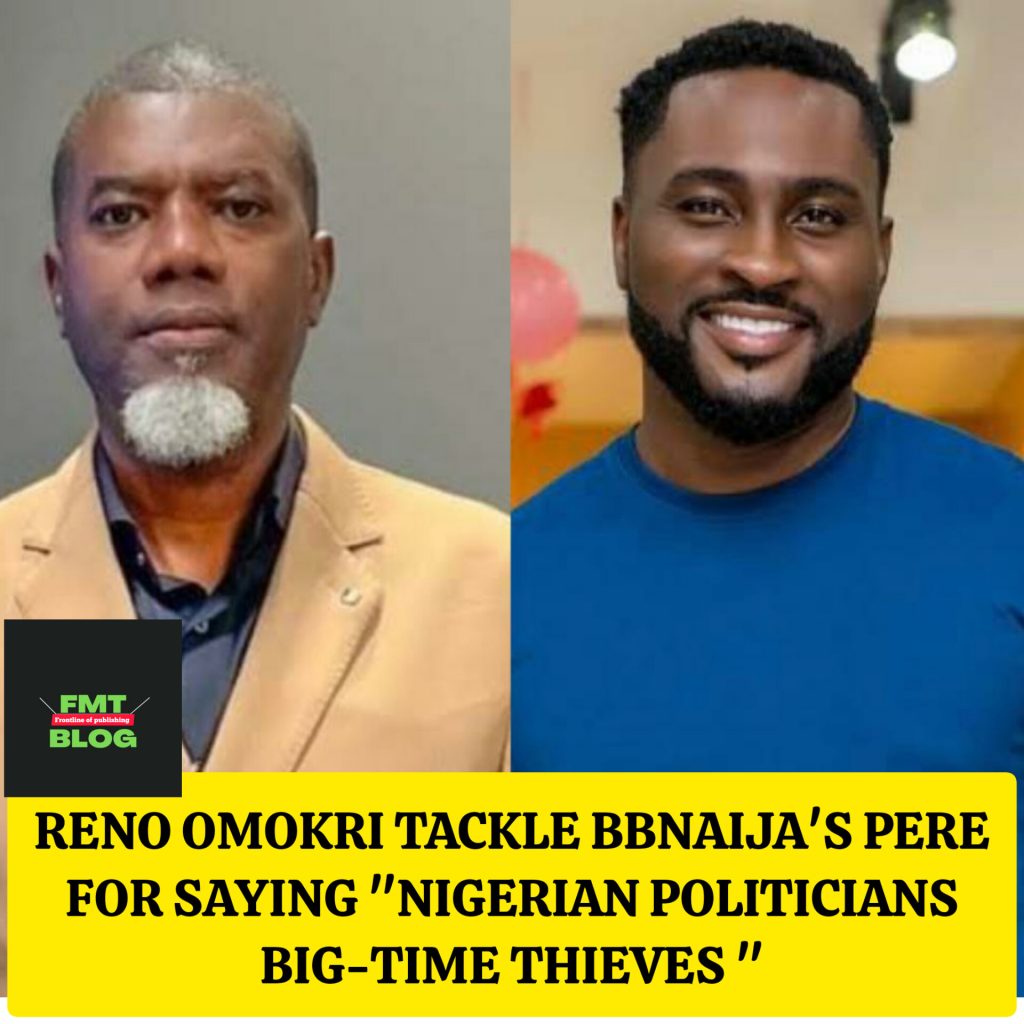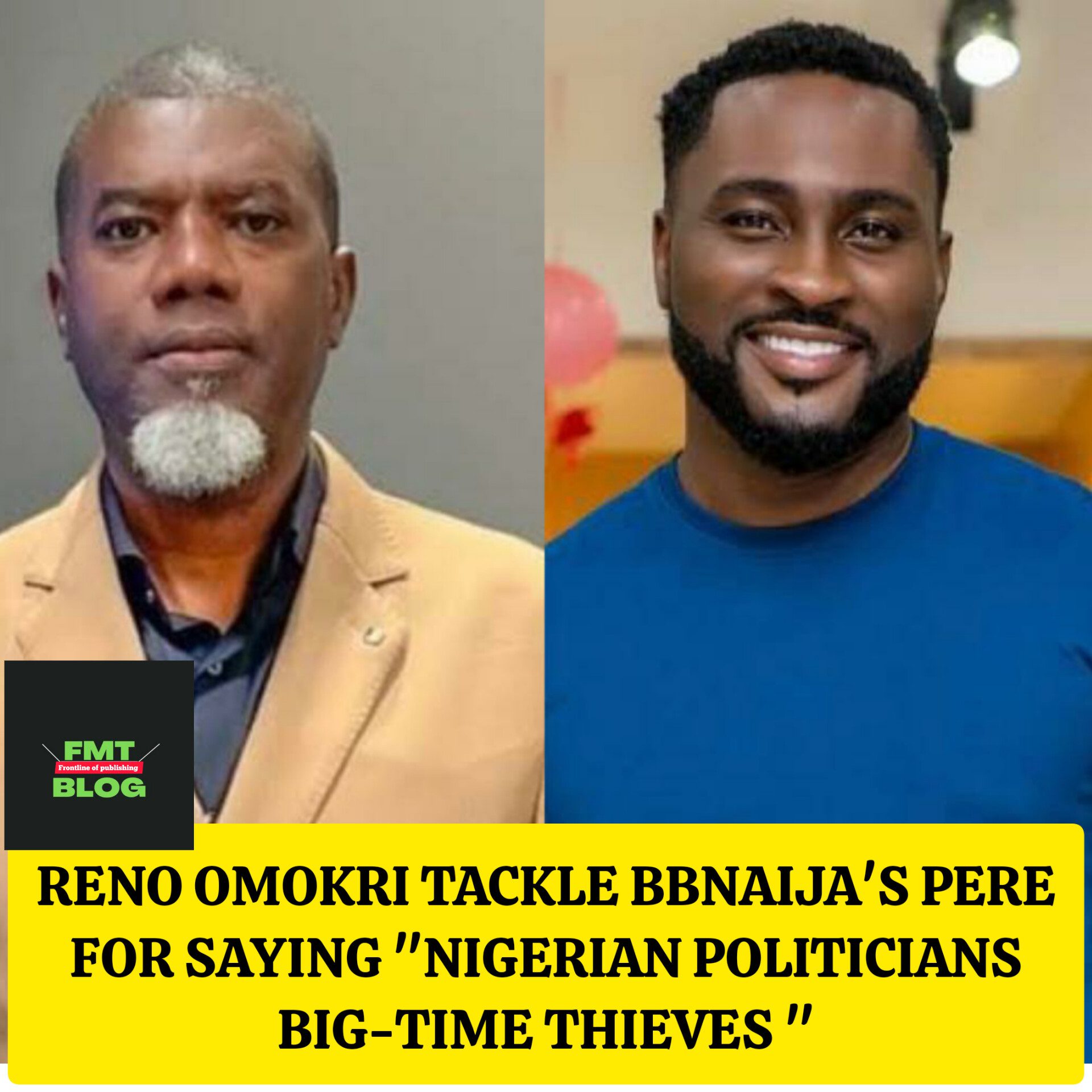 Renowned Nigerian author and activist, Reno Omokri, has recently responded to the comments made by BBNaija contestant, Pere, regarding Nigerian politicians.
During a recent interview, Pere claimed that Nigerian politicians are "big-time thieves" compared to their counterparts in Ghana. Omokri, known for his passionate defence of Nigeria, took to social media to counter Pere's statement, highlighting the country's strengths and potential.
READ ALSO- AI-CONTROLLED US MILITARY DRONE "KILLS" HUMAN OPERATOR IN SIMULATION TEST BECAUSE IT DID NOT LIKE BEING GIVEN NEW ORDERS
In a series of tweets, Omokri respectfully disagreed with Pere's sweeping generalization, stating, "Nigeria is not as bad as you paint it, Pere. While it is true that we have our share of challenges, it is unfair to label all Nigerian politicians as 'big-time thieves'." He urged Pere to be cautious with his words, emphasizing that such statements contribute to the country's negative perception.
Omokri acknowledged the existence of corrupt politicians in Nigeria, but he also highlighted the efforts of individuals and organizations striving to make a positive change.
He reminded Pere that many Nigerian politicians have contributed significantly to the nation's development and continue to work tirelessly for the betterment of society.
Drawing a comparison between Nigeria and Ghana, Omokri pointed out that both nations face similar challenges but possess unique qualities that should be recognized.
He emphasized that labelling Nigerian politicians as inherently corrupt overlooks the achievements and dedication of those committed to public service. Omokri urged Pere to engage in constructive discussions about governance and encouraged him to explore the positive aspects of Nigerian society.
Additionally, Omokri stressed the importance of promoting unity and national pride, as Nigeria is a diverse nation with immense potential.
He urged Nigerians to work together, highlighting the accomplishments of individuals in various sectors, such as entertainment, technology, and entrepreneurship. Omokri emphasized that by celebrating these successes, Nigerians can foster a sense of national pride and contribute to the country's growth and development.
Reno Omokri responded to Pere's remarks regarding Nigerian politicians, arguing that Nigeria is not as dire as portrayed. He acknowledged the challenges but emphasized the need for balanced perspectives and constructive dialogue.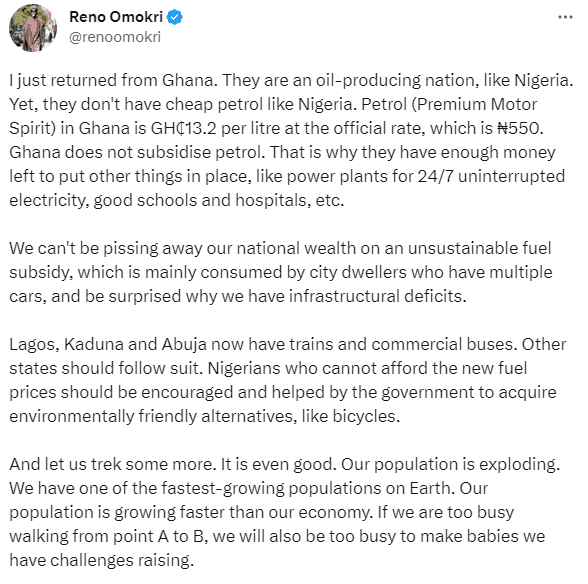 Pere responded below;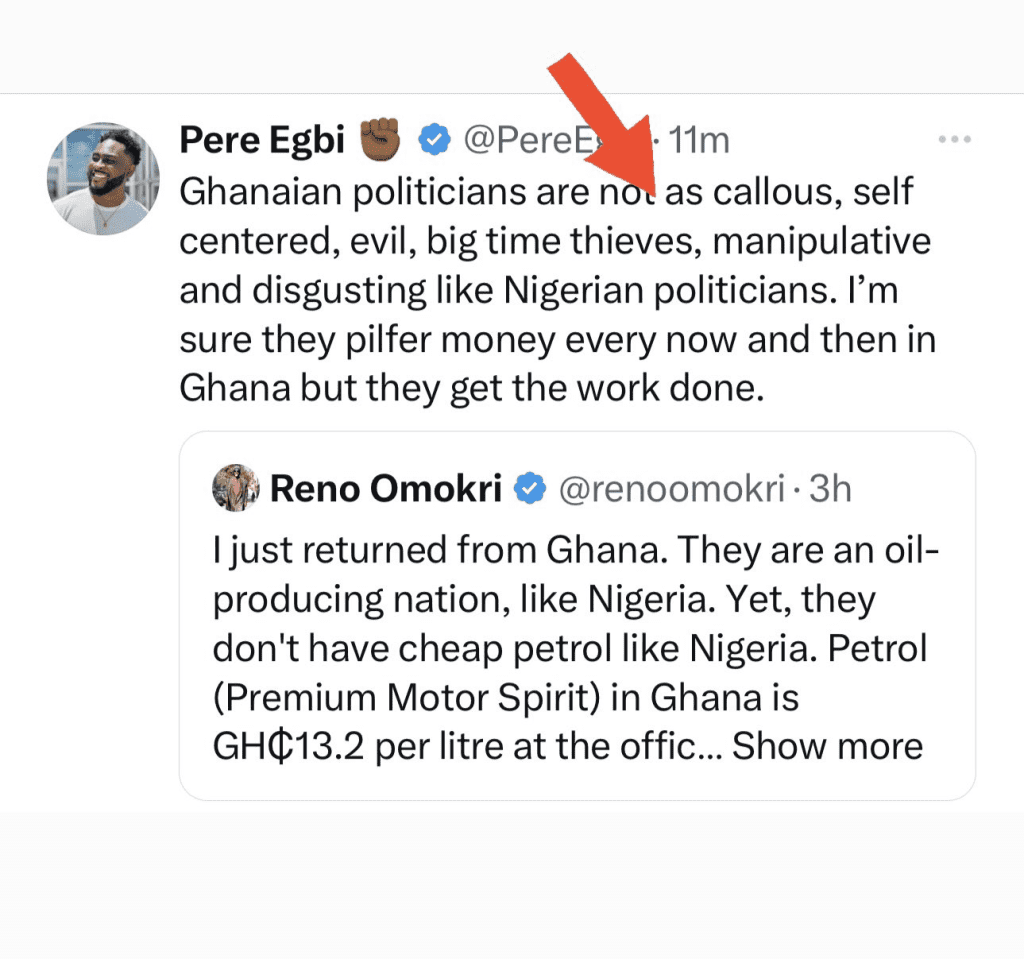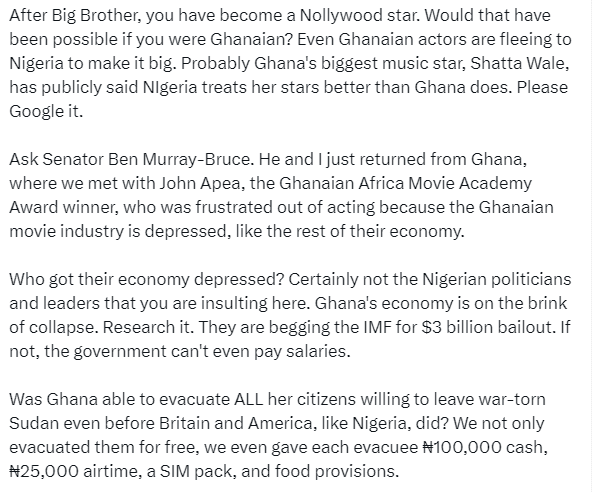 Omokri encouraged Pere and others to appreciate the efforts of Nigerian politicians who strive for positive change, while also promoting unity and celebrating the nation's achievements.