Viral Gists
Shocking as 22-Year-old Woman Passes Away During Buttock Enlargement Surgery Shortly After Receiving Anaesthetic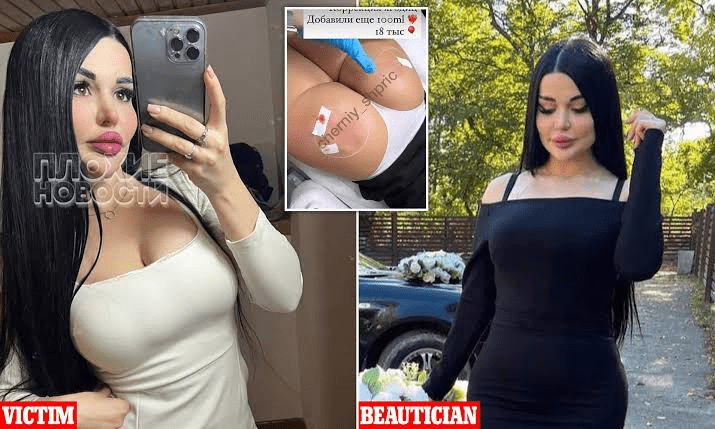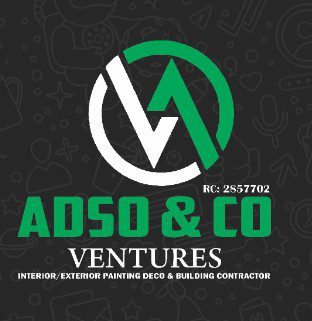 A 22-Year-old Woman Passes Away During Buttock Enlargement Surgery Shortly After Receiving Anaesthetic
Authorities in Russia are investigating the untimely death of a 22-year-old woman who died after buttock augmentation surgery performed by an 'unqualified' beautician who was a 'friend' of hers.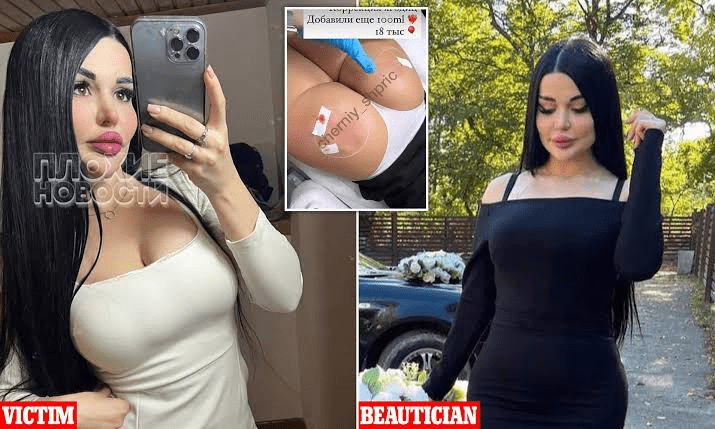 Mika Shabasova, who was receiving the surgery, died 'ten minutes after she was provided local anaesthesia' for the treatment.
READ ALSO- Download The Men's Club New Chapter (TMC) Season 4 (Episodes 7-8 Updated) – FMT BLOG (femotech.com.ng)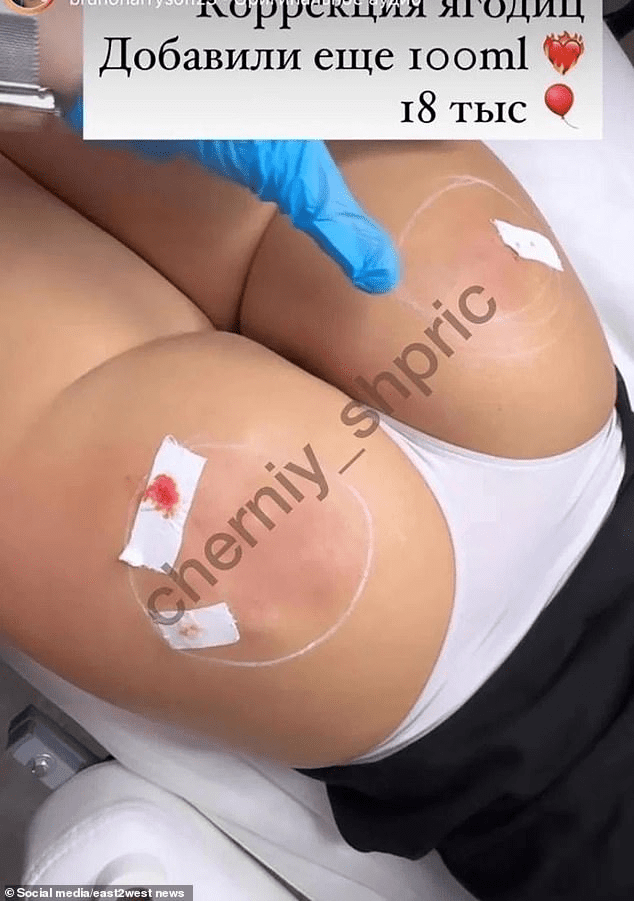 Before an ambulance came to the 'home surgery' of cosmetologist Uma M, who is currently under house arrest, she was dead.
The £154 operation was apparently provided by the beautician after she completed a 'two-week course.' She informed state authorities in Makhachkala that she had frequently used lidocaine, a local anaesthetic, to anaesthetize the victim's skin. She had inquired about Shabasova's allergies, she said.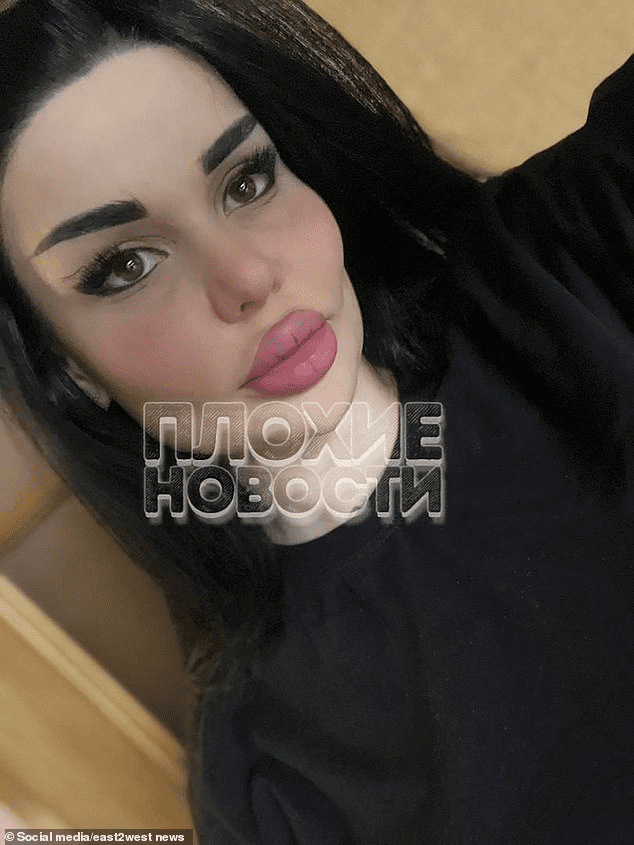 The beautician is described as a former waitress who performed 'lip, cheek and butt enlargements' despite not having a licence for cosmetic surgery. A forensic medical investigation will determine the cause of death, according to 112 media outlets.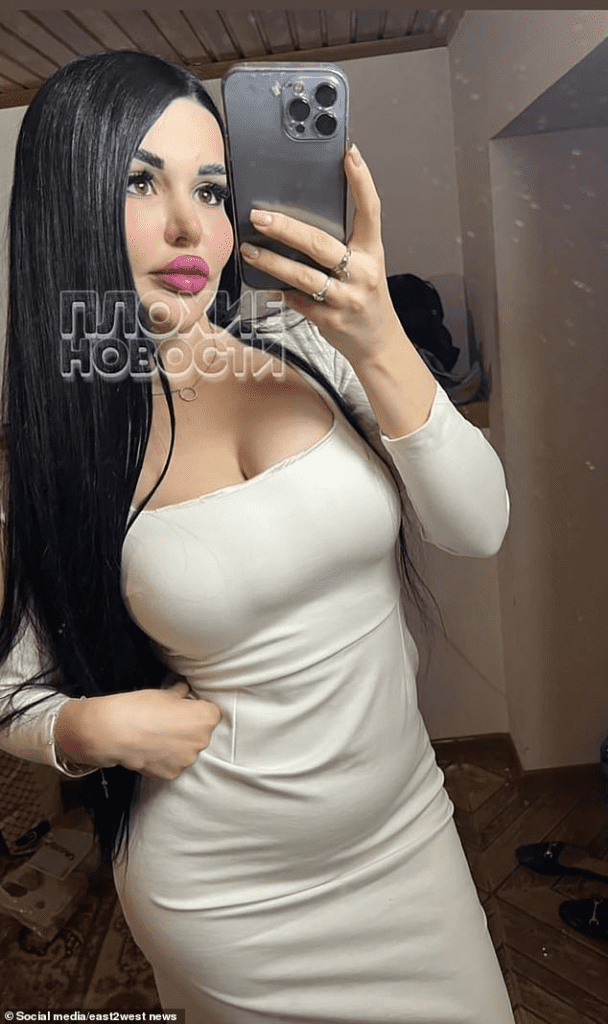 According to the Russian Investigative Committee, a 22-year-old Makhachkala resident died on the spot after receiving an anaesthetic while visiting a friend who does cosmetic treatments at home.
'At the moment, all of the incident's circumstances are being investigated.'
A friend of the deceased lady stated he advised Shabasova not to get the buttocks treatment promoted by the Uma M.
'The beautician who was meant to do the procedure only got a certificate,' he said. 'She took a two-week course and graduated as a cosmetologist. Previously, she was performing lash extensions.'
According to accounts, she did not have a licence to do such cosmetic surgery.
'Mika went to her because Uma is her friend, just out of trust,' claimed the friend.
She got a fever three days before the operation and was unable to work.
'She lived in a flat with three other females, and they all attempted to convince her not to go to this beautician.'
He said that the lady "secretly left the house when everyone was at home, dialled a taxi, and went for this surgery."
She has already undergone surgeries on her lips, nose, and chin.
'These were with various anaesthetics. But she was gone in 15 minutes.'
According to him, police questioned her pals.