Viral Gists
Newborn Baby Survives as Generator Fumes Claim Lives of Trader, Wife, Two Children, Mother-in-Law, and Apprentice in Anambra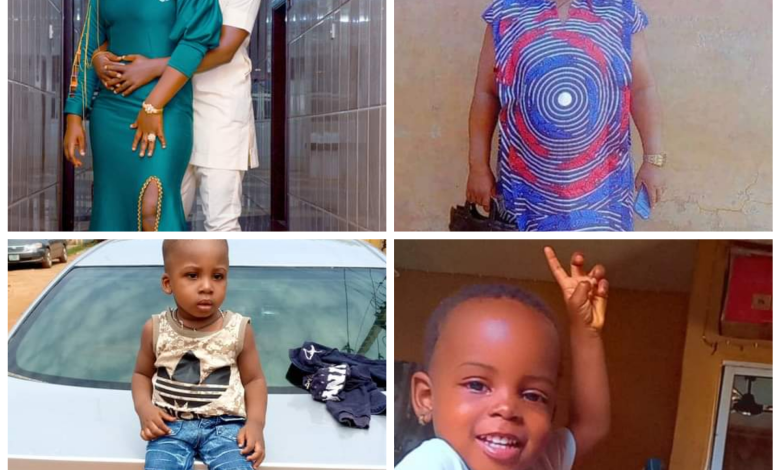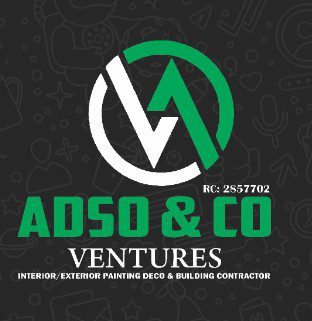 In Anambra State, a businessman, Ifeanyi, his wife, Amaka, two children, mother-in-law, and apprentice were killed after breathing deadly fumes from a generator.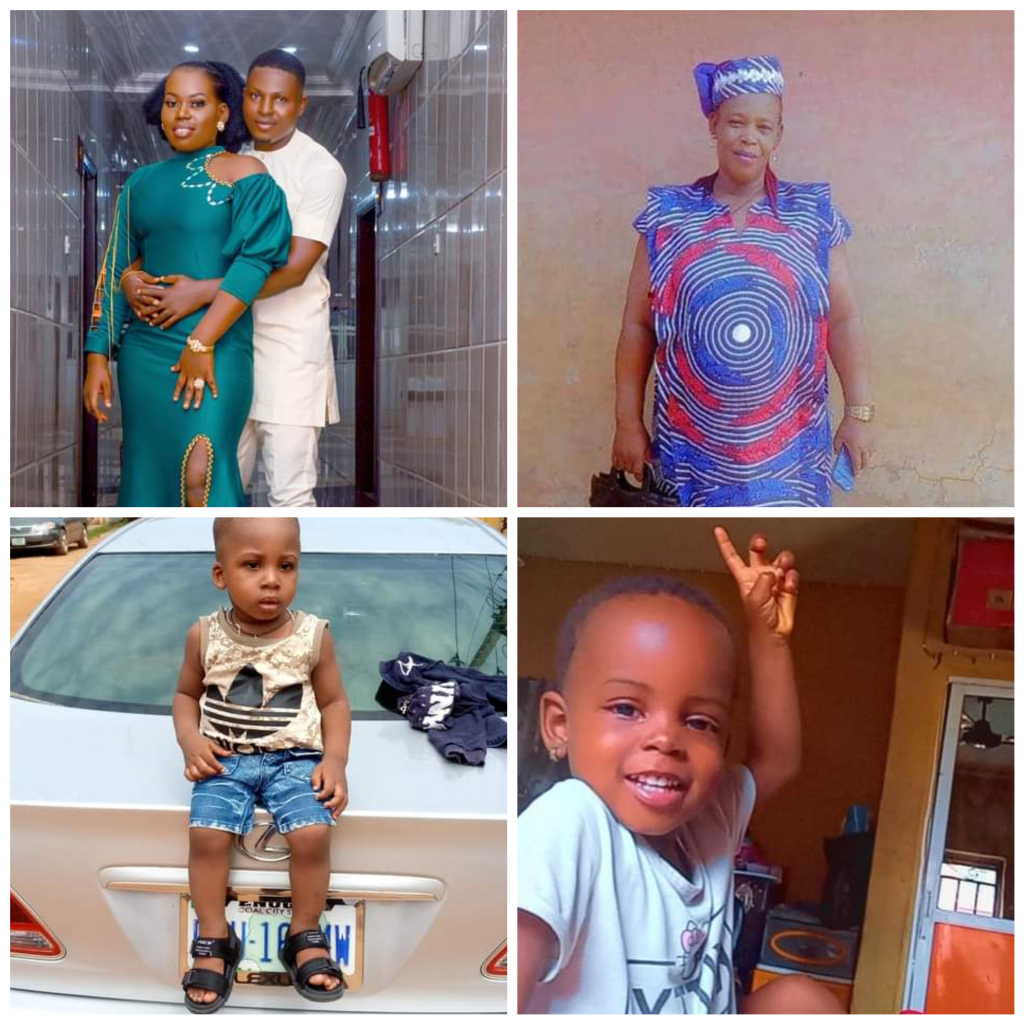 The State Police Command's spokesperson, who confirmed the occurrence to Punch on Friday, July 21, 2023, said the police were still investigating the circumstances behind their death.
"The matter is still being investigated, and details will be communicated as soon as the investigation is concluded," the PPRO noted.
The event happened as the family was spending their first night in their newly constructed residence at Nkwelle Ezunuka in Oyi Local Govt Area, near Onitsha.
Ifeanyi was an Enugu State native who worked as a merchant at the Onitsha Bridge Head Market.
According to the magazine, the guy's wife gave birth to a kid on Wednesday, July 12, 2023, and as a surprise present for the wife, the man promptly arranged for the family to relocate to their new home.
According to locals, it was the family's first night in their new home, and only the four-day-old infant survived.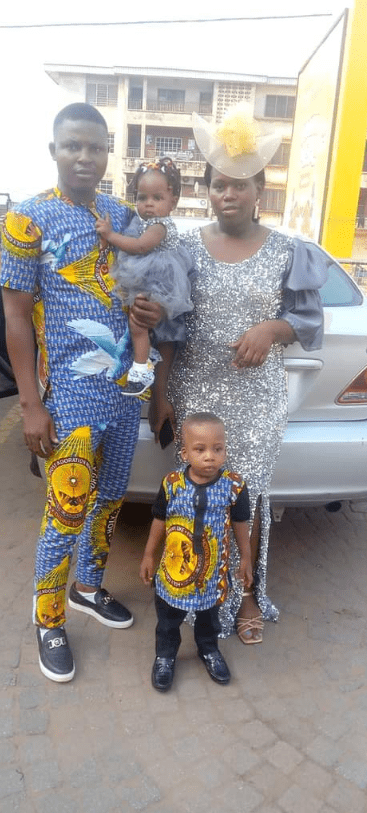 According to the source, the event was made public when a friend who was scheduled to join them in the celebration that night but was unable to do so went to the deceased's home only to find the doors locked and the generator still running.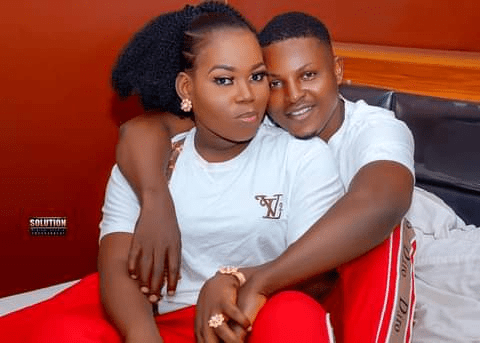 However, Rev. Fr. Izunna Okonkwo, the manager of St. Charles Borromeo Hospital in Onitsha, where the victims were transported, verified that only the newborn infant was in a stable condition when they arrived at the hospital for medical attention.
"The entire family was celebrating in their new mansion when there was an unexpected power outage." "The man had to turn on the generator that was stationed on the verandah near the bedroom," a source revealed.
"The celebration continued into the night before they all fell asleep and forgot to turn off the generator." The following morning, a buddy who was meant to join them in the celebration but was unable to do so, went to the dead home only to find the doors locked and the generator still on.
"After knocking for a while and receiving no response, he alerted other neighbours, who forced the door open and saw the lifeless bodies; only the four-day-old baby survived."
"The wife and one of the daughters were still unconscious when they were rushed to the hospital, but all efforts to resuscitate them, including placing them on oxygen, failed, and they were pronounced dead."