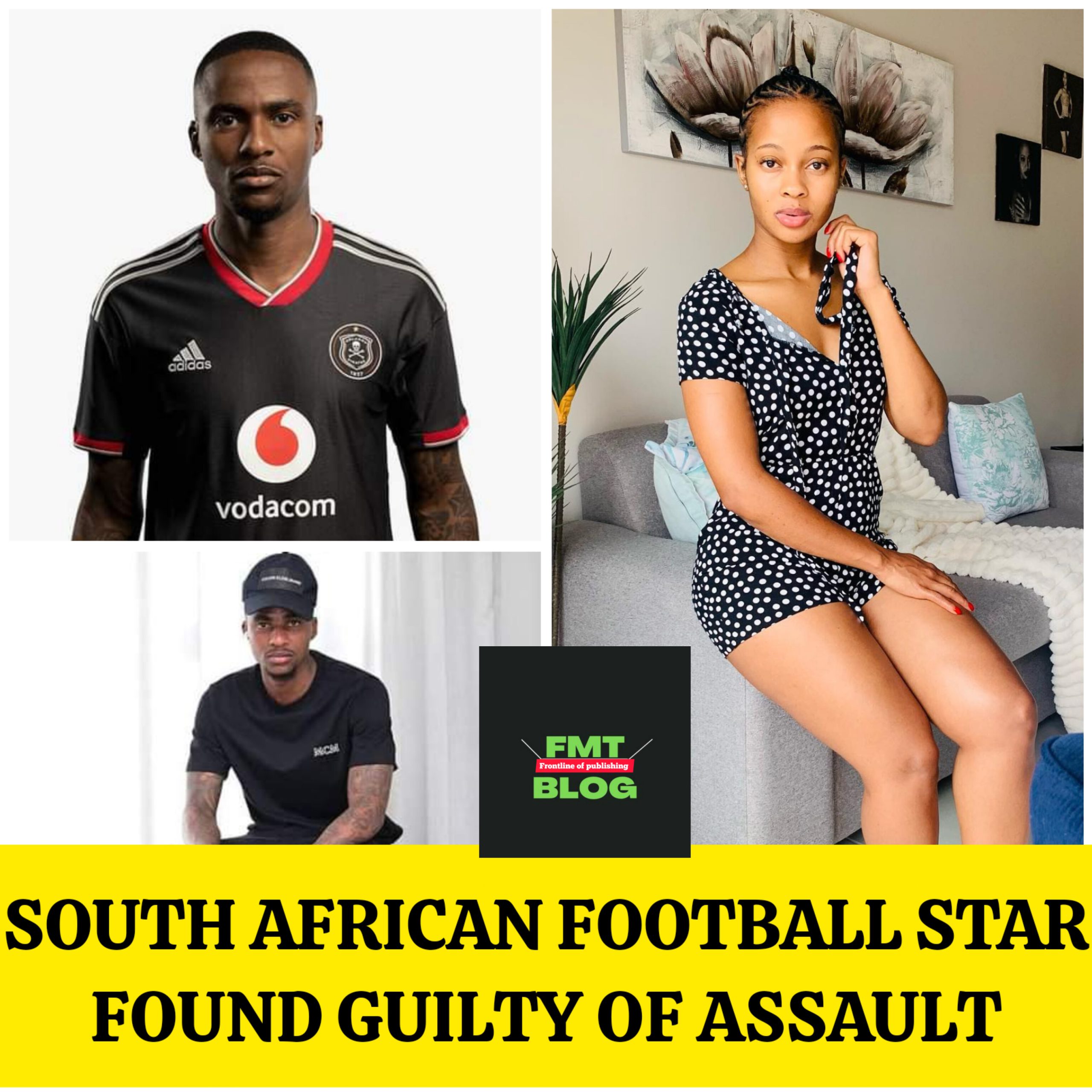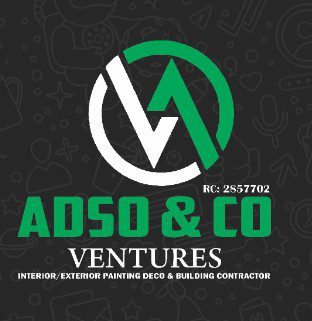 South African Football star Thembinkosi Lorch has been found guilty of strangling and assaulting his former girlfriend, Fundiswa Nokuphiwa Mathithibala. The hearing was delivered on Tuesday, June 6, 2023, at the Randburg Magistrates' Court.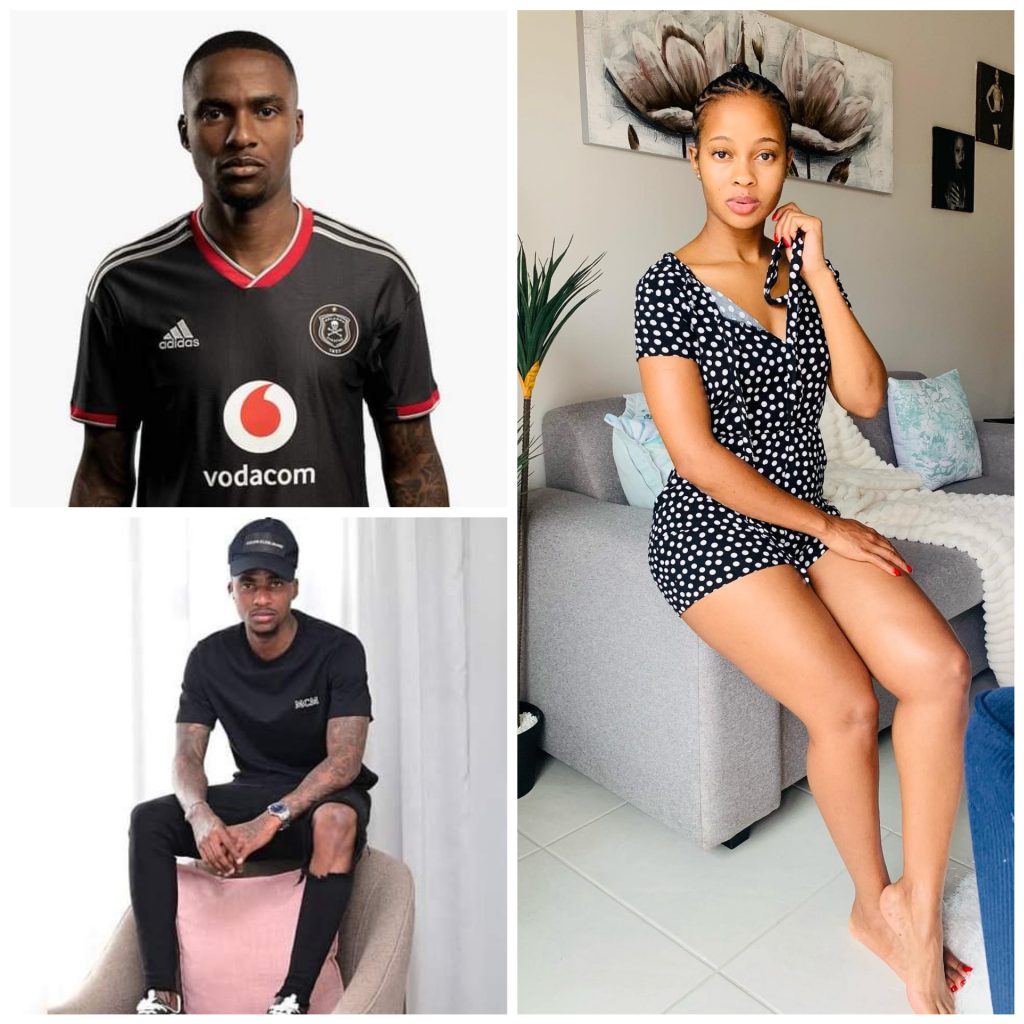 According to the regional spokesperson of National Prosecuting Authority of South Africa , Phindi Mjonondwane, the case stems from a complaint filed by Mathithibala with the Midrand Police in September 2020. Following the complaint, Lorch was arrested and later released on bail of R2000.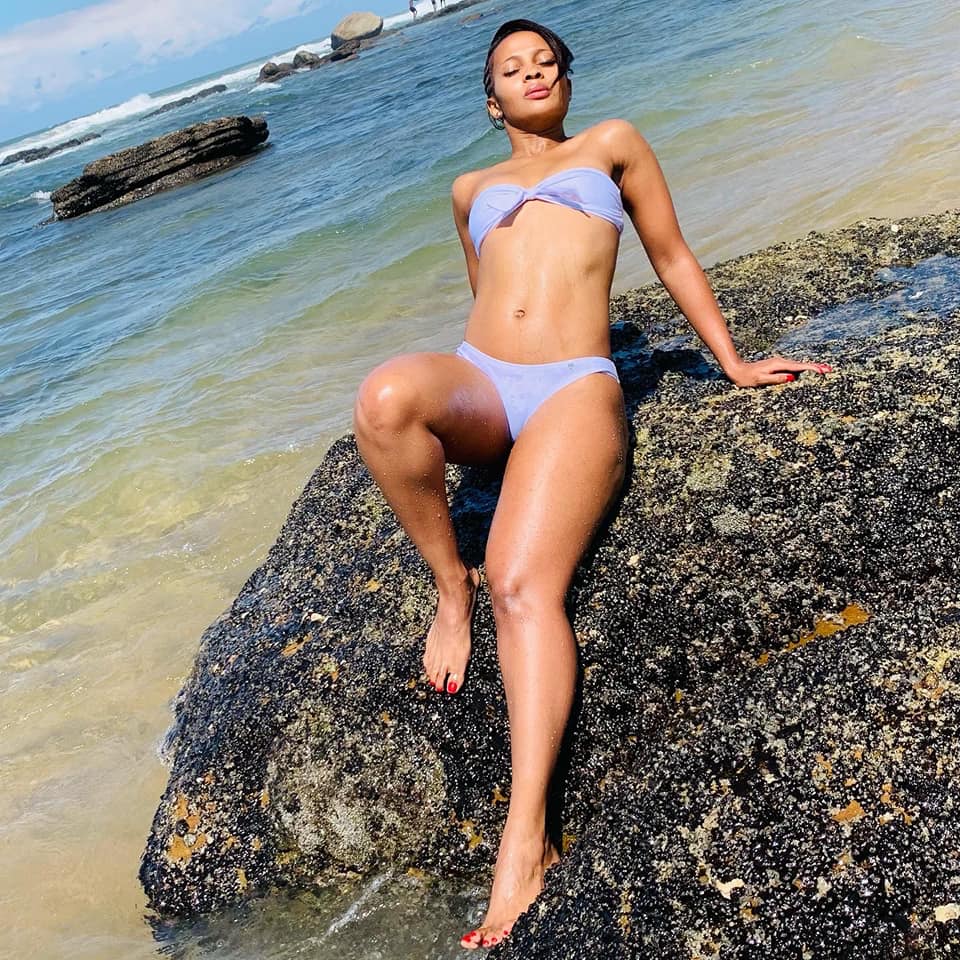 The incident occurred on September 6, 2020, at Lorch's residence in Midrand. Mathithibala, who visited Lorch at the time, had requested her car keys as it was getting late. An argument ensued upon his return, and Lorch turned violent, allegedly strangling and assaulting Mathithibala, repeatedly pulling her up and down.
READ ALSO – MEET THE MAN WHO TATTOOED HIS GIRLFRIEND'S NAME 'TYNISHA' AND CHANGES IT TO 'GUN' AFTER BEING SERVED BREAKUP (PHOTOS)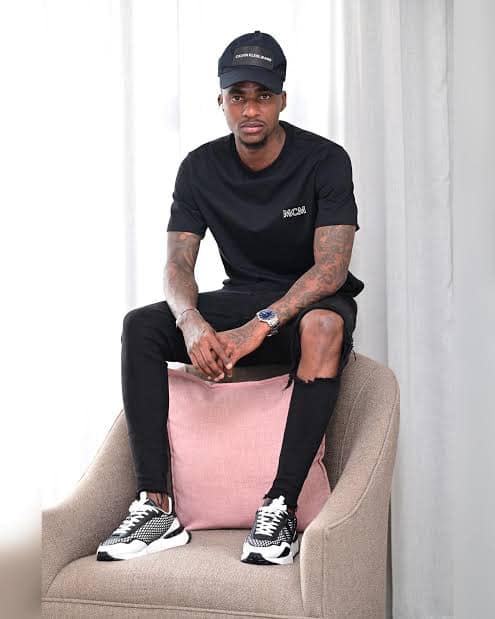 In her argument, State prosecutor Ms. Michele Hart highlighted that the medical evidence supported Mathithibala's account of the events. It was during the altercation that Mathithibala called for help, and Lorch's friend came to her rescue.
The news of Lorch's conviction has sent shockwaves through the South African soccer community and fans of the popular Orlando Pirates player. Lorch, who is 30 years old, is known for his talent and contributions. However, this incident raises serious concerns about his behavior off the field.
The sentencing phase of the trial is yet to take place, where the court will determine the appropriate punishment for Lorch's assault with intent to cause bodily harm conviction. The outcome of the sentencing will be eagerly awaited by both the public and the soccer fraternity, as it will have significant implications for Lorch's future career and personal life.
"The accused did not have any injuries which meant that he was the aggressor. The accused and his witness did not create a good impression in court and appeared to be not credible witnesses," Mjonondwane added.
The case was postponed to 28 July 2023, for sentencing proceedings.