Viral Gists
Students In Niger Stages Protest Against ECOWAS Sanctions (VIDEO)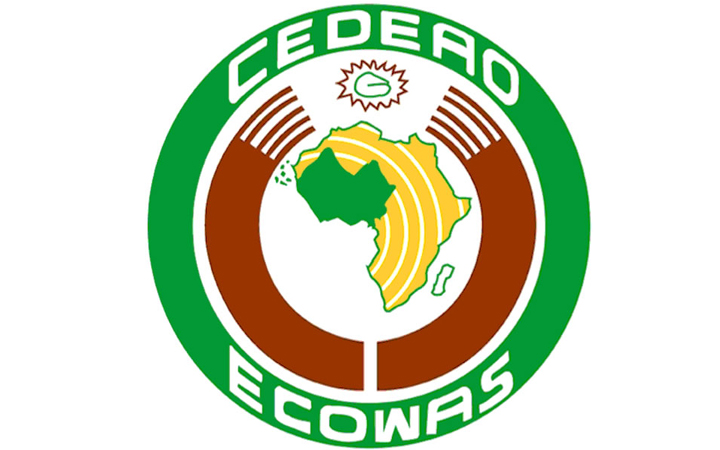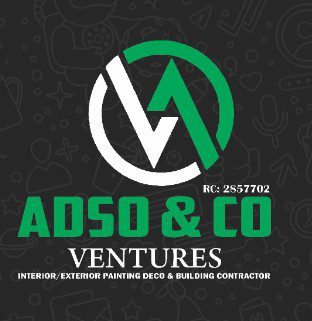 Students in Niger have protested ECOWAS (Western African Economic Community) sanctions and foreign meddling.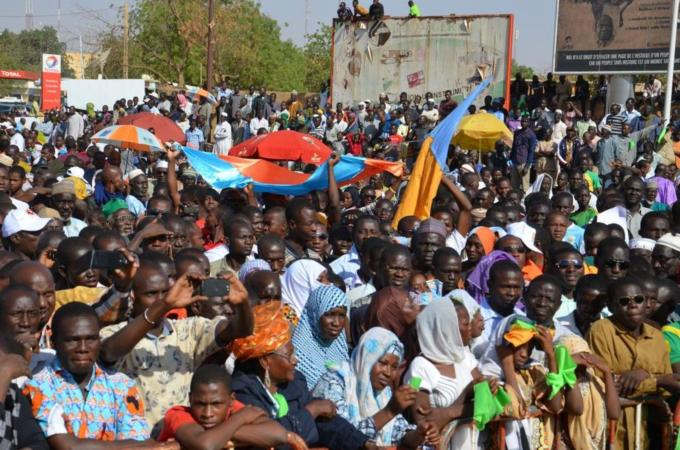 The students urged everyone to engage in "patriotic mobilisation" in defence of the country's people's dignity.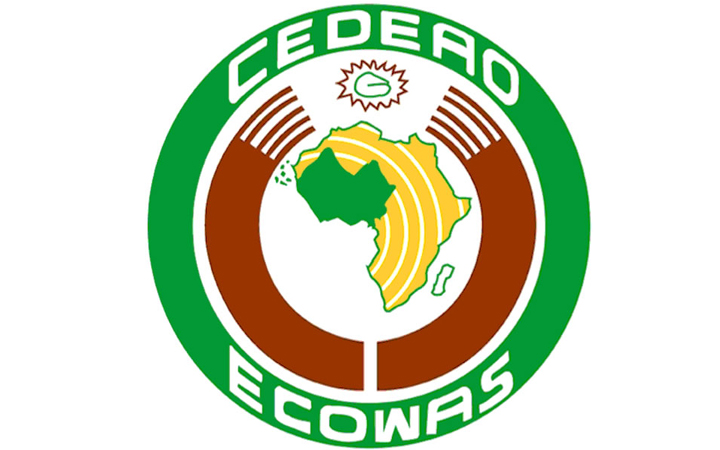 READ ALSO- Breaking! Burkina Faso Resumes Diplomatic Ties With North Korea – FMT BLOG (femotech.com.ng)
According to Reuters, ECOWAS has devised a strategy for future military intervention in Niger, including the deployment of soldiers and their orders.