Viral Gists
Ivorian Fugitive In Connection With The Death Of Aspring Lawyer Surfaces Online (PHOTOS)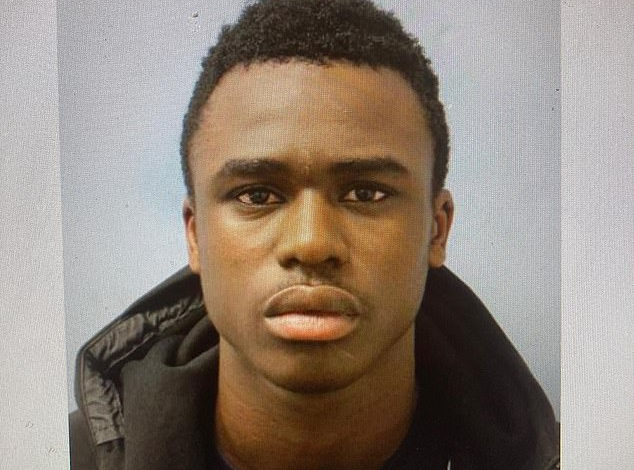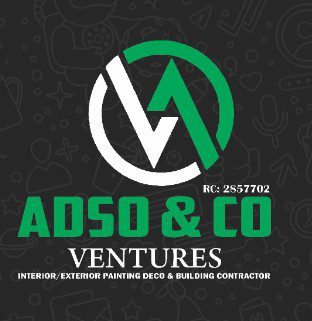 The first photo of an Ivorian fugitive sought in connection with the death of a young lawyer has been made public.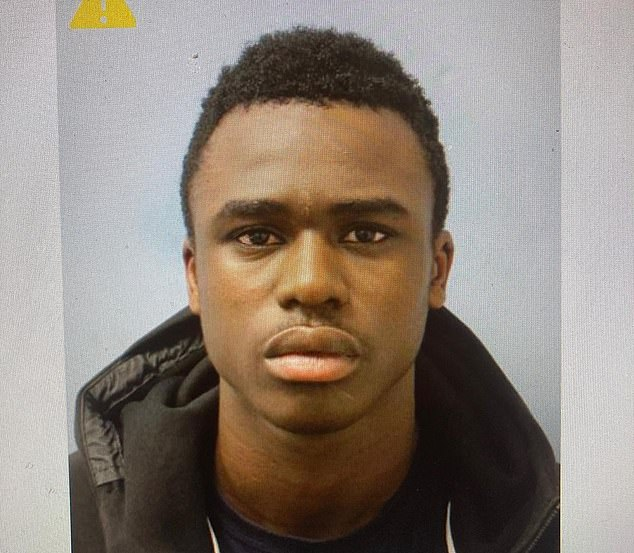 Lior Agbayan, 20, is still on the run in the West African country two and a half years after Sven Badzak, 22, was knifed to death as he walked back from Waitrose after purchasing some orange juice.
Rashid Gedel, 22, and Shiroh Ambersley, 23, were sentenced to life in prison for murder and a knife assault on Mr Badzak's companion, 16, in Kilburn, north-west London, in February 2021.
READ ALSO- Students In Niger Stages Protest Against ECOWAS Sanctions (VIDEO) – FMT BLOG (femotech.com.ng)
However, Agbayan, the son of a diplomat, stays in the Ivory Coast since there is no extradition treaty with the United Kingdom. A warrant for his arrest has been issued.
According to reports, he flew to Paris before flying to the Ivory Coast in March 2021, after Mr Badzak was stabbed to death on the street.
Agbayan's father is a well-known diplomat formerly headquartered in London but is currently posted at the Ivorian embassy in Burkina Faso.
According to Dr Anna Bradshaw, a legal firm Peters & Peters partner, the absence of an extradition treaty between the two countries does not rule out the possibility of bringing Agbayan back to the UK. Still, there must be sufficient 'political will'.
'It cannot be ruled out if there is a willingness to invest time and money not just identifying him but also negotiating an ad hoc extradition deal with the Ivory Coast,' she added.
Extradition specialists stated that, in principle, an ad hoc arrangement might be reached to transfer the suspect to the UK to face punishment. However, this could take years, and his father may try to thwart efforts by leveraging his political ties.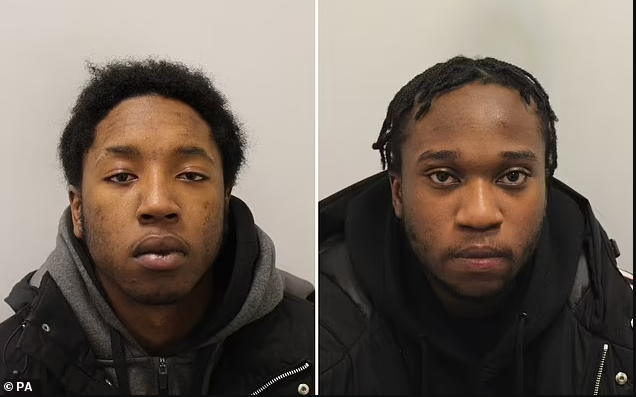 If the Ivorian authorities agreed to assist, then processes in Africa would be required, which could be a lengthy process that may take years before a court granted extradition.
Mr Badzak's mother, Jasna, said she would not give up her attempts to bring all of her son's murderers to justice.
'There must be a way, and I will not stop bugging the Met Police until all six are apprehended,' she claimed.
Dr Badzak said she was discussing with the Crown Prosecution Service about sending Agbayan back to Britain to face justice.
The CPS could neither confirm nor deny that it was investigating the matter.
'I will fight to the end to ensure that this guy confronts British justice,' Dr Badzak added.
'Three of Sven's murderers have now been brought to justice, and my primary mission in life is to ensure that the rest of them do as well.'
'Officers have made a number of arrests, in addition to those convicted of Mr Badzak's murder, and the investigation continues,' said a Met police spokeswoman.
'Officers are committed to bring to justice all those guilty for Sven Badzak's killing.'
Gedel and Ambersley smiled and joked in court yesterday as they were sentenced to 27 years.
Gedel was chastised for snickering by Judge John Dodd KC, who said, 'I honestly don't see how you can find anything humorous or amusing, I truly don't.'
Harvey Canavan, 19, who saw the sentencing from HMP Belmarsh, was sentenced to seven and a half years in prison after admitting manslaughter and illegal wounding before the murderers' trial started.
Toby Cadman KC, an extradition specialist, said that if extradition is refused, Agbayan might be prosecuted in the Ivory Coast with support from British authorities.
'There is precedence for it in a 2019/20 case of three Pakistani nationals convicted in Pakistan for a London murder,' he added.
'Of course, this would need political will on both sides.'
Individuals have been deported from the Ivory Coast to Europe in the past.
A red alert issued by Interpol against Agbayan means that if he travels to another country, the authorities will be contacted, and the UK will be advised of his location.
According to international law scholar Toby Cadman KC, although Agbayan's political ties should have no legal impact on the process, he may be able to exert influence and impede proceedings in practice.