Viral Gists
"You F*cking Grabbed My D*ick And You Come Here Saying That You Are A Virgin."-Alex Reveals Shocking News About CeeC To Pere (VIDEO)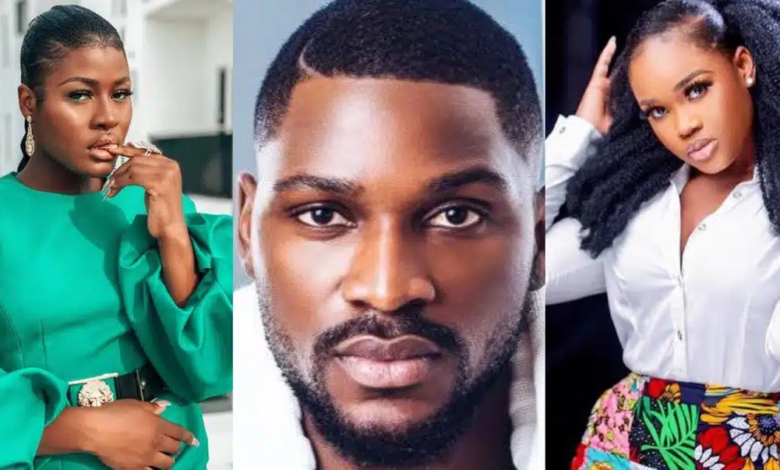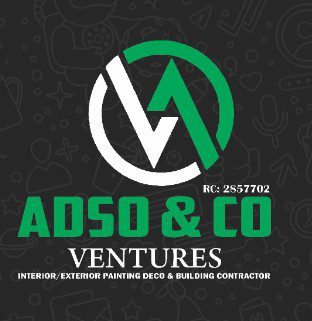 BBnaija housemate, Alex, has disclosed that during their time on BBNaija's "Double Wahala" season in 2018, her fellow housemate CeeC told Tobi that she was a virgin, which irritated Tobi.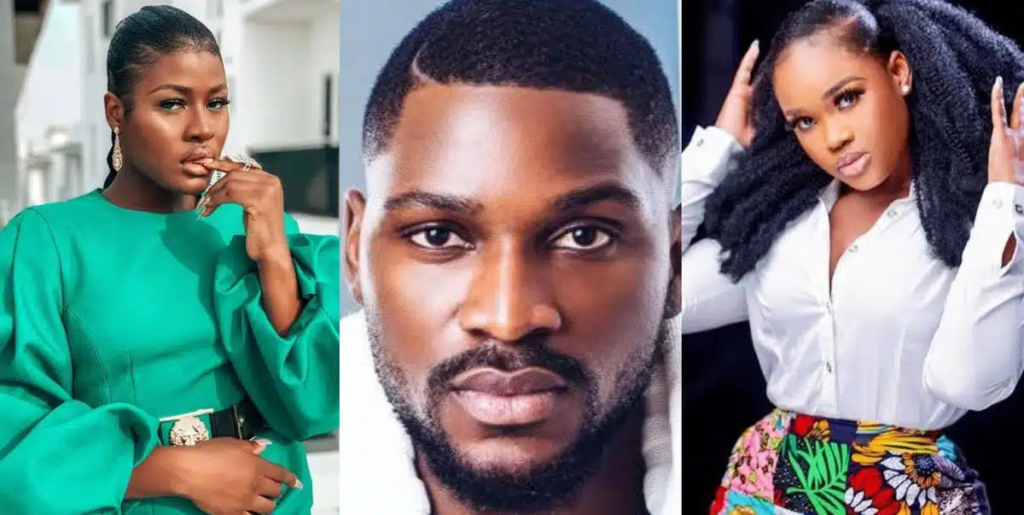 Alex revealed this shocking news during a conversation with fellow bbnaija housemate, Pere.
Alex said: "CeeC told Tobi that she was a virgin and Tobi just lost it. I don't know the narrative she was trying to push. I don't know what they were. And he got upset. He said, 'You dare not, you f*cking grabbed my d*ick and you come here saying that you are a virgin."
READ ALSO- #BBNaijaAllStars: Moment Uriel and Neo Kiss After Their Saturday Night Party (Video) – FMT BLOG (femotech.com.ng)
"Whenever CeeC and Tobi have an argument, they come to me. I was the only one who could talk to Tobi that he would listen to, so she [CeeC] had seen that I was on her side."
CeeC and Alex had a history of antagonism throughout their season, and this has continued in the current all-star edition following a recent dispute over the season's first wager challenge.