MOVIES
Viral Gists
The Bloom Boys' Teaser, Tobi Bakare , Timini, Ninalowo rocks as movie sets to premiere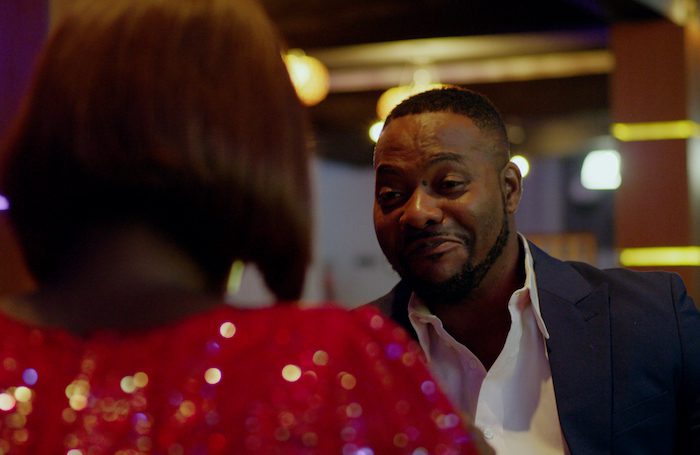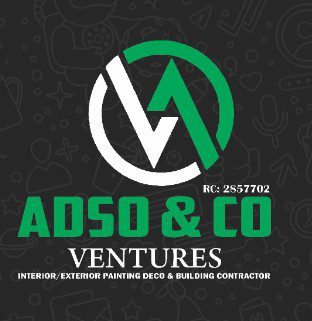 As we eagerly await the release of the film, The Bloom Boys, on April 28, glitzy actors like Timini Egbuson, Bolanle Ninalowo, Shaffy Bello, Fehintola Olukotun, Mc Lively, and Tobi Bakre have finally released the first look teaser.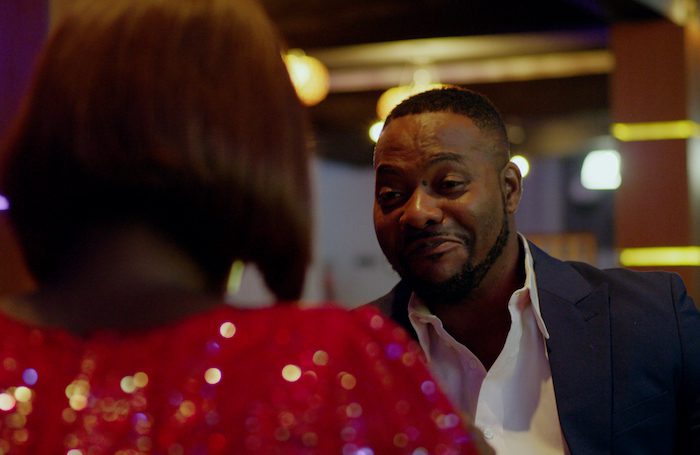 The teaser has been referred to as "the tip of the iceberg" by Ishaq Ilyas of Linar & Shrewd Productions.
He continued, "We want to maintain telling relevant stories, and based on the teaser, everyone should expect a buildup of fast-paced, tension-filled moments."
The movie has continued to generate interest among moviegoers and in the Nollywood business in the past several weeks after the end of post-production in mid-2022.
The bloom lads trailer has tense suspense that keeps you glued to the screen, particularly nice soundtrack creation, and we want to see more in the film.
"It's safe to say The Bloom Boys is not just a movie but a movement as we have seen our social channel continue to enjoy tremendous growth from Nolly and movie lovers, and we really want to thank them for their support thus far. As for the movie, The Bloom Boys is a story that addresses social family issues, but I don't really want to give too much away. Ifedayo Crude of Linar and Shrewd Films claims that the genre spans glamour, drama, humour, and excitement.
Expectations are high for a standout performance at the movie theatre with A-list actors like Tina Mba, Ninalowo, Timini, Tobi Bakre, Gbenga Titiloye, Segun Arinze, Adorable Abiola, and Mc Lively.
The film is produced by Genesis Productions and directed by Xela.