"Autopsy reveals my daughter died from electrocution " -Mother of the deceased 12-year-old Chrisland High School student cries out (video)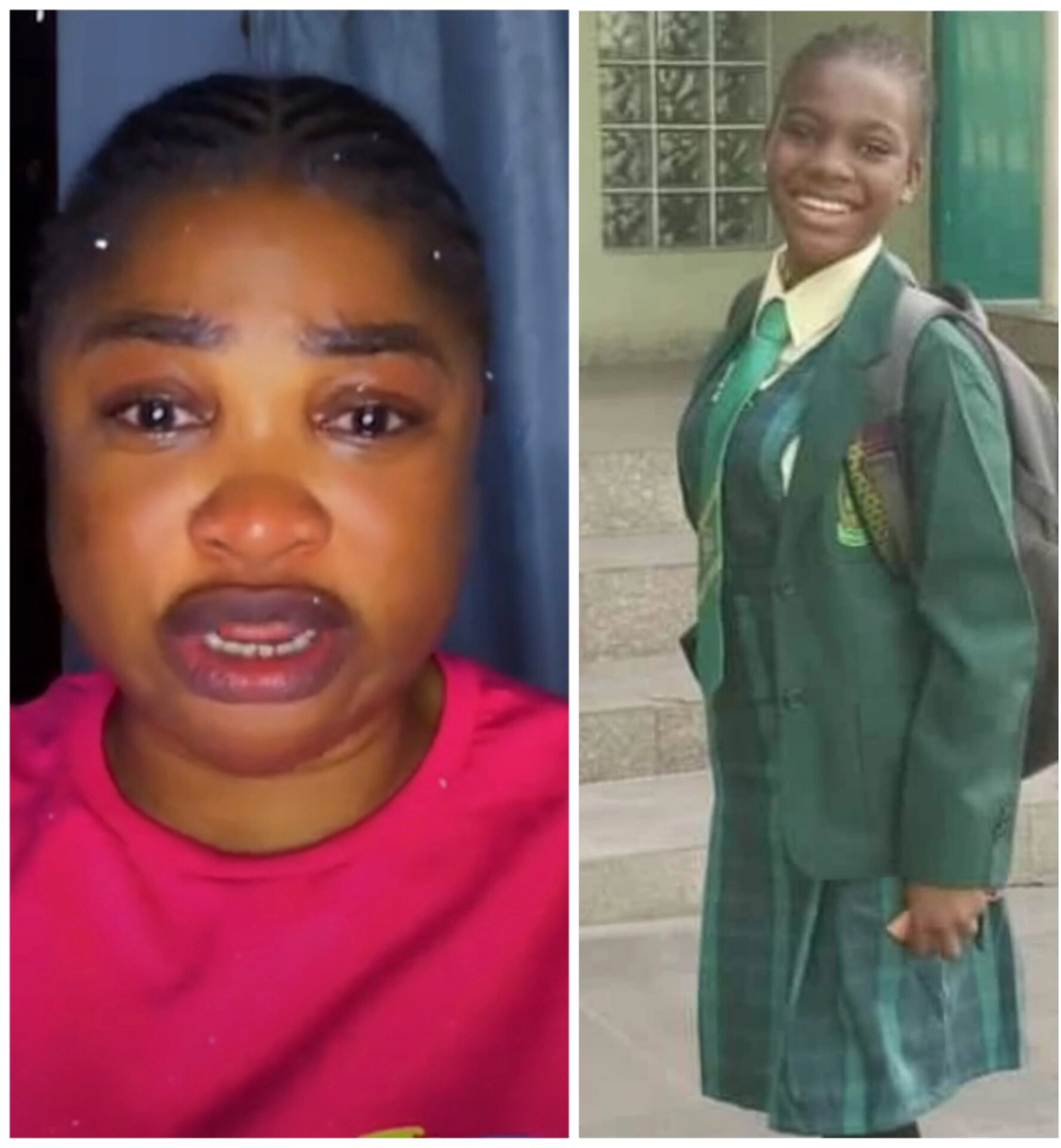 Mother of the deceased Chrisland High School in Ikeja, Mrs Adeniran revealed that the autopsy conducted on her 12-year -old daughter, Desola Whitney Adeniran, shows she died as a result of electrocution.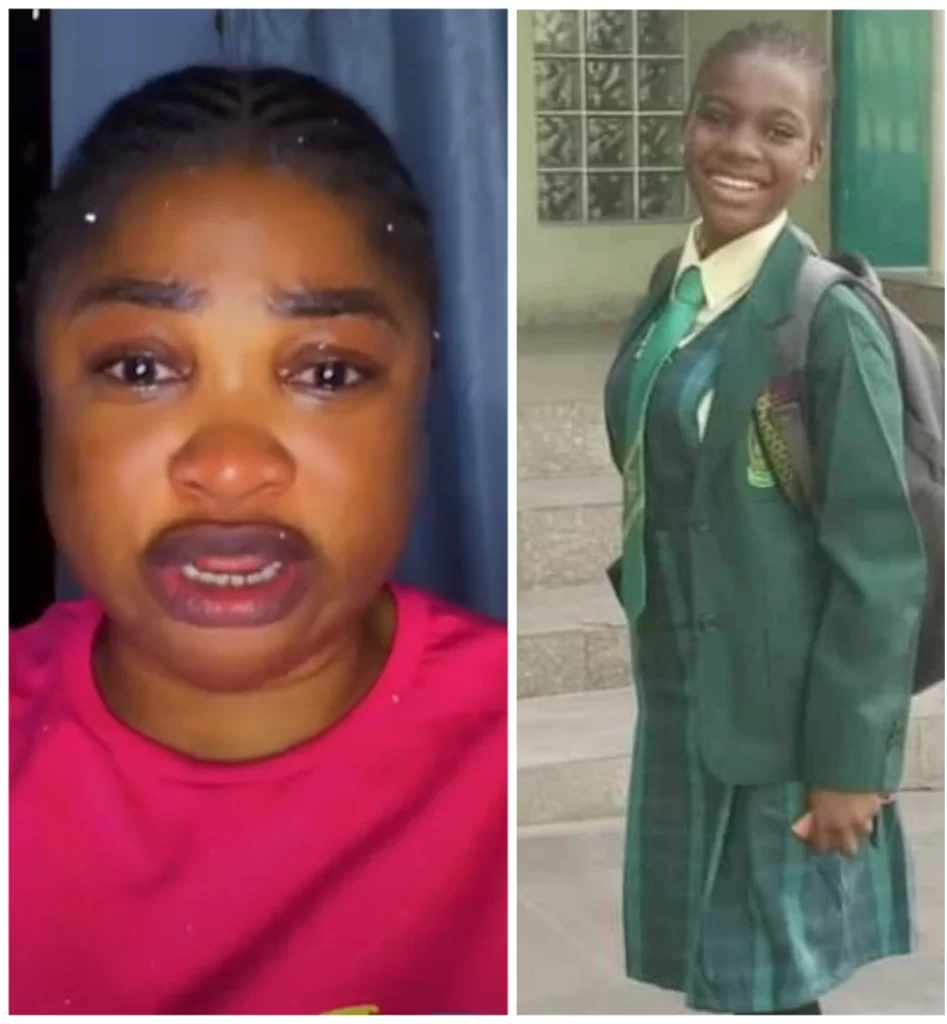 Remember that the upset mother said in a video broadcast online on February 11 that she had gone to the event to watch her daughter compete but had became concerned when she hadn't seen her throughout the competition or at subsequent sporting events.
In order to check on her child, Mrs. Adeniran claims she went to the area where the students were all housed. When she arrived, a male student informed her that Whitney had fainted and had been taken to the hospital.
When Whitney's mother inquired about the cause of her daughter's death at the hospital, the doctor responded that it appears to be cardiac arrest. Whitney's mother claimed that her daughter was healthy prior to the inter-house sports day.
In response to the incident, Chrisland School stated that Whitney had skipped the school's march-past around two weeks earlier due to complaints of being unwell.
Whitney's father, on the other hand, claimed that his daughter "died from naked wire from one cotton candy vendor machine after she touched it and she was electrocuted immediately she leaned on it."
He claimed water was poured on her, which led to her untimely demise
"I have documented evidence that my child died from electrocution and it was not Cardiac arrest," he said.
"She was hale and hearty, she was not sick. And let me state it clearly, by the time I saw her corpse, her lips and tongue had already turned black," Mr. Adeniran told BBC Pidgin
The school's administration, on the other hand, asked Whitney's parents to obtain scientific confirmation of the cause of her death before she was buried.
According to Whitney's mother, an autopsy revealed that she died as a result of electrocution.
Mrs. Adeniran stated that her daughter was cut open to obtain the results. Whitney, she said, was menstruating at the time of her death, and her menstrual blood was also taken for testing.
She chastised Chrisland Schools for subjecting her family to the trauma of an autopsy when they could have simply told them how their child died.
Drop comment below 👇
READ ALSO 👇