Viral Gists
Ukrainian Woman On Assassination Attempt On President Zelensky Arrested (PHOTO)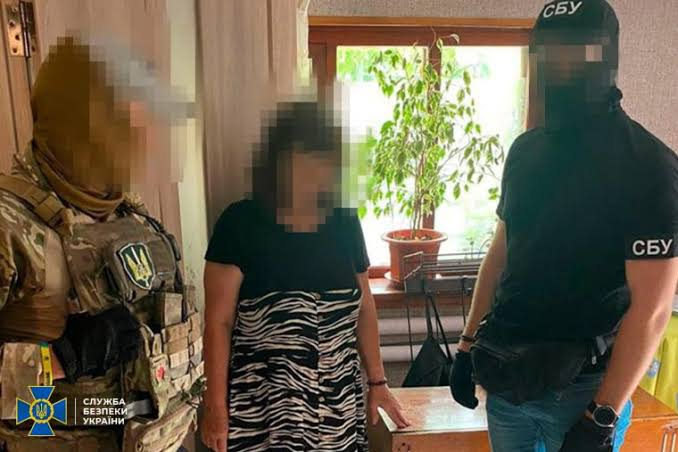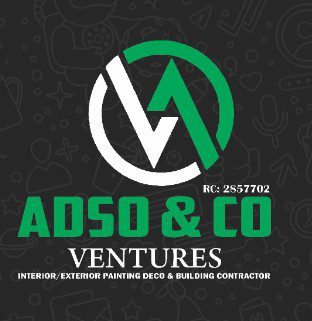 The Ukrainian Security Service (SBU) has detained a Ukrainian woman in connection with an assassination plan against Ukraine's President Volodymyr Zelensky, the SBU said Monday, August 7.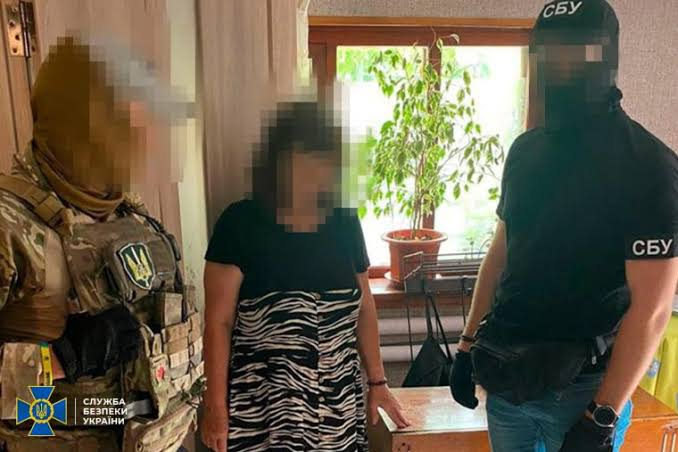 The woman's identity has not been revealed, although she is from the city of Mykolaiv, according to authorities. She reportedly intended to provide information about Zelensky's visit to the city in order to arrange a Russian air attack.
According to Ukraine's SBU intelligence agency, the suspect was "gathering intelligence" on the Ukrainian president's planned visit to the Mykolaiv area of Ukraine at the end of July.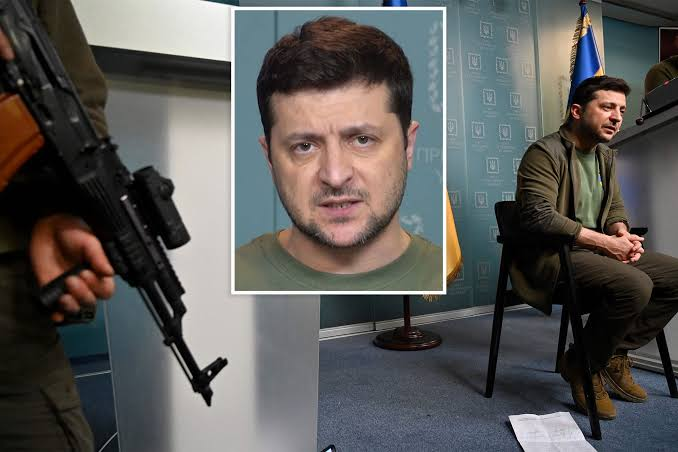 Ukrainian intelligence agencies were alerted to the suspected informant's "subversive activities" before she struck.
The operation would have included a major attack against Ukraine's leader when he was touring the area last week near the south-eastern front.
READ ALSO- Elon Musk Sets To Undergo Neck and Upper Back Surgery As Fight With Rival, Mark Zuckerberg Draws Near
The lady reportedly intended to tell the Russians of Zelensky's specific location in the city. According to the SBU, Moscow would then target these specific regions with the intention of murdering President Zelensky.
The informant also seemed to have additional objectives, including providing Russian soldiers with the whereabouts of vital military targets. She apparently visited the area documenting military sights.