Viral Gists
United States Houston Mayor Declares July 7th as "Davido Day"(PHOTOS)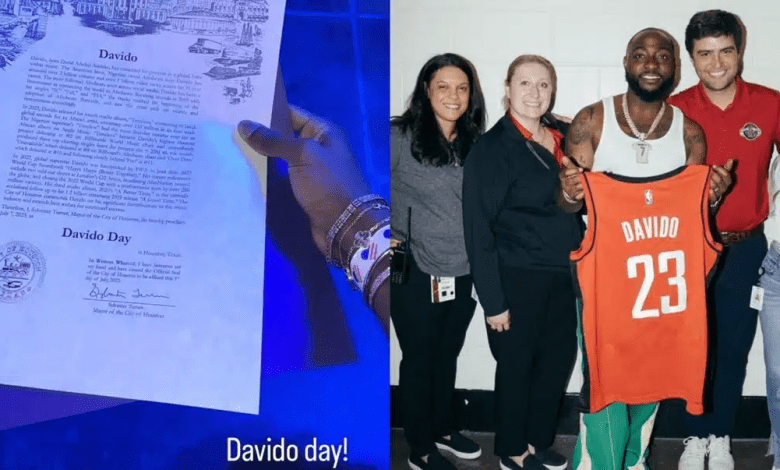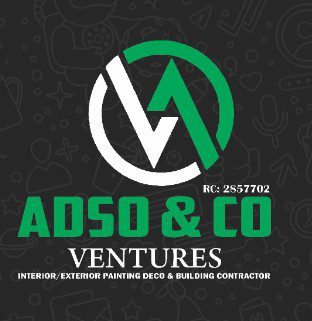 Fans and supporters of the highly acclaimed singer Davido are currently filled with joy as a special day has been officially designated in the United States to honour him.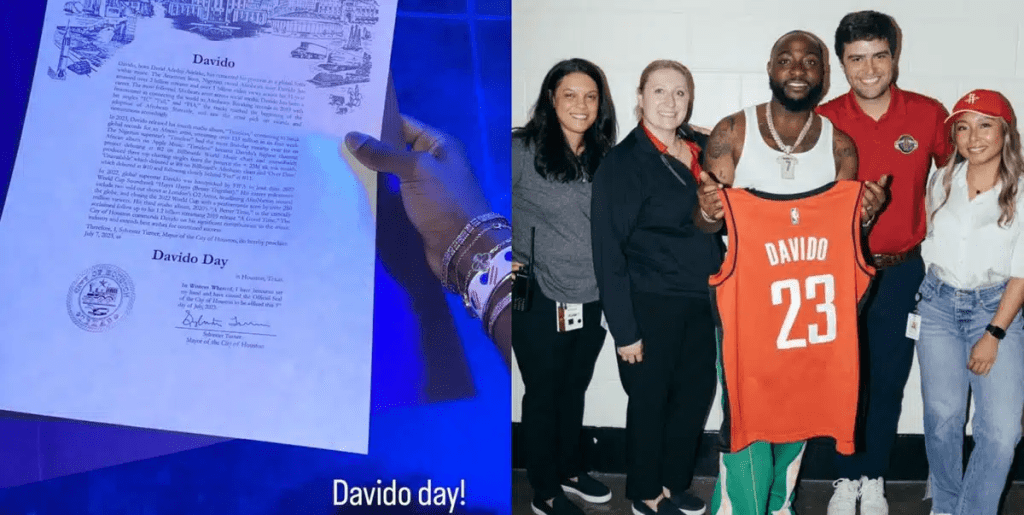 During his ongoing tour to promote his latest album, this talented Afrobeats artist delivered a mesmerizing performance that captivated the audience at the Toyota Center in Houston, Texas.
READ ALSO- "I Manipulated My Fake JAMB Result Unaided Using My Phone"-Anambra Pupil, Mmesoma Finally Reveals(Evidence Attached)
In recognition of his exceptional contributions to the music industry, the city of Houston has officially declared July 7th as "Davido's Day" following his unforgettable and sold-out show. The mayor of Houston personally conveyed this exciting news to Davido, expressing gratitude for his significant impact on the realm of music.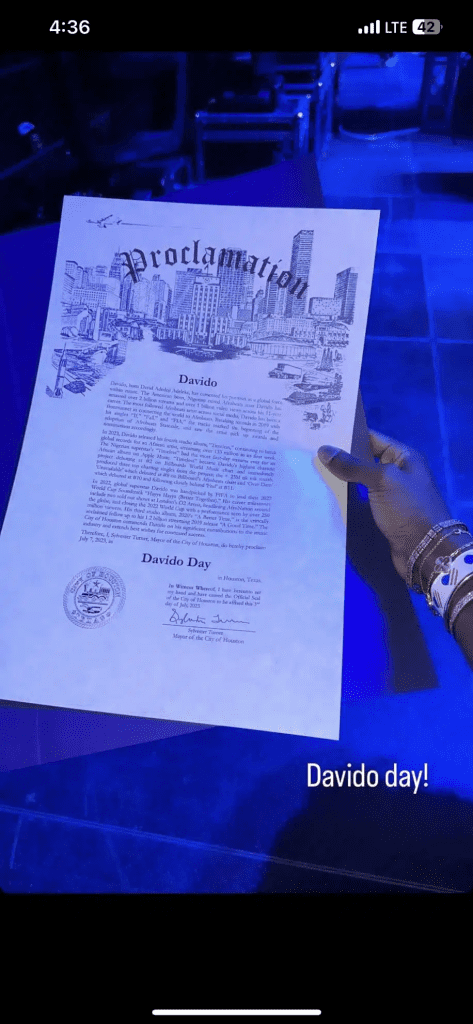 Interestingly, Davido's rival and fellow artist, Wizkid, has also been honoured with his own dedicated day in the United States. Both artists have achieved remarkable success in their respective careers, with Davido reigning supreme in the African music industry for over a decade.
Continuing his successful journey, Davido has been captivating audiences during the American leg of his Timeless Tour, culminating in a monumental performance at the Toyota Arena in Houston, Texas.
Recently, Davido released his highly anticipated fourth studio album, titled "Timeless," on March 31, 2023, further solidifying his position as a prominent figure in the music industry.