Viral Gists
"We had to run for our dear lives" Media personality, Lolo, narrates how thugs carrying "juju" disrupted elections at her polling unit in Ajah (video)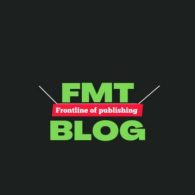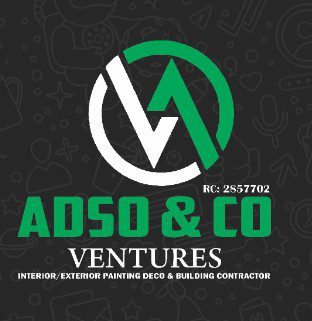 Lolo has taken to social media to recount how thugs disrupted elections at her polling station in Ajah.
The media personality appeared frazzled as she recounted her experience.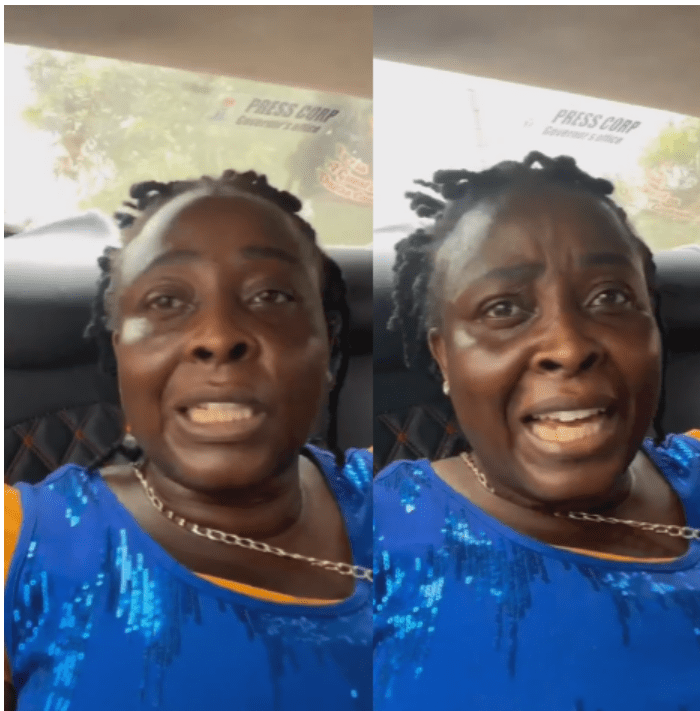 In her words "Ladies and gentlemen, you can see the way we're sweating. The polling unit that I was inside Ajah, they came with juju, started to scuttle the whole process, they scattered the whole place. We had to run for our dear lives.
"Trust me, this is what happened in my own polling unit in Ajah. I am distressed, I'm unhappy that in this 2023 that we're supposed to be expecting better, we're still seeing this happening. it's just unfortunate."
Watch the video below;