Viral Gists
"What To Expect From Ogun Youth Development & Empowerment Summit 2.0" – JCI Rockcity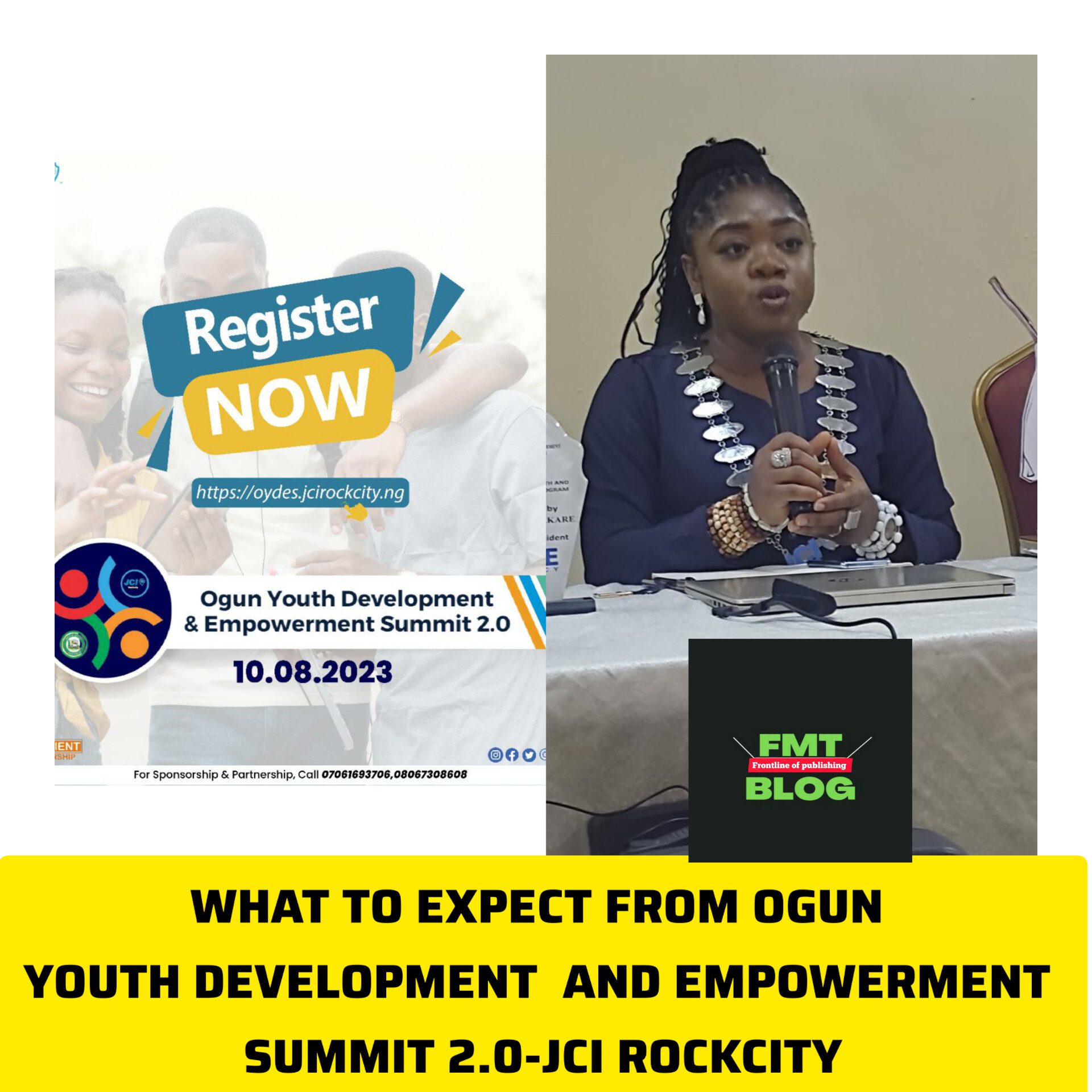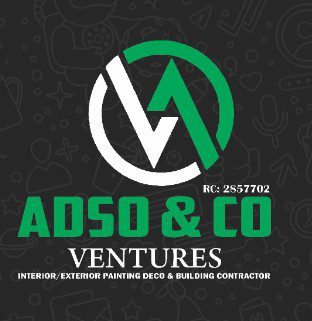 "What To Expect From Ogun Youth Development & Empowerment Summit 2.0" – JCI Rockcity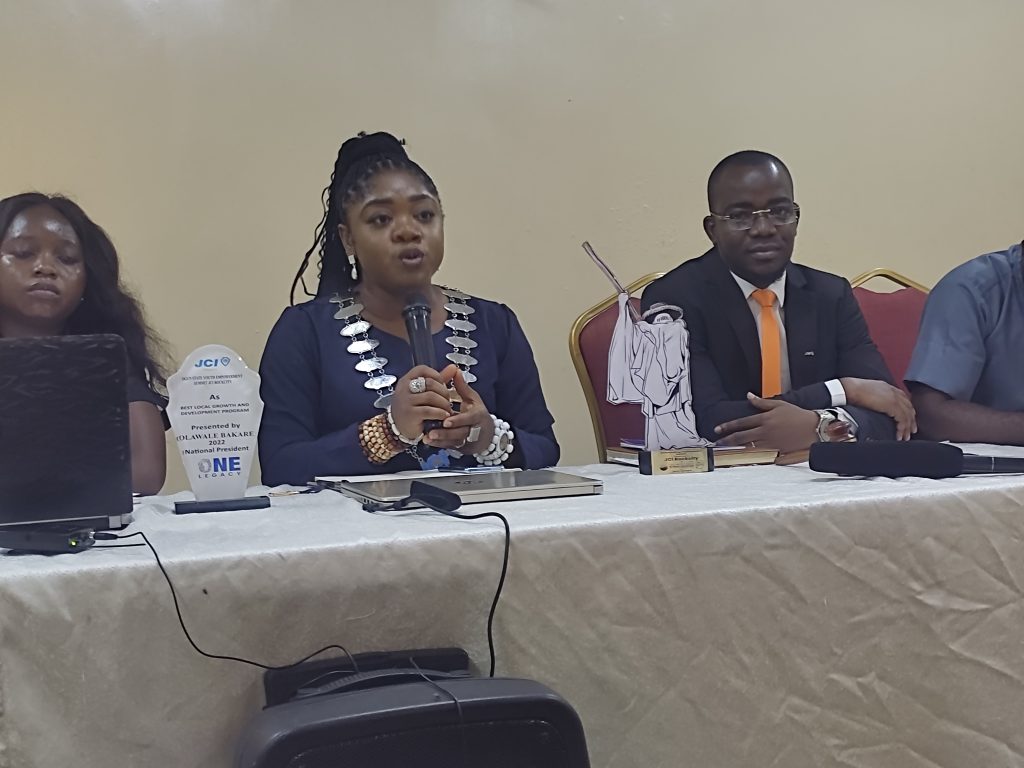 The Executive Board of the Junior Chamber International Nigeria, Rockcity, has announced the commencement of activities towards the second edition of the Ogun Youth Development and Employment Summit (OYDES) and what to expect from the event this year.
Motolani Oyedeji, the President of JCI Rockcity, disclosed this during a Press Conference for the event on Sunday, 18th of June, 2023, held at Continental Suites, Ibara, Abeokuta.
She said that all concerned youths of Ogun State and beyond who are willing to benefit from the program should register by visiting this Link.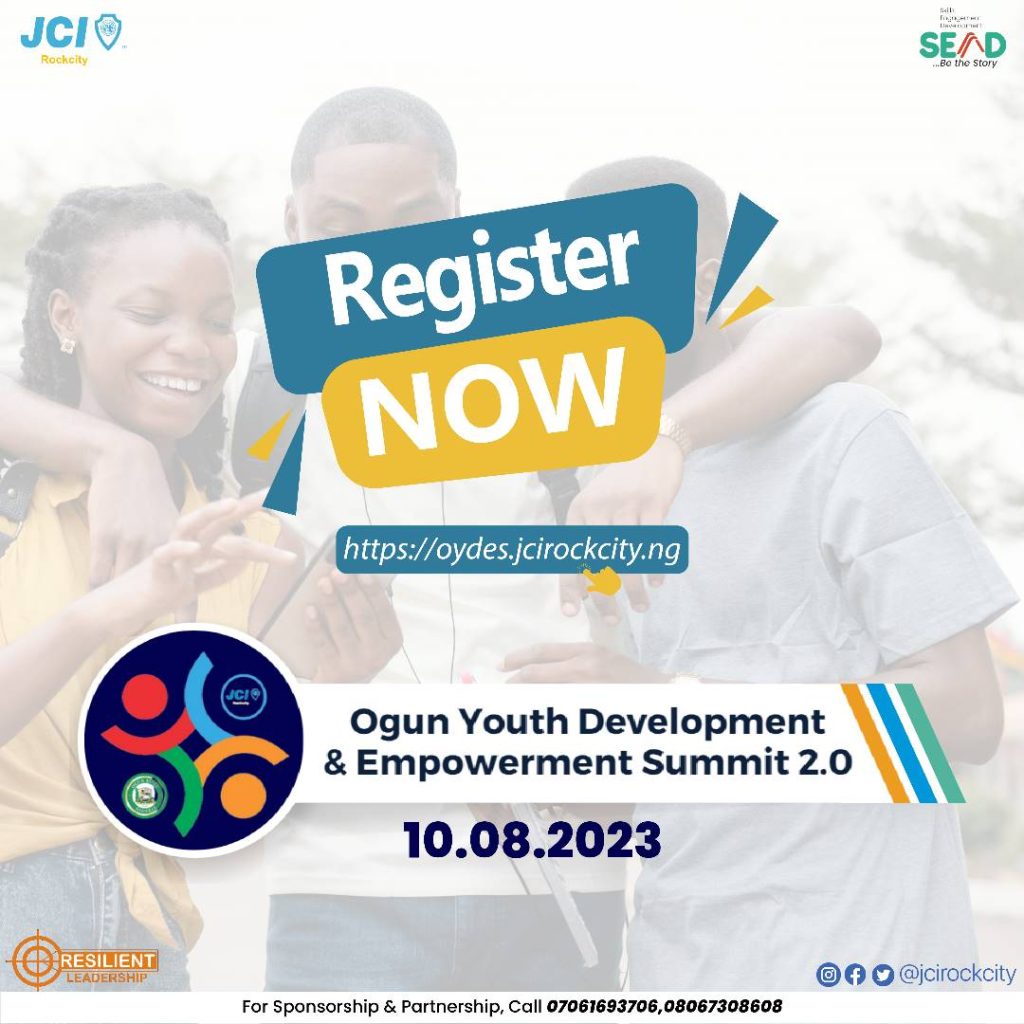 Motolani added that there is much to benefit this year as the organization has partnered with the Ogun State Government, GetFundedAfrica, and other institutions.
"The theme of this year's edition of OYDES is Digital Economy: Skills and Opportunities, and it will come up on August 10, 2023, at the June 12 Cultural Centre, Kuto, Abeokuta, Ogun State." She revealed.
Motolani added that the theme was perfectly in line with the plan of the country's new dispensation to the youth so as to enable all to be able to harness opportunities in the digital space.
The President further stated that the theme is in line with the recent widespread of emerging demand for tech skills and opportunities in Nigeria and the world at large.
Motolani also disclosed that as part of the activities lined up for the program, there would be presentations of Creative Young Entrepreneurs Awards to outstanding and deserving individuals, business owners, or idea makers who would also be given the opportunity to pitch their ideas and get access to grants and numerous support.