HOWTOS
Technology
WhatsApp New Feature Enables Users To Send Instant Video Messages-SEE HOW!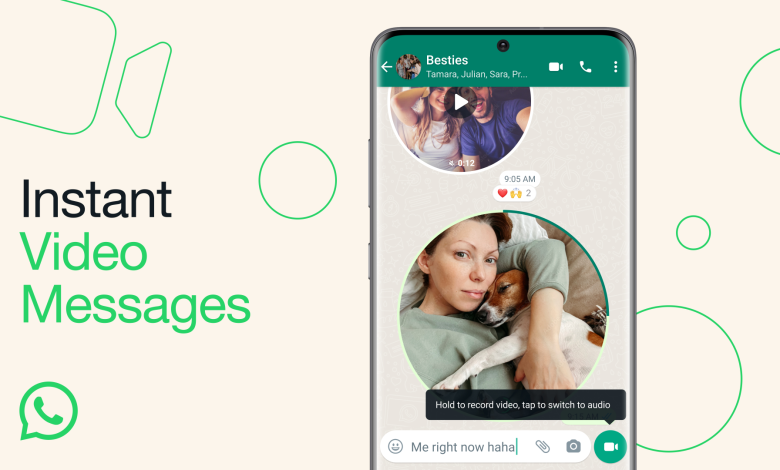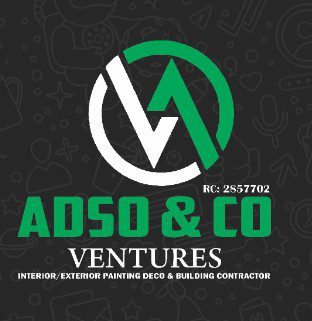 WhatsApp has made a revelation about a new intriguing feature that will allow users across the world to share a 60-second instant video in conversation with another user in other to express their emotions. The new feature works in a manner similar to how voice notes are sent on the platform. It will not only make our interactions simpler, but it will also give our chats a little more feeling.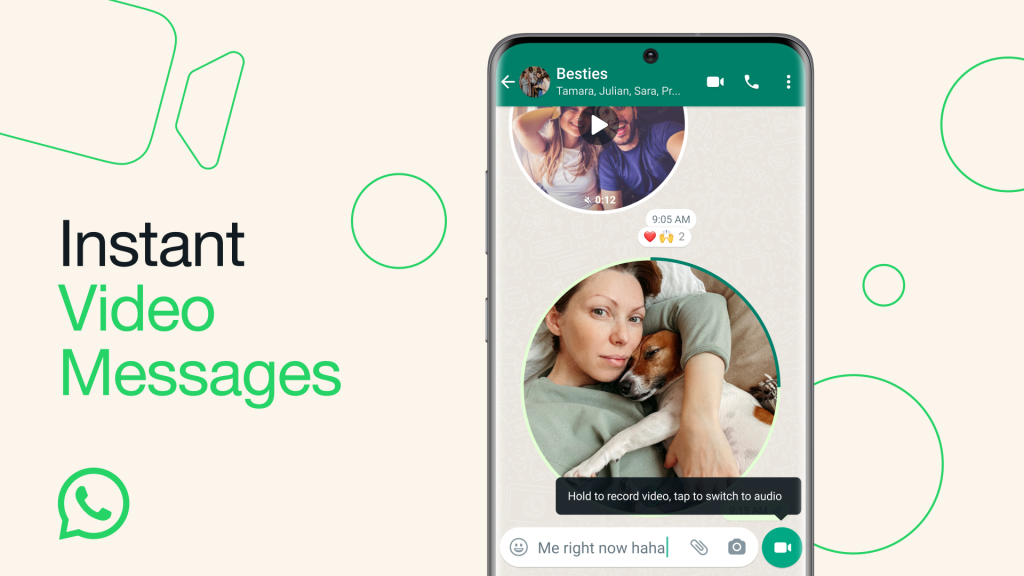 A real-time method of responding to discussions with anything you want to say and display in 60 seconds is via video messaging. Whether it's wishing someone a happy birthday, cracking a joke, or breaking good news, we believe these will be a wonderful way to share moments with all the emotion that comes with a video, according to a blog post shared by WhatsApp
Instant Video Messages are really easy to use. Simply press the microphone symbol while writing a message to switch from voice notes to the camera. To begin recording your video, tap and hold the camera icon. When you're ready to transmit it, let go. To lock your video and email it when finished, swipe up while holding the camera icon.
Instant videos instantly begin playing on silent when sent or received, similar to Instagram videos, and sound is activated by touching the video. Until they are erased, video messages stay in the user's chat history.
Instant Video Messages' Advantages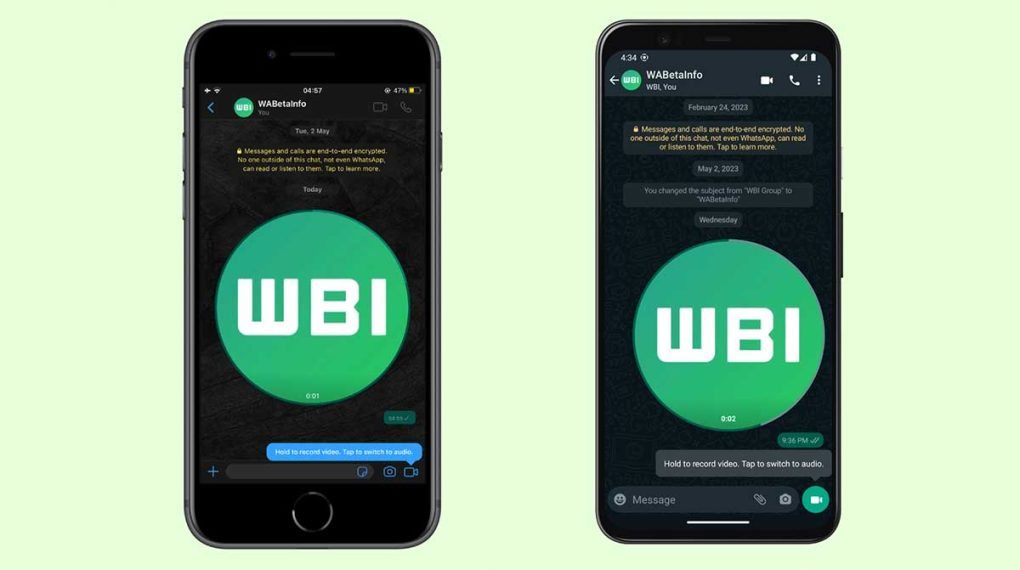 Convenience: Without the need for a live chat, users may instantly express their views, feelings, or opinions via Instant Video Messages.
READ ALSO- 20 Ways You Can Make Money Through Whatsapp, See How! (femotech.com.ng)
Video communications provide a more personal touch than text-only messages since they may include facial expressions, body language, and tone of voice.
Real-Time Interaction: Instant Video Messages fill the gap left by standard text messages' lack of the immediate nature of face-to-face communication, making communication more personal and interesting.
Reduced Misunderstandings: Videos provide greater context for communications and lessen the chance of misinterpretations that might happen with text-based communication.
Storytelling: Users may now more vividly convey their experiences and tales via video, enhancing dialogue.
The new functionality is presently being progressively rolled out to all users worldwide and may take some time to reach you. It is already accessible in the WhatsApp beta program. To benefit from the improved experience, update your app and check the Google Play Store for the most recent version.
The addition of Instant Video Messages to WhatsApp is a noteworthy breakthrough that creates new channels for communication. It is a useful addition to the platform because of its simplicity, individual touch, and real-time interactivity.
Frequently Asked Questions (FAQs)
Can everybody on WhatsApp get Instant Video Messages?
You can send an Instant Video Message to someone as long as they are a WhatsApp user.
In group conversations, can I send Instant Video Messages?
Instant Video Messages can only currently be transmitted in one-on-one conversations.
Is my device where Instant Video Messages are stored?
Yes, Instant Video Messages are saved on your smartphone until you remove them, just like other types of media shared via WhatsApp.
Can I utilise WhatsApp Web's Instant Video Messages feature?
The WhatsApp mobile app is the only place where the Instant Video Messages functionality is now accessible.
How long may a message be in an instant video?
An Instant Video Message lasts for 60 seconds.