Viral Gists
"Chaiii, people can be bad. Where is humanity?"-German Woman Shares A Screenshot Of Allegation That Her Nigerian Husband Married Her Because Of Her Passport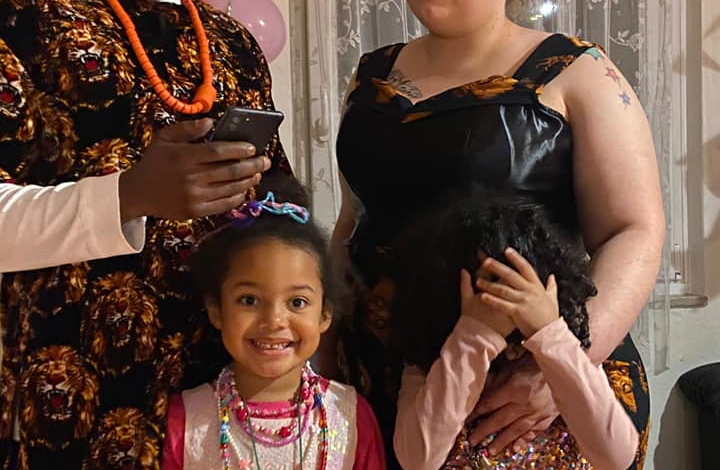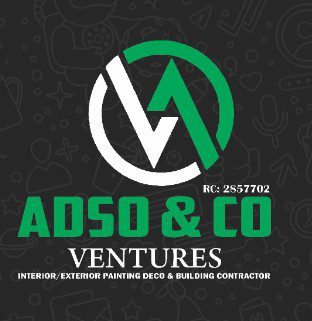 A German woman who is married to a Nigerian man has expressed her concern after hearing that her husband married her because of her German passport.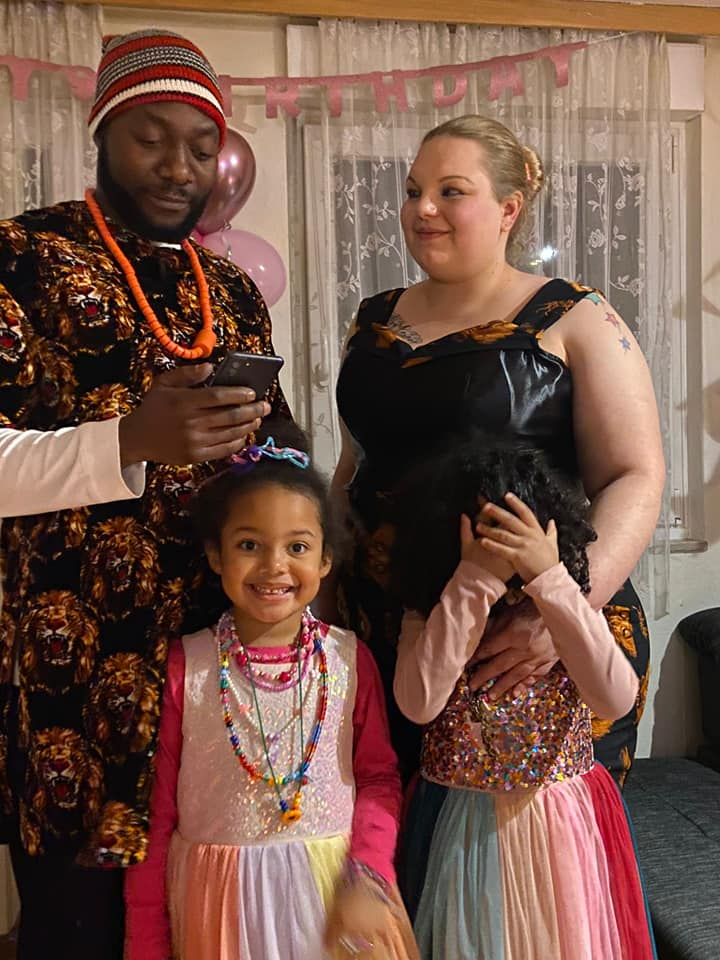 A screenshot of the conversation she got with the woman was published by Julia Nnebedum, a mother of two who is fondly called Baby Oku Germany.
READ ALSO- Unbelievable! Lady Shares Story Of How She Slept With A Snake For Her Husband's Business Success – FMT BLOG (femotech.com.ng)
I sometimes doubt God in these situations. Where is love, anyway? Humanity where are you? People may be awful, she noted in her message.