Viral Gists
Unbelievable! Lady Shares Story Of How She Slept With A Snake For Her Husband's Business Success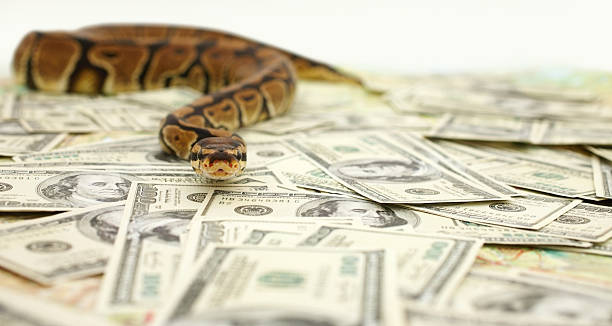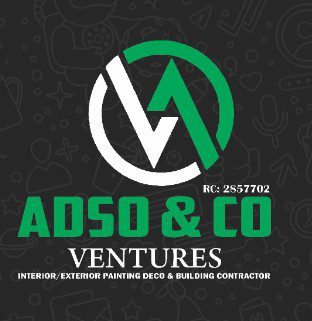 Lady Shares Story Of How She Slept With A Snake With A Snake For Her Husband's Business Success
In a shocking revelation, a woman shared an extraordinary story about her alleged encounter with a snake to bring prosperity to her husband's business. The incident has left many people in disbelief and wonder.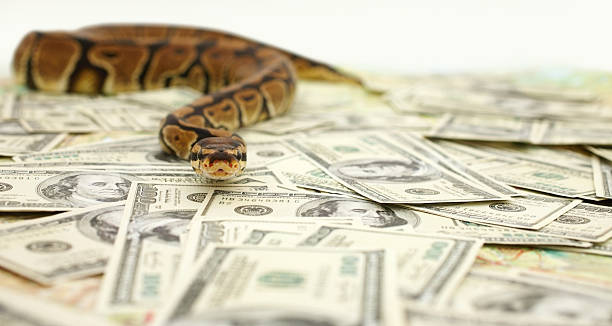 According to the lady's account, she claimed that she had been advised by a spiritual guru that sleeping with a snake would ensure her husband's business flourishes. Believing in the advice, she followed the unusual ritual.
The woman narrated that one night, she had a strange dream where a mysterious snake appeared to her. In the dream, the snake communicated with her and promised to bring prosperity and success to her husband's business if she followed its instructions.
Despite the bizarre nature of the request, the lady claimed that she willingly accepted the snake's proposal and proceeded with the unusual practice. She did not disclose further details about the specifics of the ritual or how it was performed.
READ ALSO- African Leaders Urge Russian President, Vladimir Putin To End Ukraine War (PHOTOS) – FMT BLOG (femotech.com.ng)
After the encounter with the snake, the woman asserted that her husband's business indeed experienced significant growth and success. The unexpected turn of events left her both amazed and grateful for the positive outcome.
However, it is important to note that such claims cannot be scientifically proven, and many people remain skeptical about the authenticity of these experiences. The story has sparked various reactions and debates among individuals who hold differing beliefs and perspectives on spirituality and the supernatural.
In the absence of concrete evidence, it is crucial to approach such accounts with an open mind and critical thinking. Cultural beliefs and practices vary widely, and what might seem extraordinary in one context could be considered a norm in another.
As this tale circulates, it serves as a reminder of the diversity of human experiences and the complex world of beliefs and spirituality. People's beliefs often play a significant role in shaping their actions and decisions, even if they might appear unconventional to others.
In Her words;
The Zimbabwean woman said;
"Mungoshi is the owner of Ngoshi Transport, and he has been using me for years to make money. The juju he uses requires him to sleep with different women, and me to sleep with his snake. I ran away because I couldn't bear the pain any more.
"It has been two years since I left him and l don't know why he keeps chasing after me, and accusing me of eloping with another man."
Responding to the allegations, Mungoshi questioned why she remained silent for over two decades if these rituals were happening all along.
He said;
"I have been married to Juliet for more than 20 years, how come she kept quiet for all those years that she had been sleeping with a snake? She is just trying to run away from the fact that she had been sleeping with Richmore Matambanadzo, who is based in the United Kingdom.
"I am not saying this because I want her back, but l want the world to know what Juliet did to me."
The publication reported that Kennedy Mungoshi expressed his shock at finding Juliet gone and learnt about her departure from neighborhood gossip.